I got this daring bra from the MM at Scandalize!  It's very pretty but ohh I don't know I'll be able to walk around in it.  I'm too shy 😉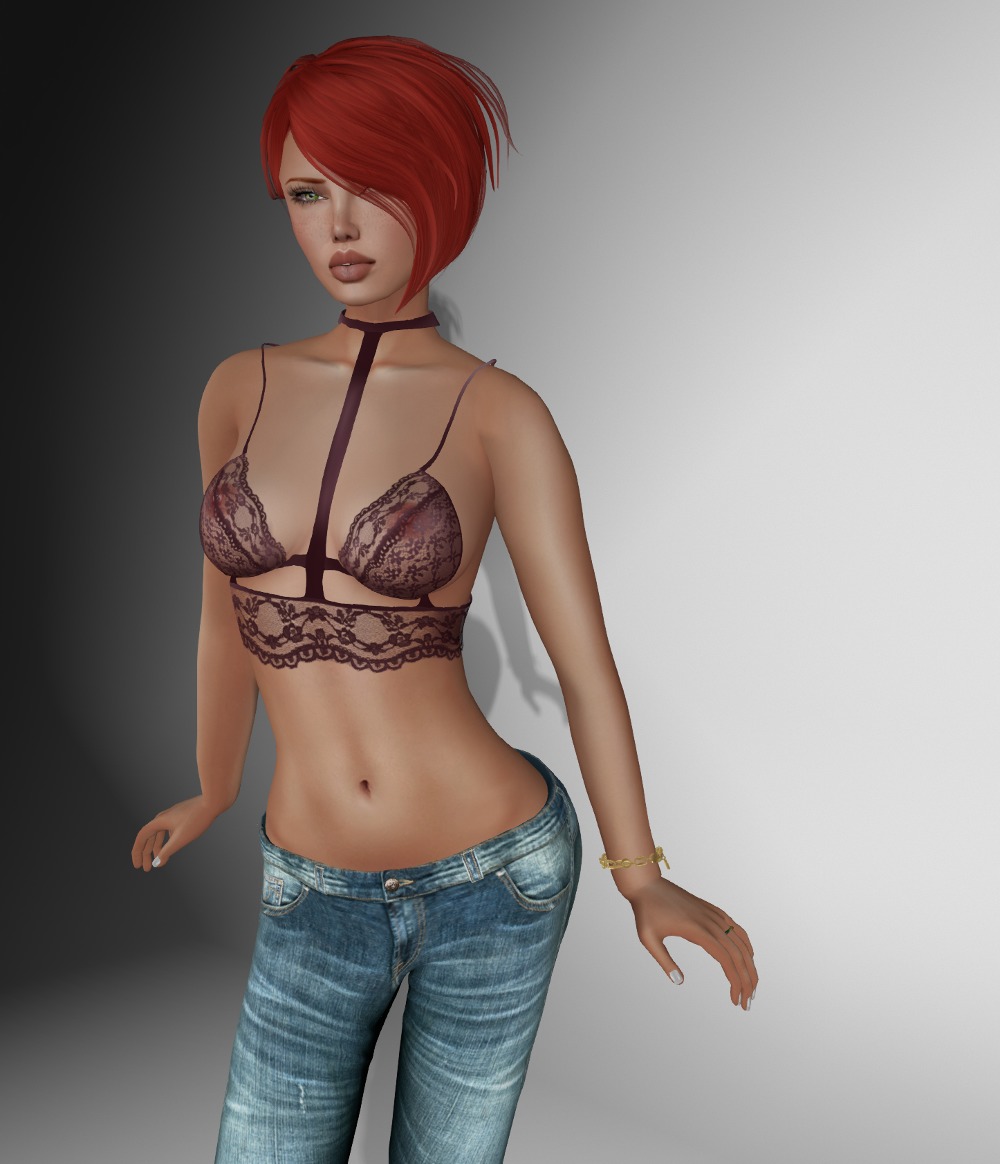 It comes in a bunch of sizes including Maitreya, Hourglass, Freya, Isis, and Venus.  There are no standard avi fits with this one.  Also, there are two objects labeled Maitreya.  I suspect one is a mislabeled fit for Physique.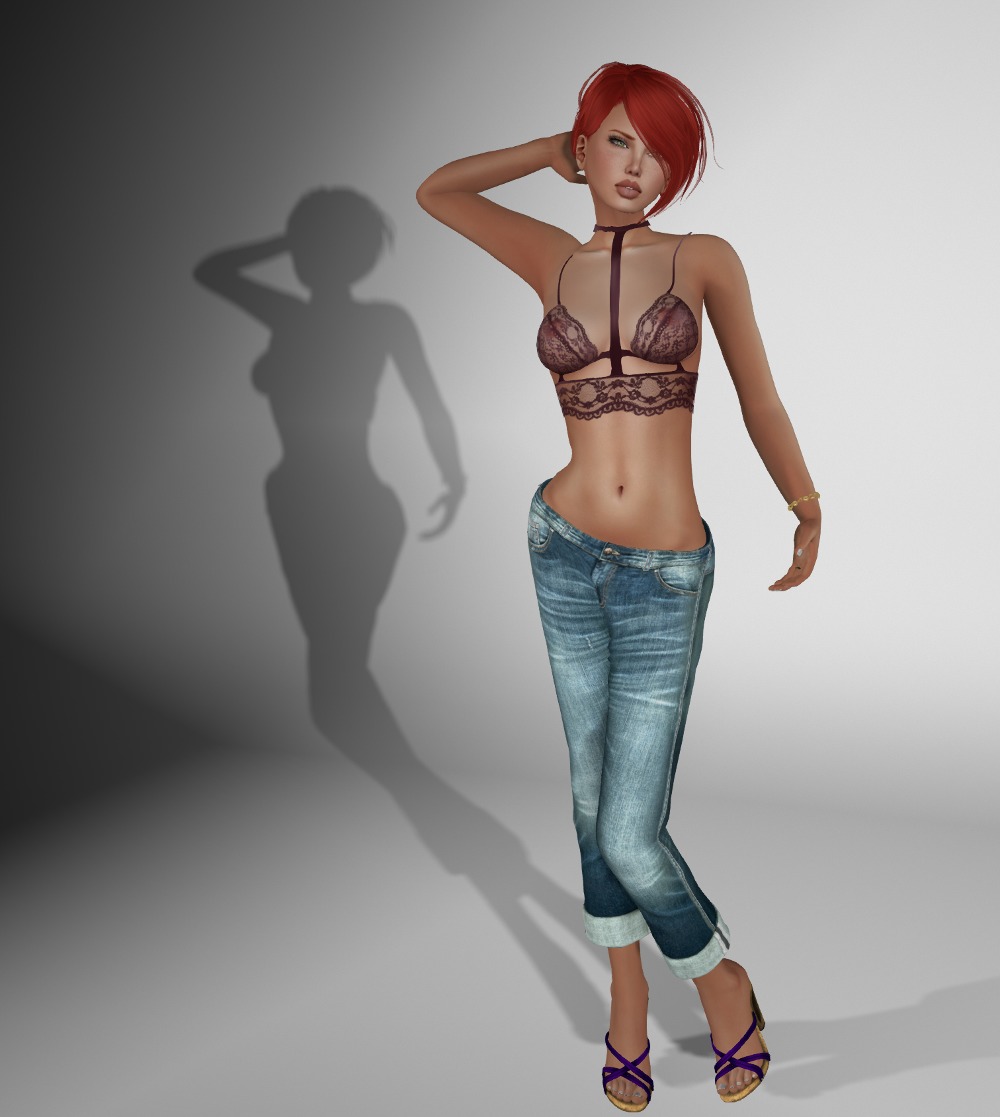 The bra also comes with a seven color HUD, so it's easy to get a match with whatever you choose to wear it with!