Bella — "beauty" — is the current group gift from Dressed by Lexi.  You can certainly understand how it got that name!  Clean and classy, and a lovely gradation from purple to black.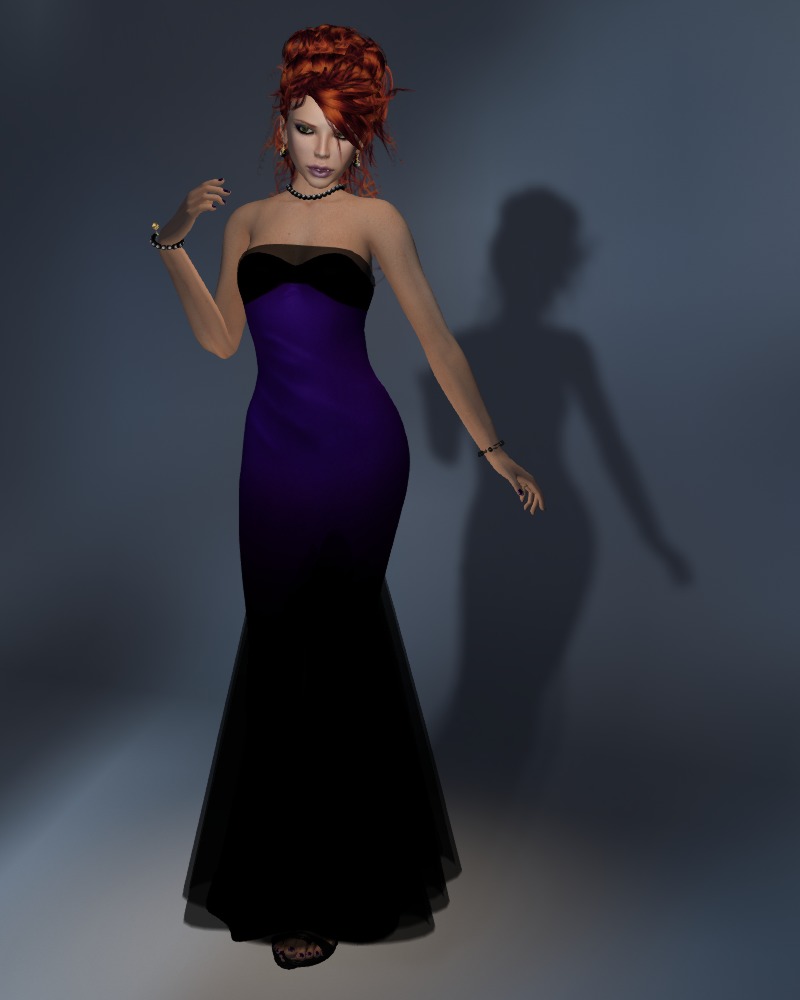 Bella comes in fitted sizes for eBODY, Maitreya Lara, and SLink Physique and Hourglass bodies, as well as fitmesh tailored for l/m and s/xs standard avi bodies.  It's full-length mesh, but features a flexi gauzy overskirt for a little sway.  There are other colours as well as matching heels and jewelry sets available for purchase!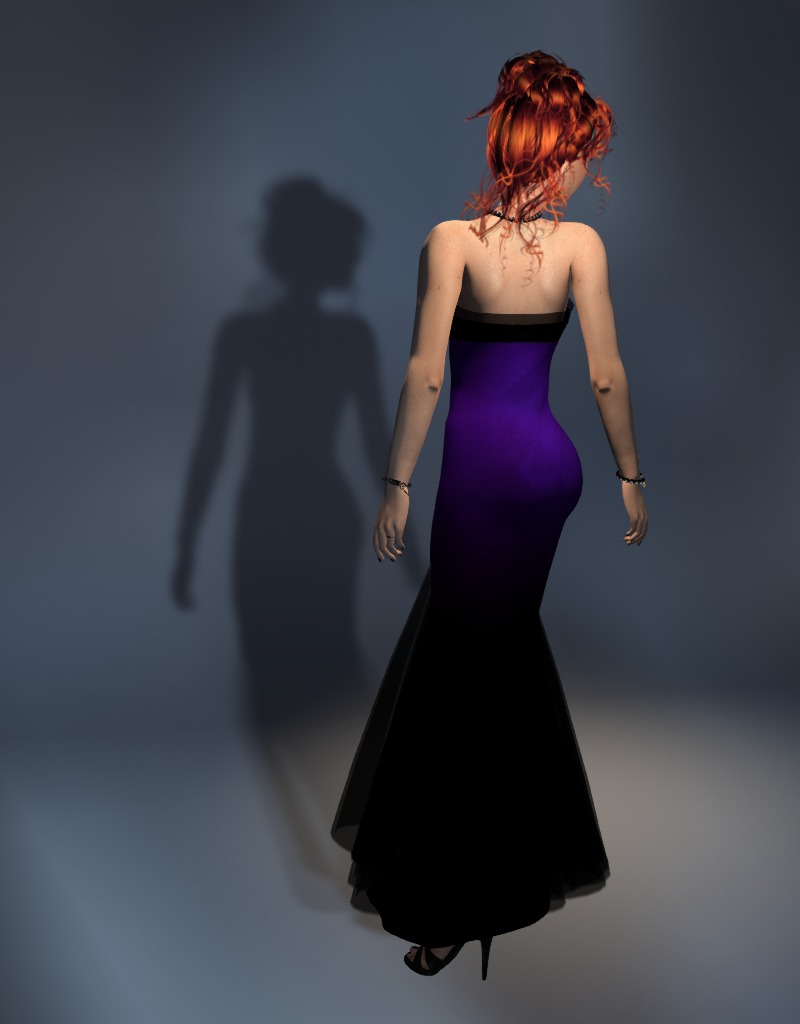 I've added some lovely pearls from Lazuri.  This necklace, earring, and bracelet set was a group gift from a while ago, and features a colour-change HUD.  I like simple touches for a clean classy look.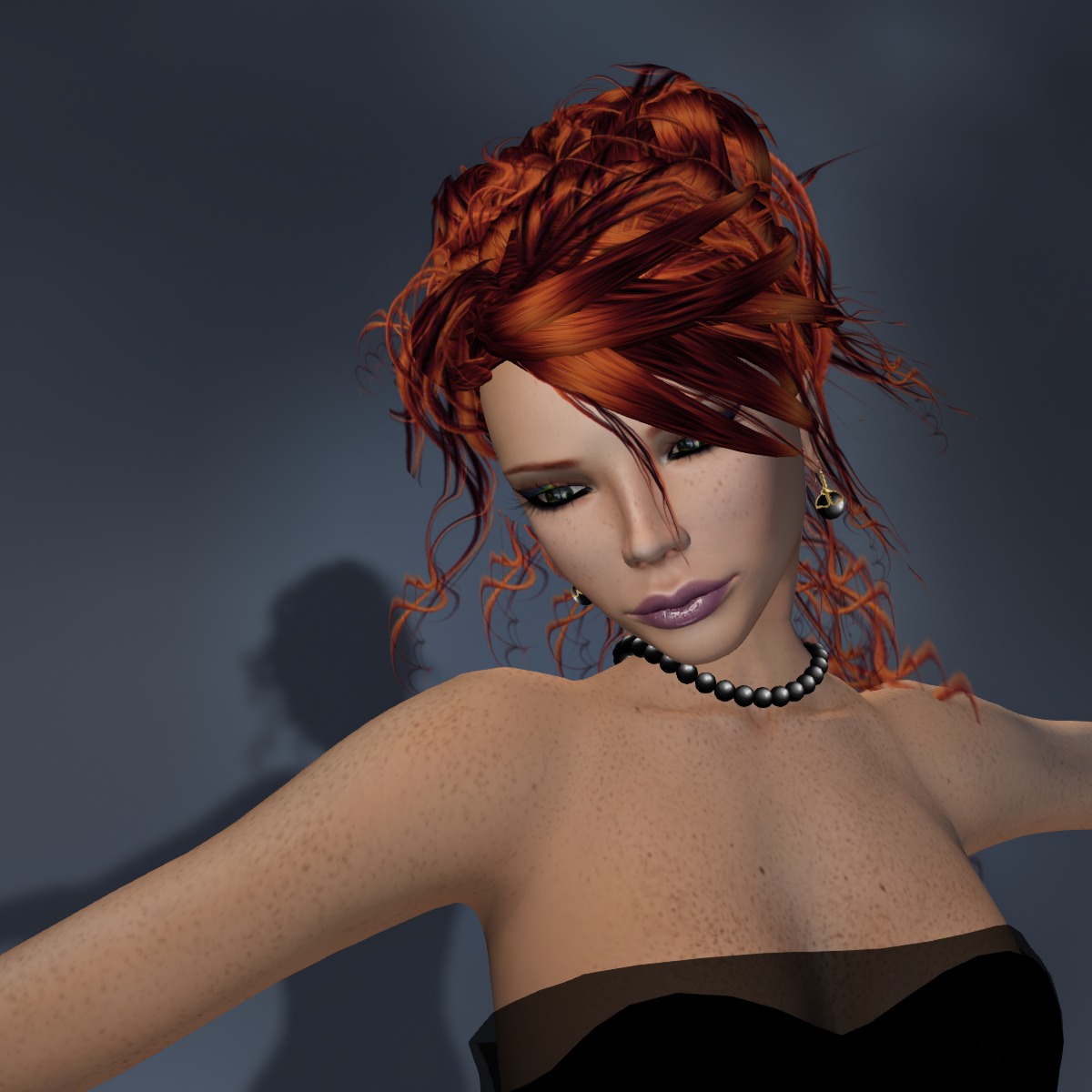 Dressed by Lexi is one of my favourite dress and gown-makers in SL.  From casual to formal, fancy to clean, their value can't be beat.
I wish you all a lovely day!  Be amazing today!  A hui hou!