This was a MM board win at TRS Designs.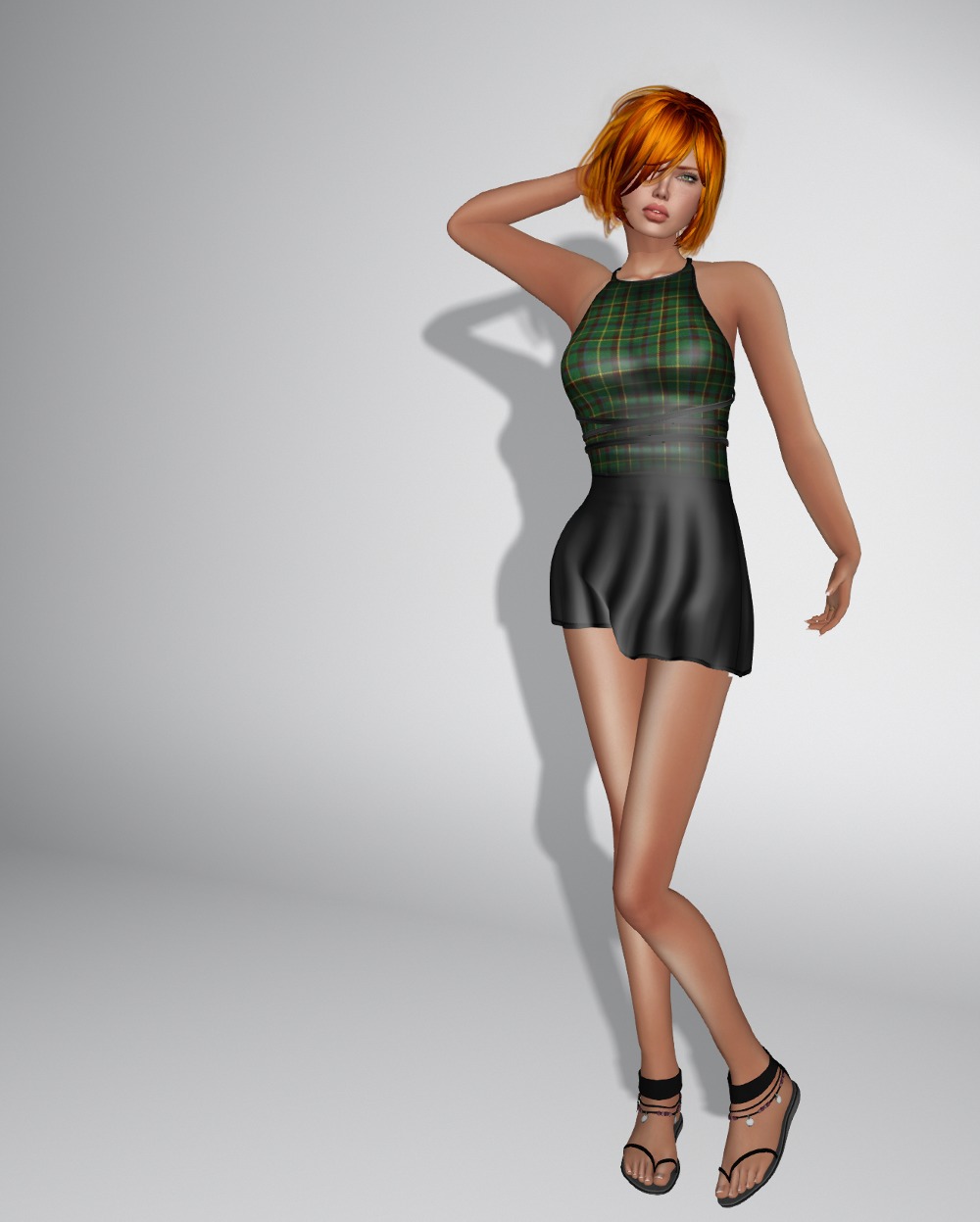 Lots of fit options including classic and fitmesh for Freya, Isis, Venus, Maitreya, Hourglass, Physique, and TMP.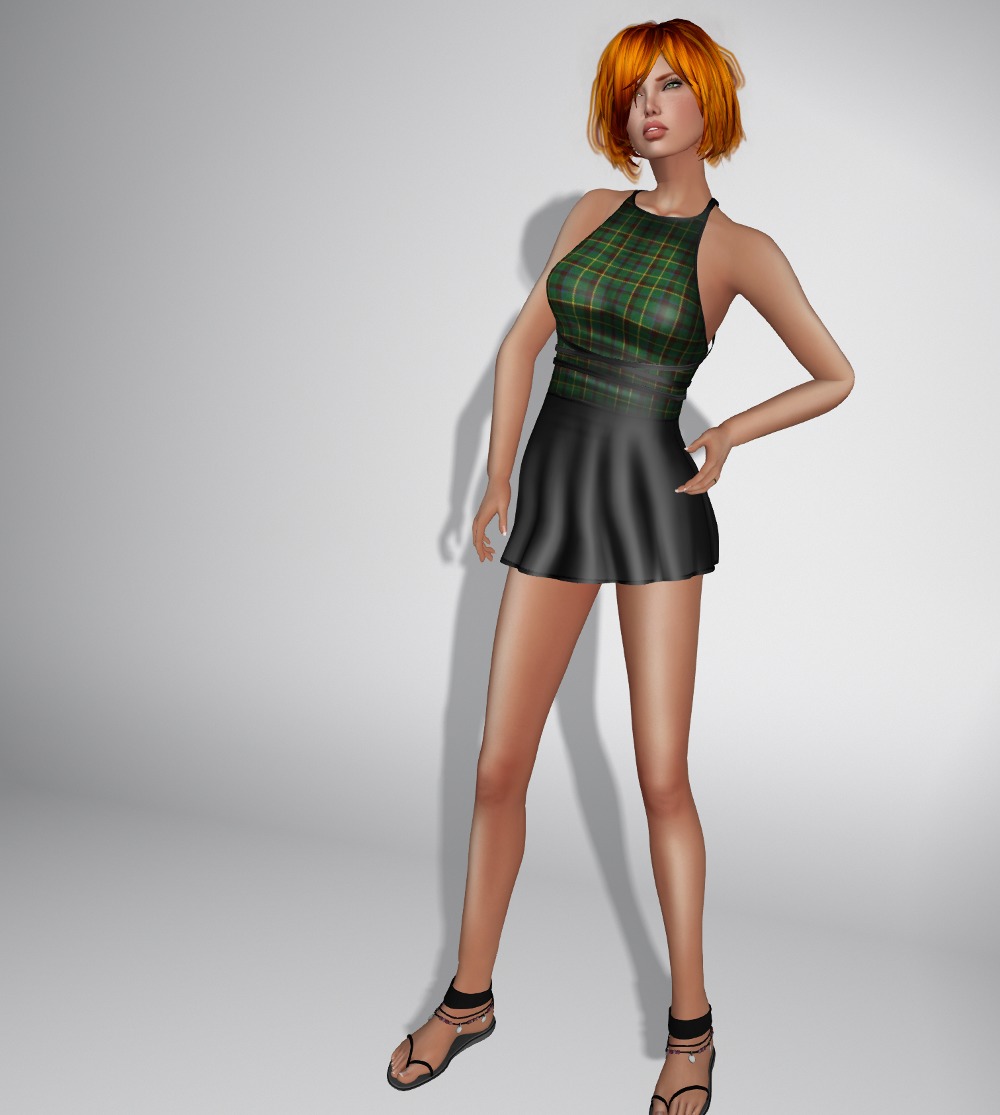 It's materials enabled, and as you can see from the shots, it's a little shiny, at least for my taste.  I nearly always photograph under projector lighting, so your mileage may vary.