Today I get to share this lovely little pressie that some dear friends got for me.  Bondo Beach is a lovely mesh dress from Oi Bae!, and the fact that my dears thought of me when when they saw this fills me with joy.  🙂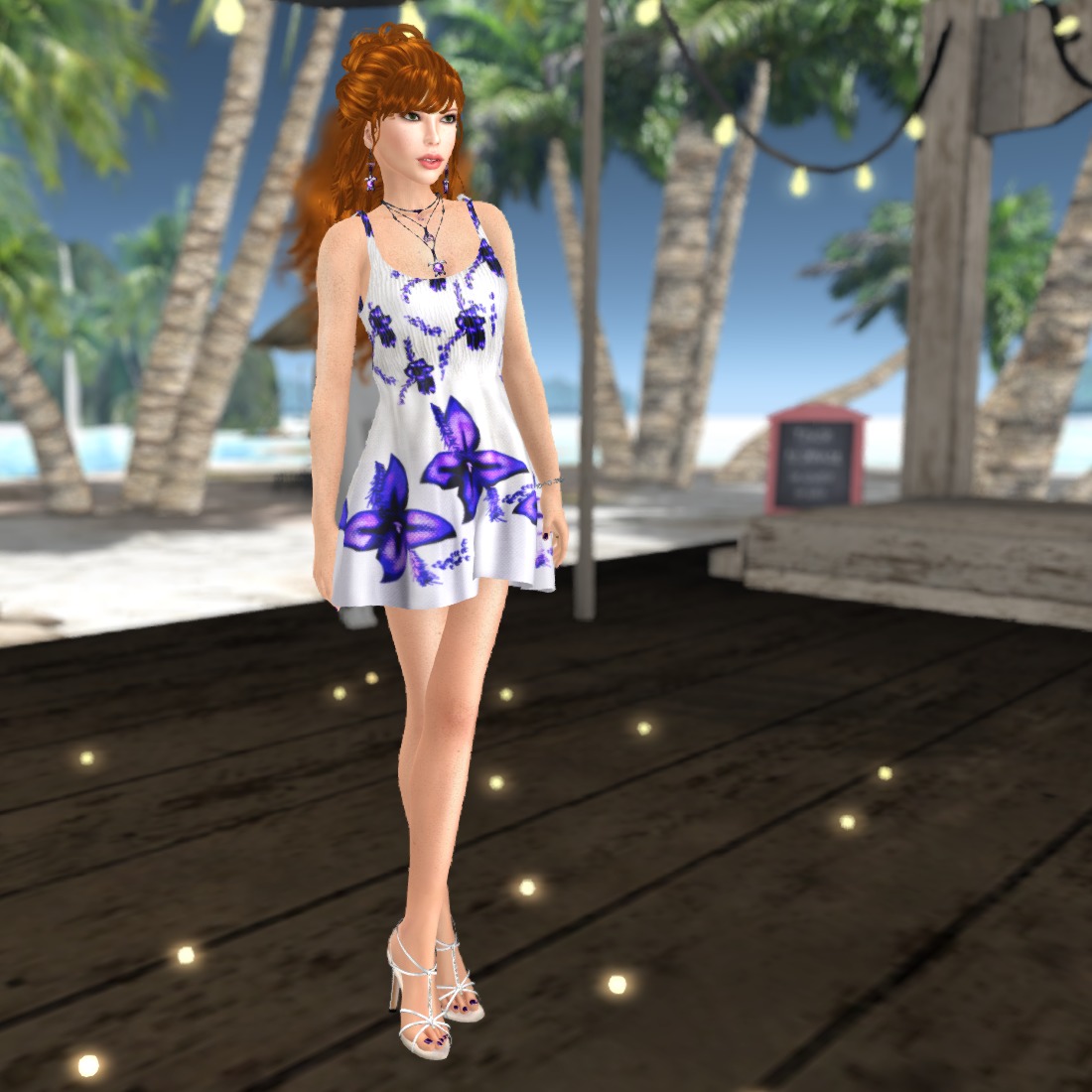 Bondo Beach comes in fitmesh for SLink Physique and Hourglass, Maitreya Lara, and eBODY.  It truly is pua nani — a beautiful blossom.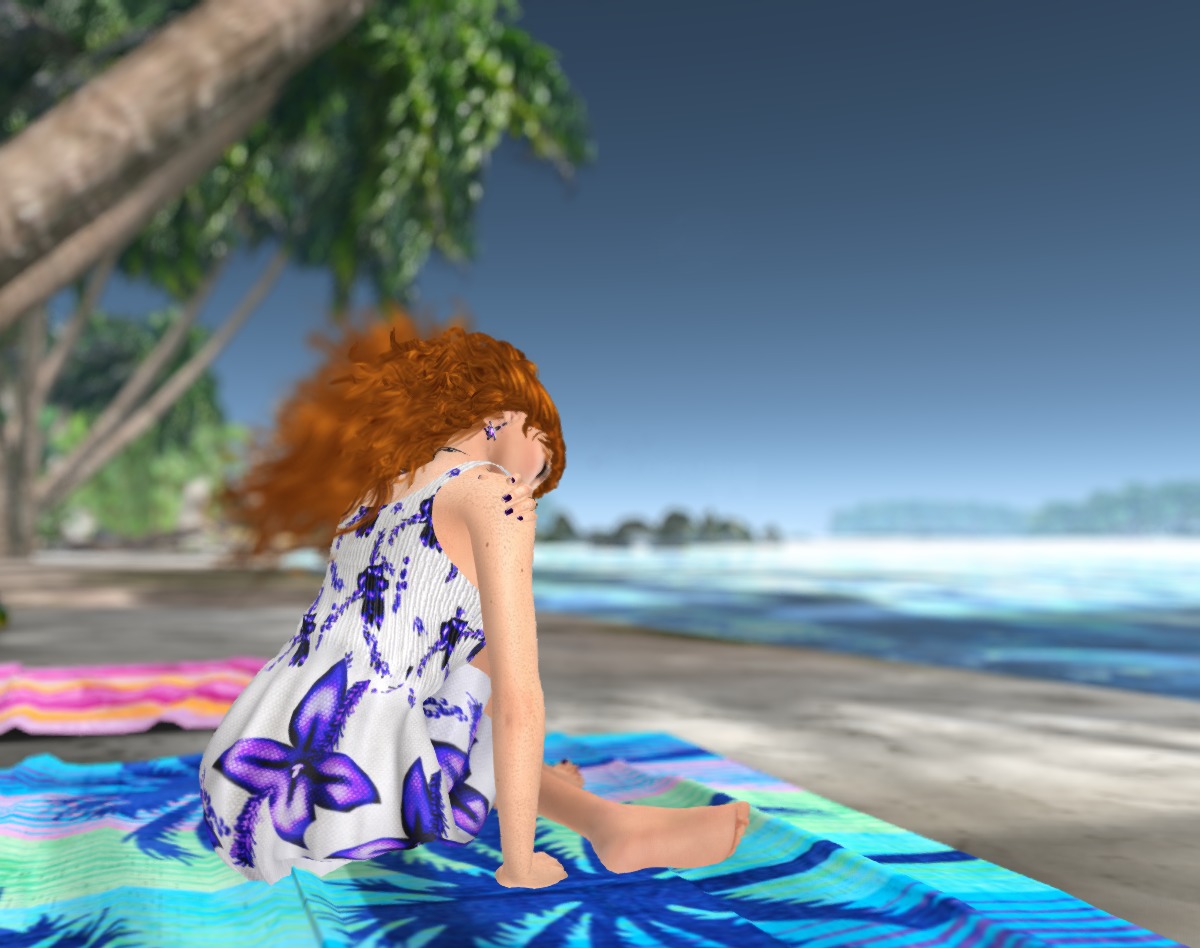 A little time on the beach sounds like just what this wahine needs.  Grab your towel, I'll see you there!
Mahalo! A hui hou!