Hello lovelies!  Today I'm wearing a fantastic little dress that was a win on an MM board at Entice.  And to go with it, I have this lovely new hairstyle from Alice Project!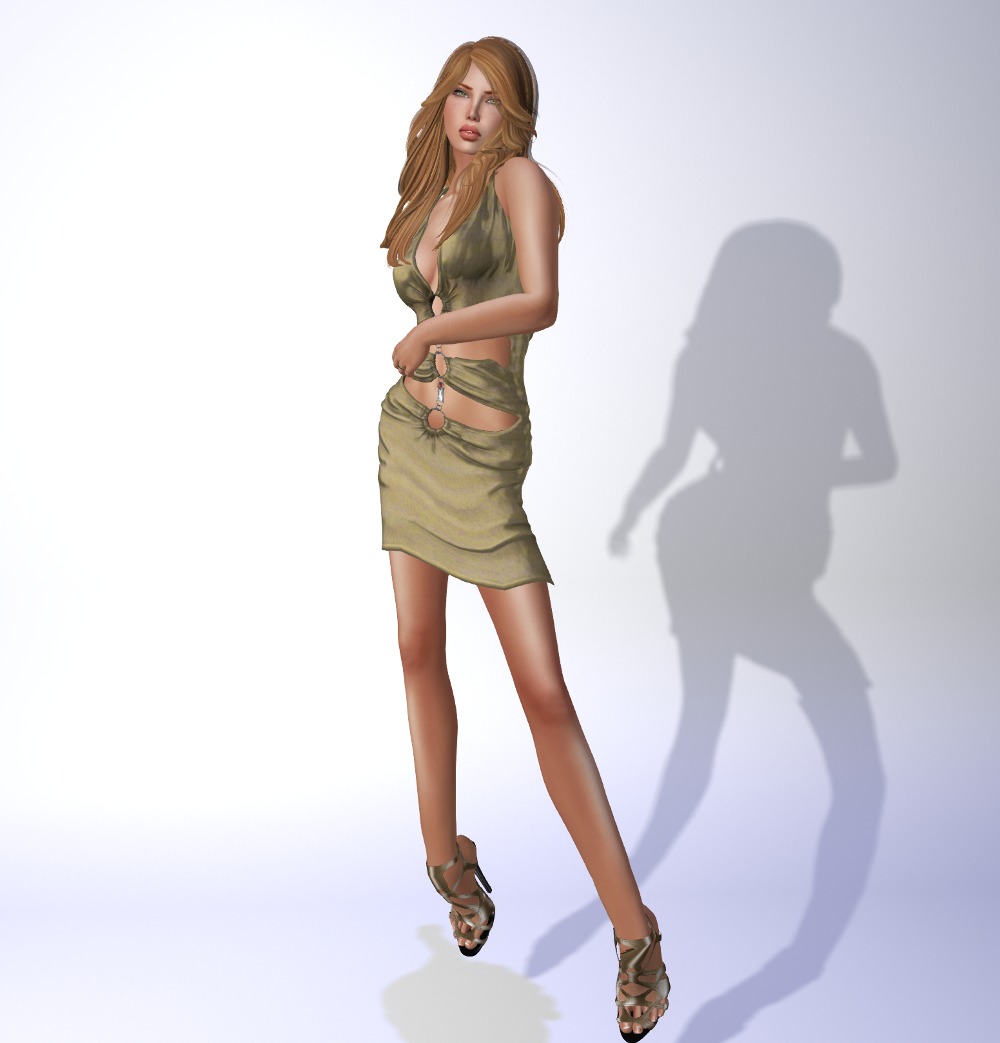 The dress is in standard sizes and has specific sizes for Slink, Maitreya, and a single size for classic avis.  The detailing on this is very nice, particularly the folds in the material, and the half undone zipper at the back 🙂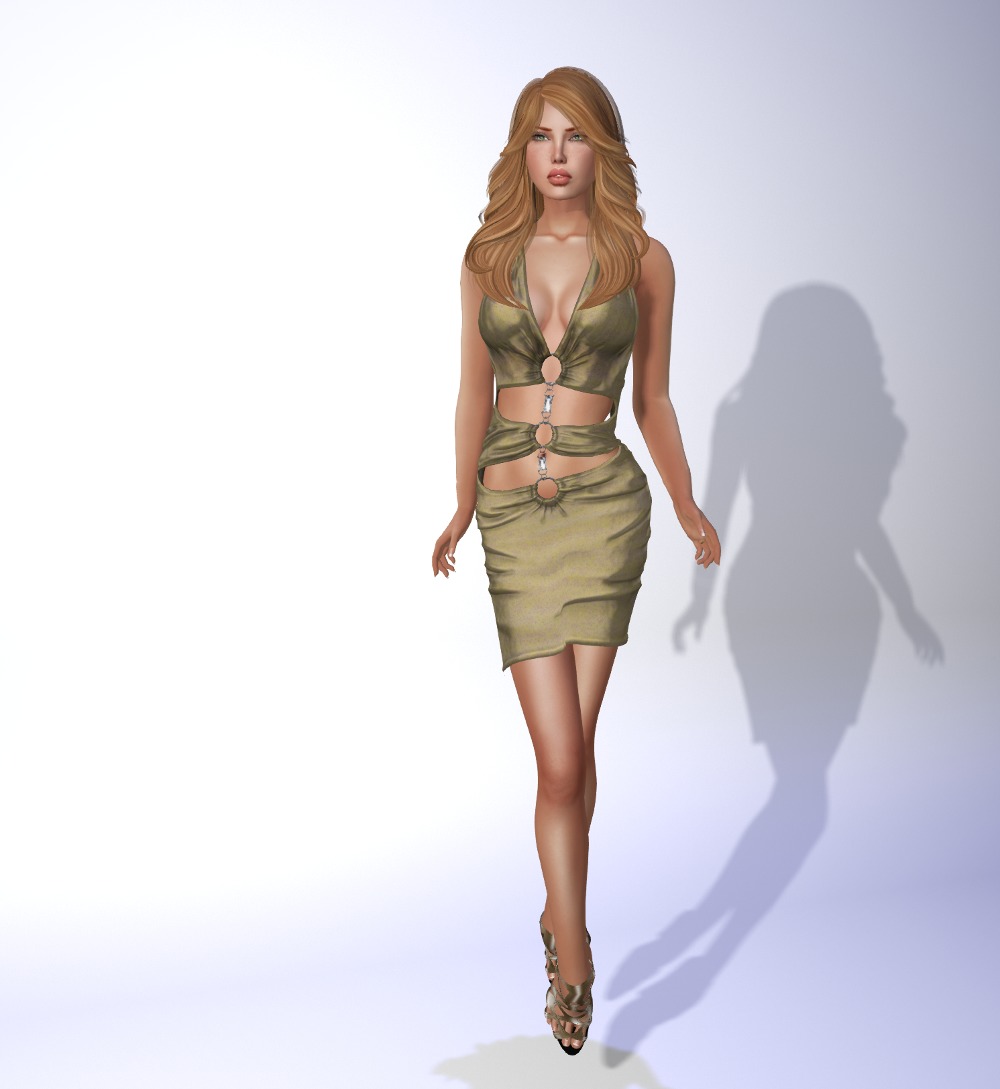 On the same day I got the dress, I was lucky enough to get this hairstyle from the Alice Project MM.  It's got a 15 colour HUD for basic colours, and you can streak it too (this is the standard HUD that AP releases with their hairs).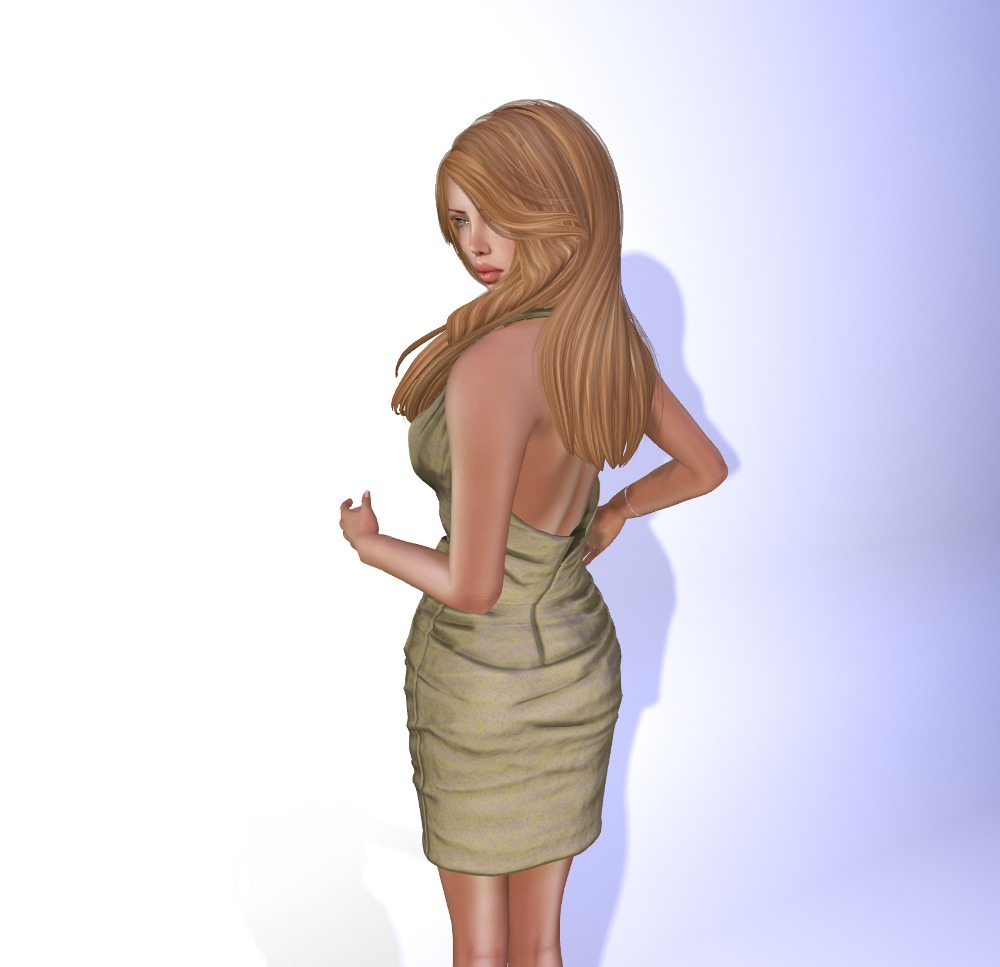 I really like the carefully done texture on this hairstyle and how it seems to have some natural highlighting.  It looks great!