Solas and Bee at Silvan Moon Designs have created a wonderful exclusive for Enchantment's Cinderella round!  Fairy Godmother features a mesh gown and overskirt in the standard five sizes plus Maitreya and SLink fitmesh, with a rigged mesh collar and wings and some flexi bits to add some wispy gauziness.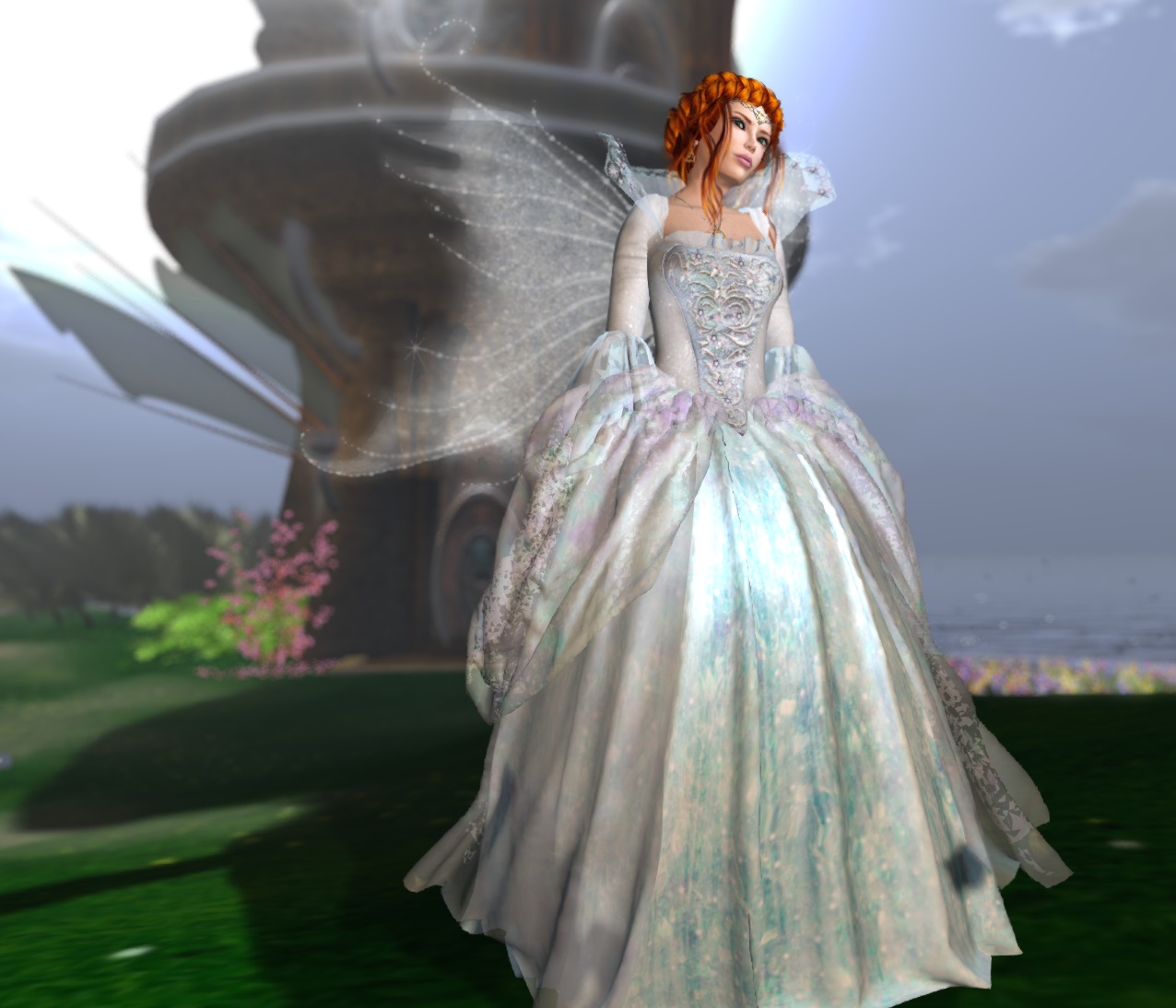 Fairy Godmother is offered in four beautiful shades, each ethereal and bright.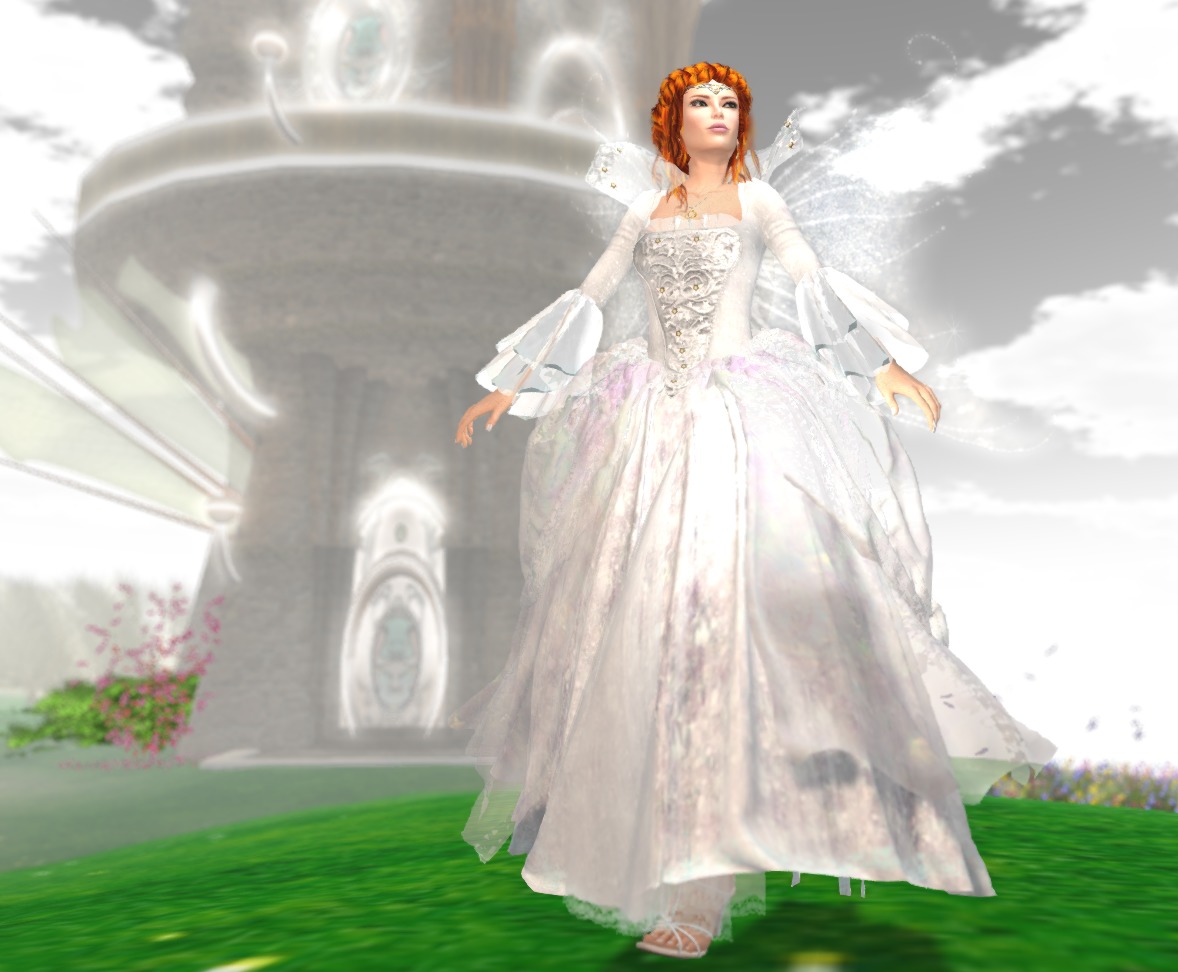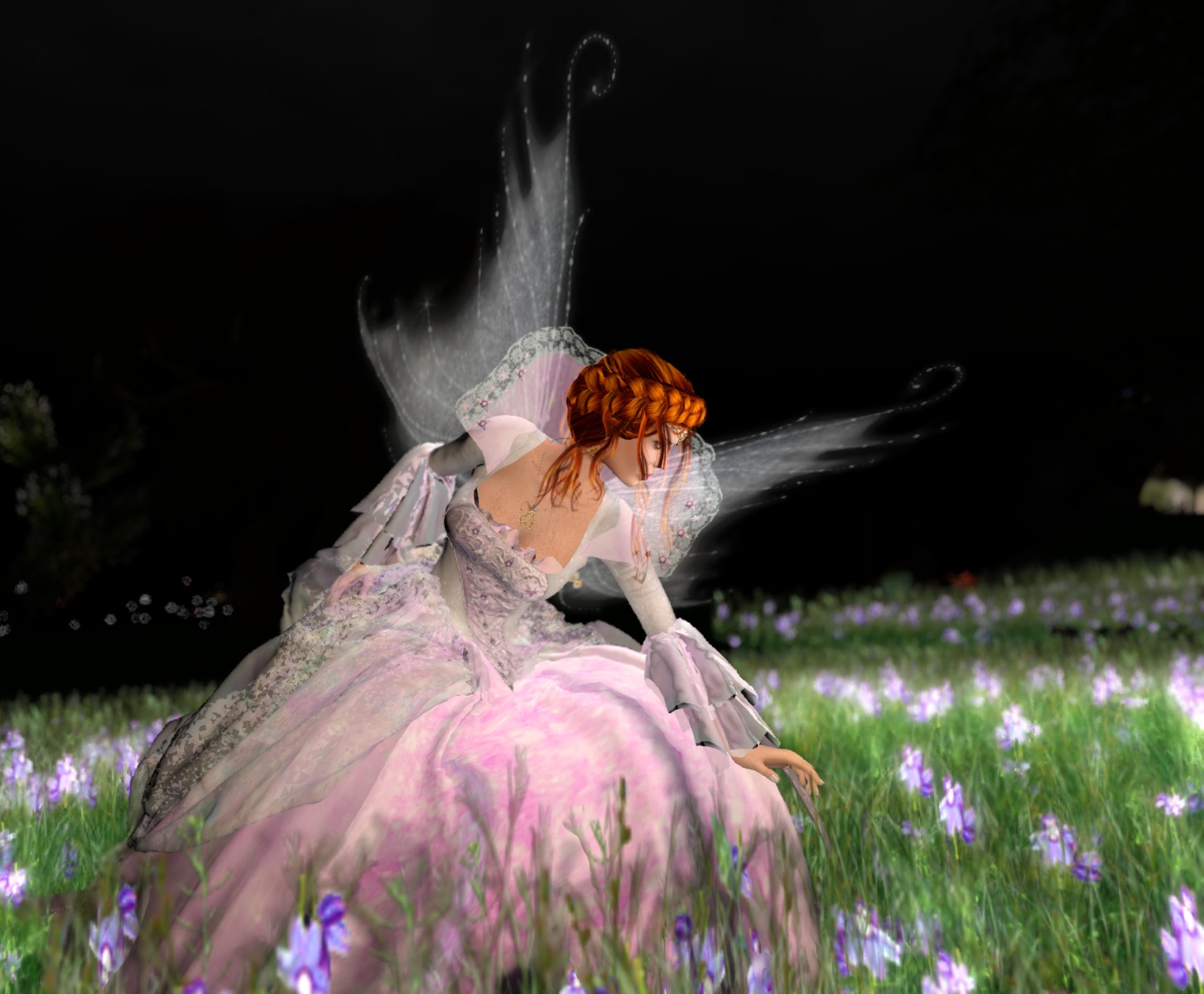 Enchantment features a beautiful sim and some lovely exclusives.  Don't let this slip through your fingers like fairy dust!
Mahalo!  A hui hou!