This was the December group gift from FAC last month.  I've only just got around to opening it!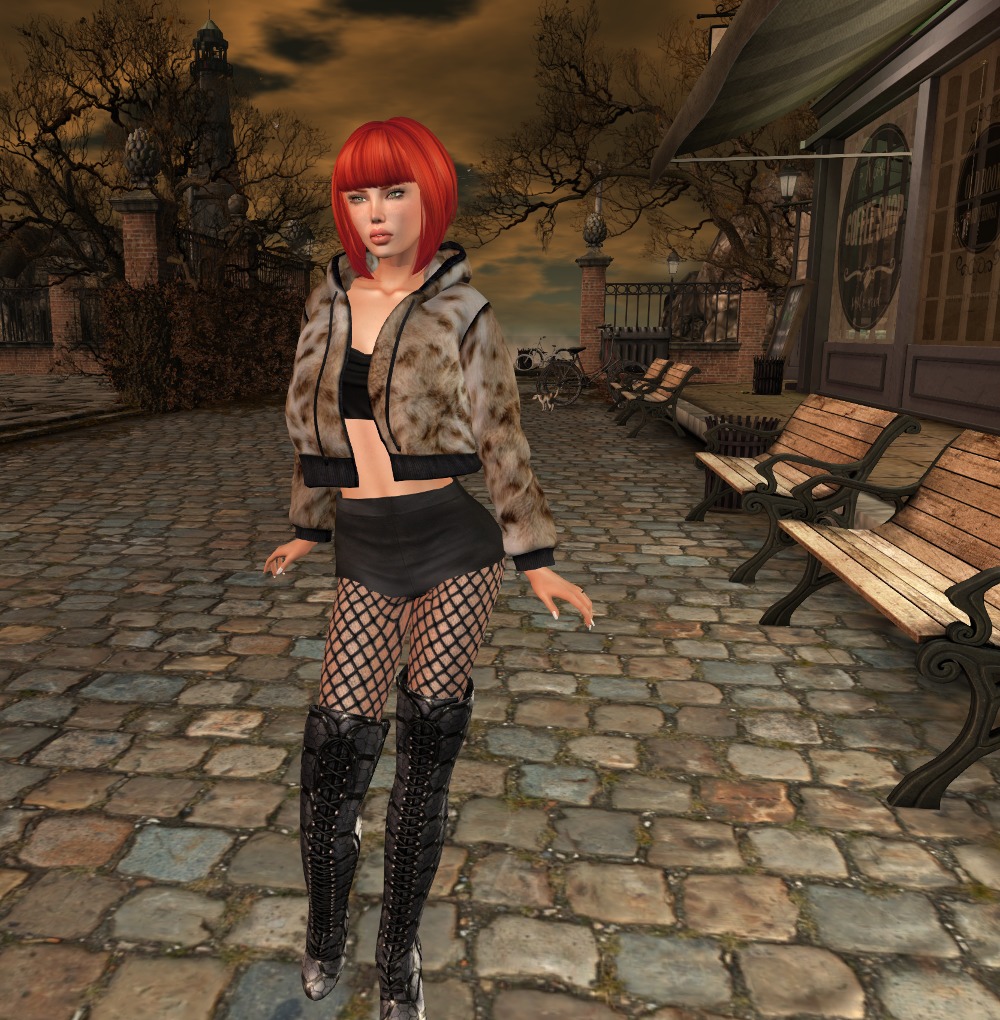 The shorts are separate from the top and hoodie, which are one piece.  It comes with a HUD to let you change the textures on the hoodie, and there are so many mesh versions in the package I was overwhelmed 🙂  There is classic sized rigged mesh, classic sized fitmesh, and body specific fitmesh for Belleza, Maitreya, Slink, and TMP.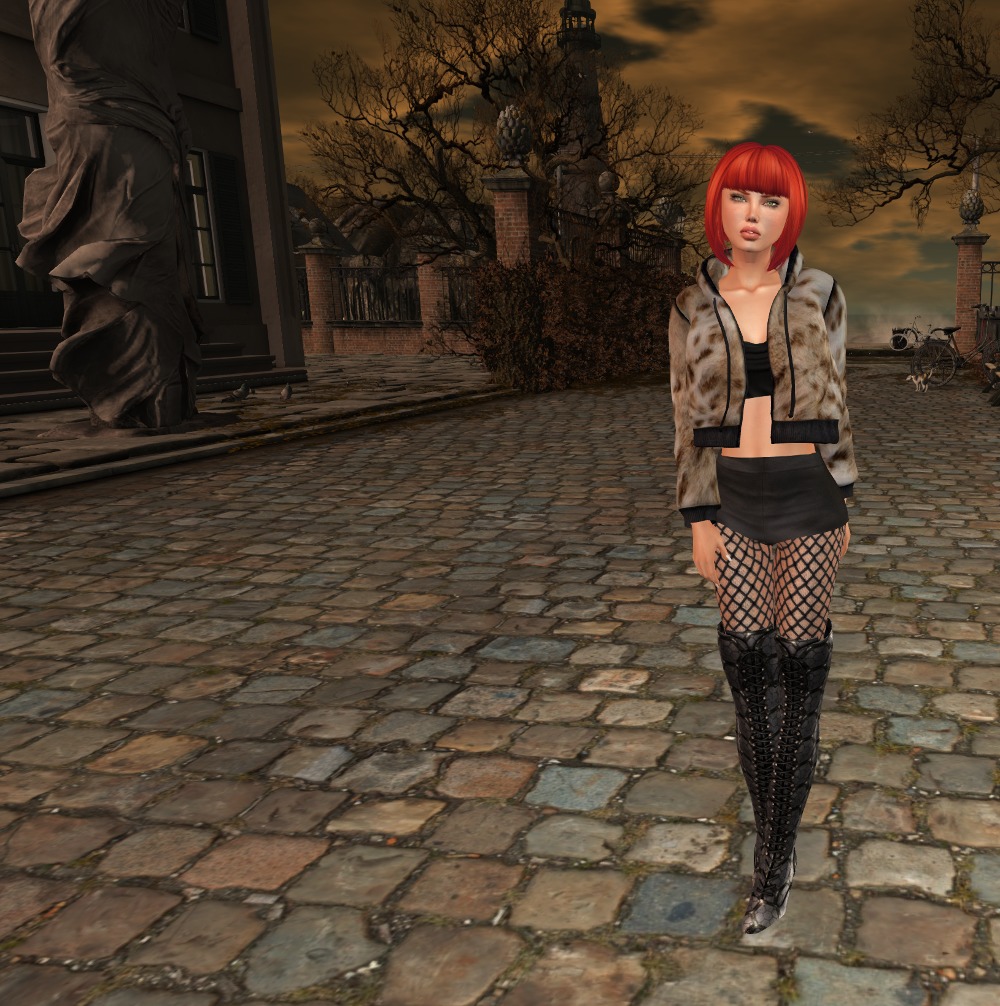 I've also fallen in love with this location, and after showing it to Aeon, she has too.  So you may see it used in a number of upcoming shoots hehe.