This gorgeous little mini was on the MM board at Etchaflesh the other day!  My color too!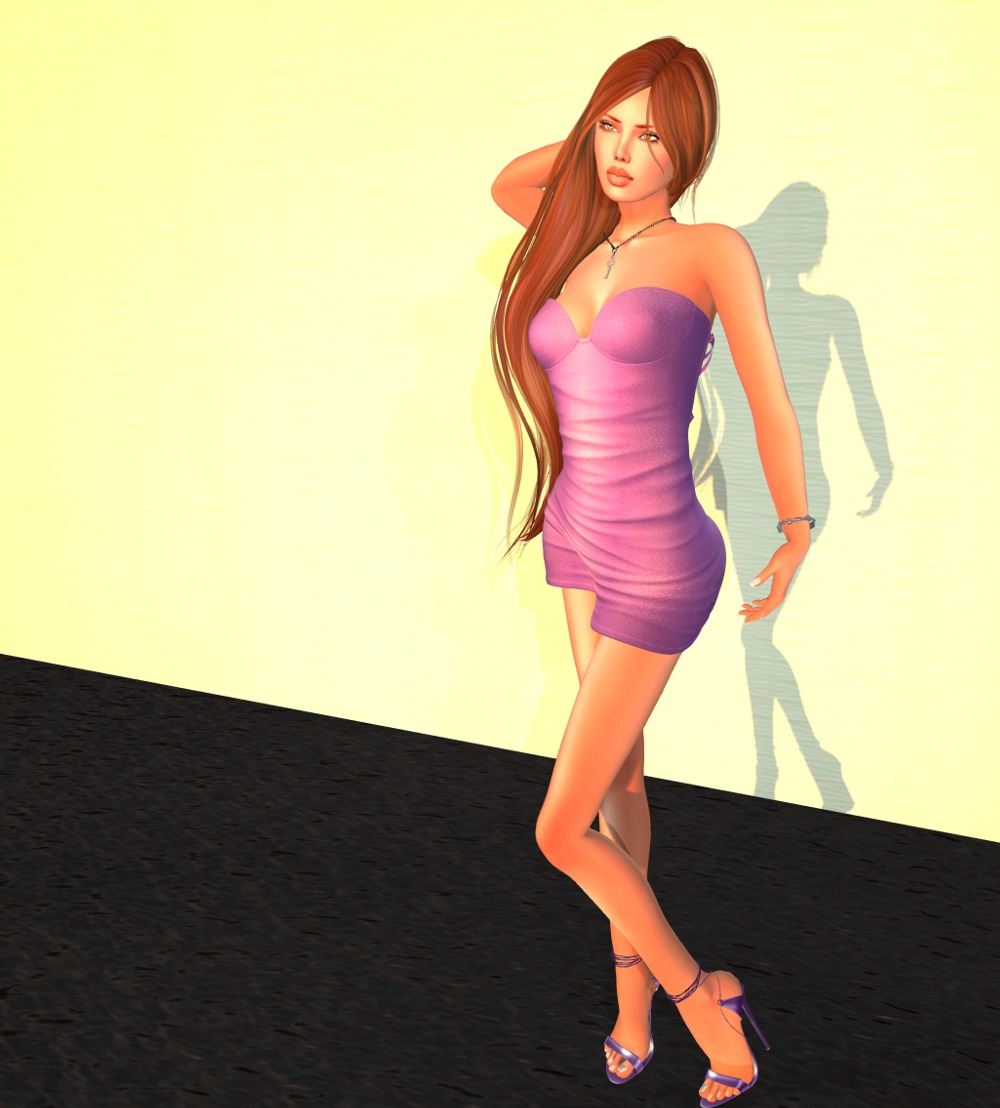 Unfortunately it doesn't come with a Maitreya fitmesh version, but has Belleza Isis, Freya, and Venus, Slink Physique, and standard sizes (that appear to be fitmesh).  I'm wearing a standard small on Lara and as you can see it works beautifully.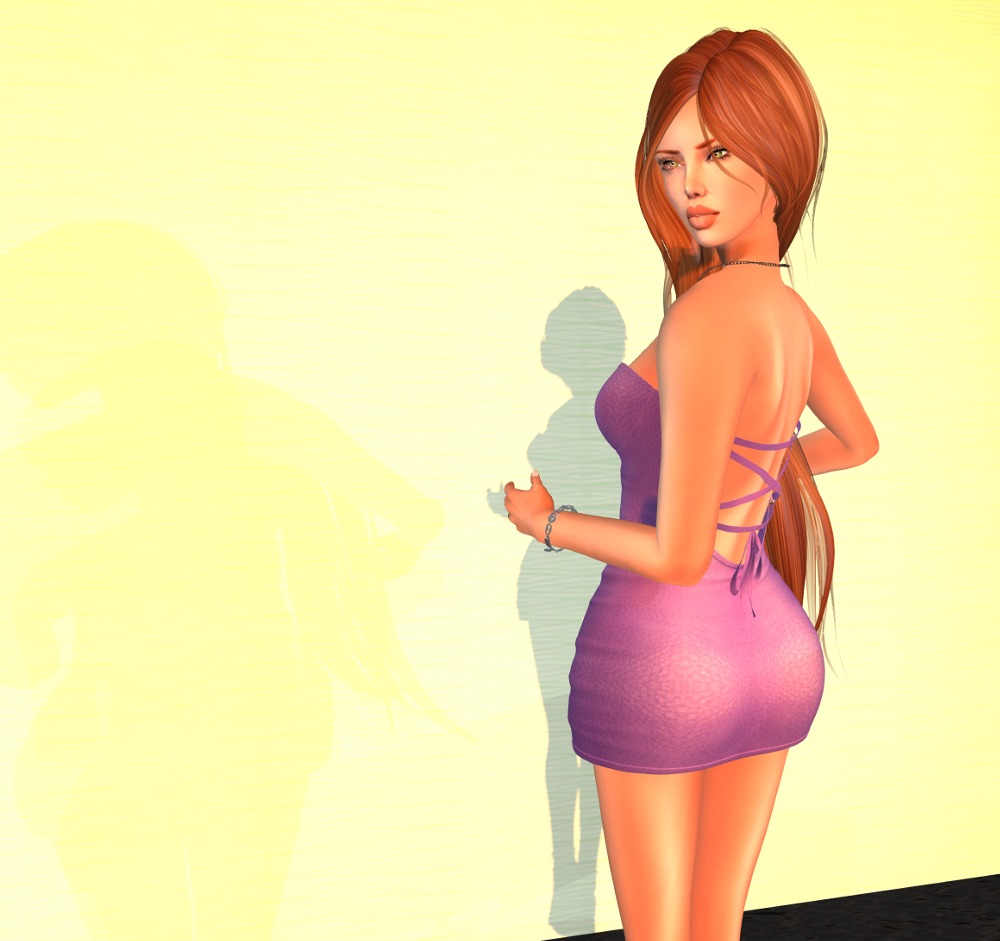 As a redhead (preferably unless I'm changing colors for the blog) this is one of my favourite colors!