The White Armory has a lovely dress for their group gift this week! Princess Diedre is all mesh in five standard sizes, and perfect colouring for me!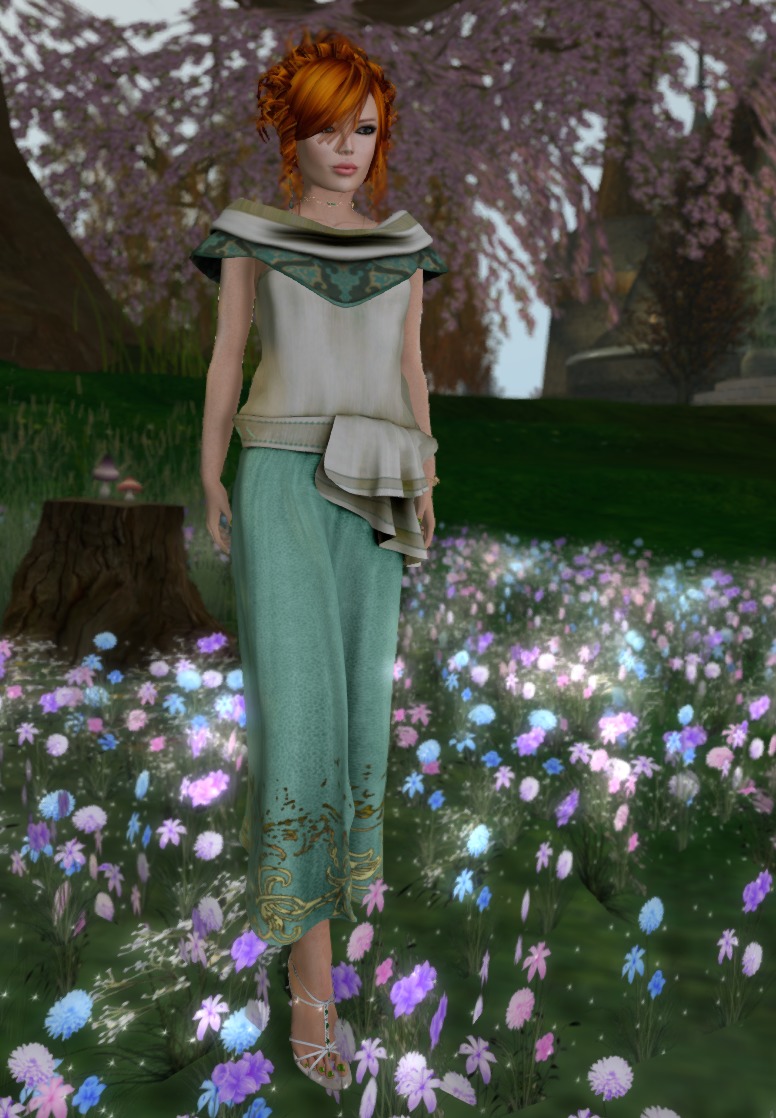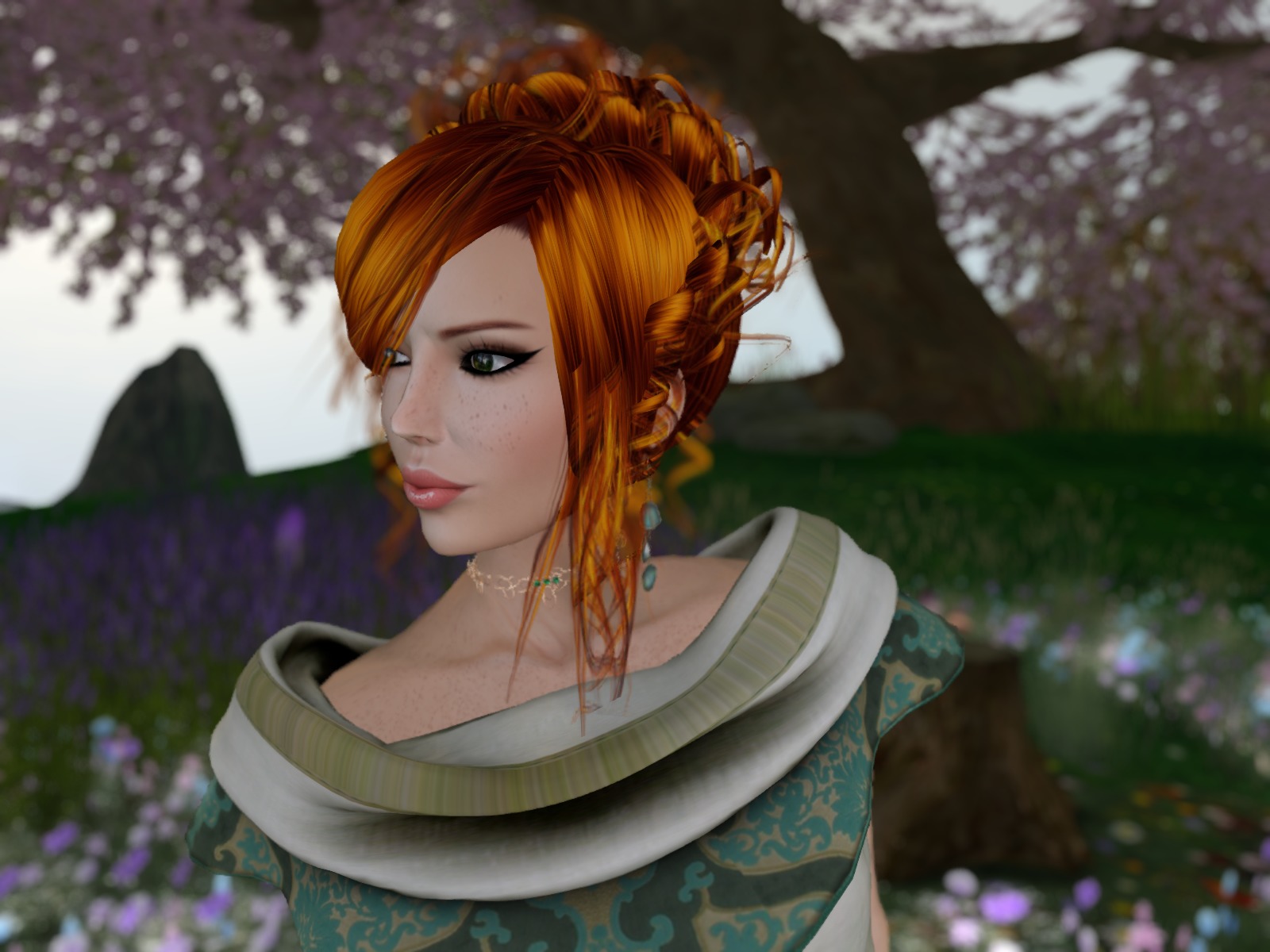 Princess Diedre is available for the next two days only: new group gifts at The White Armory every Sunday SL time!
Mahalo, my friends!   A hui hou!