I'm always excited to find a new store!  Orquidea makes original mesh clothes for men and women, and I picked up their November group gift to show you.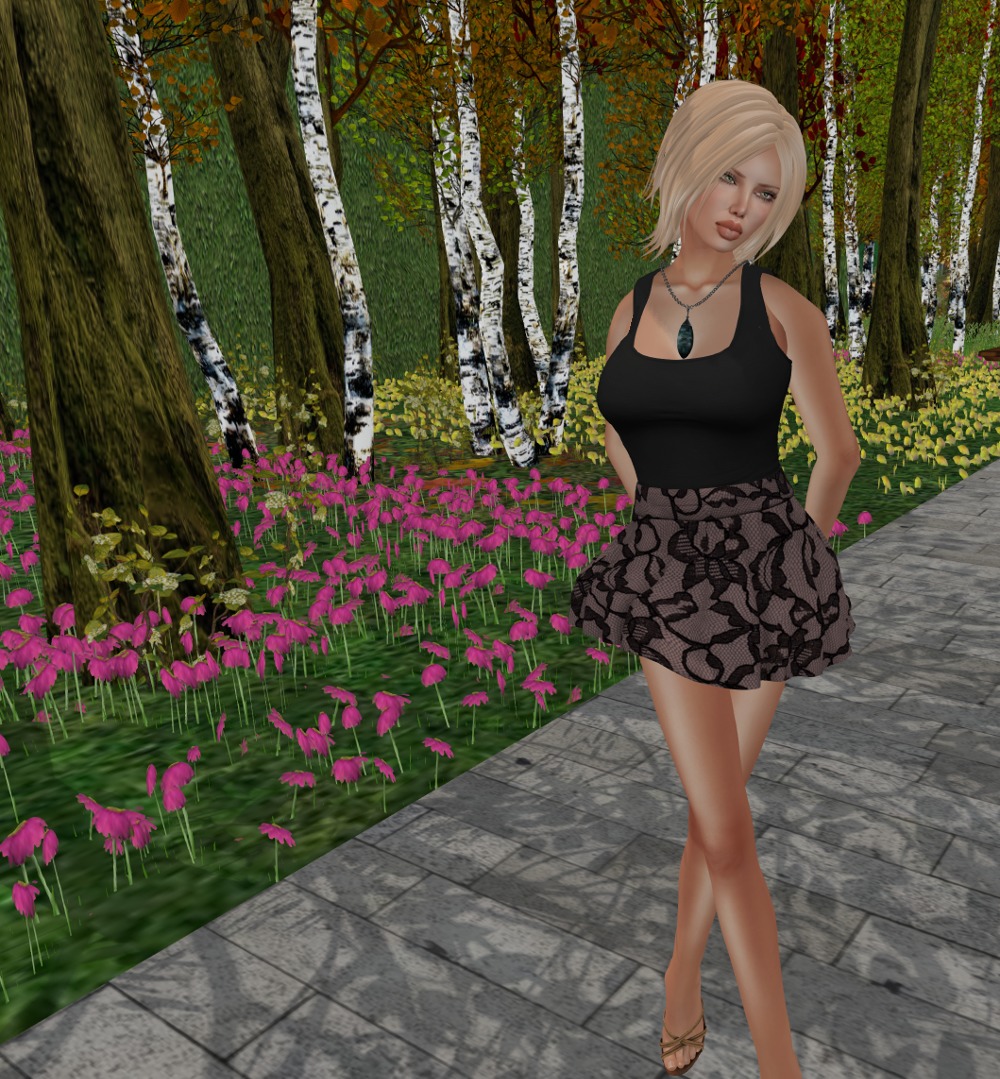 This sexy little mini is in standard rigged sizes, but unfortunately doesn't have a Maitreya specific version (although it has fitmesh for both of the Slink bodies).  It's wearable on Lara, but if I was going to wear it a lot, I'd have to make a specific shape for it as it clips at the front of the armholes.  It's all one piece so no mix and match.  The texture details are very nice, however.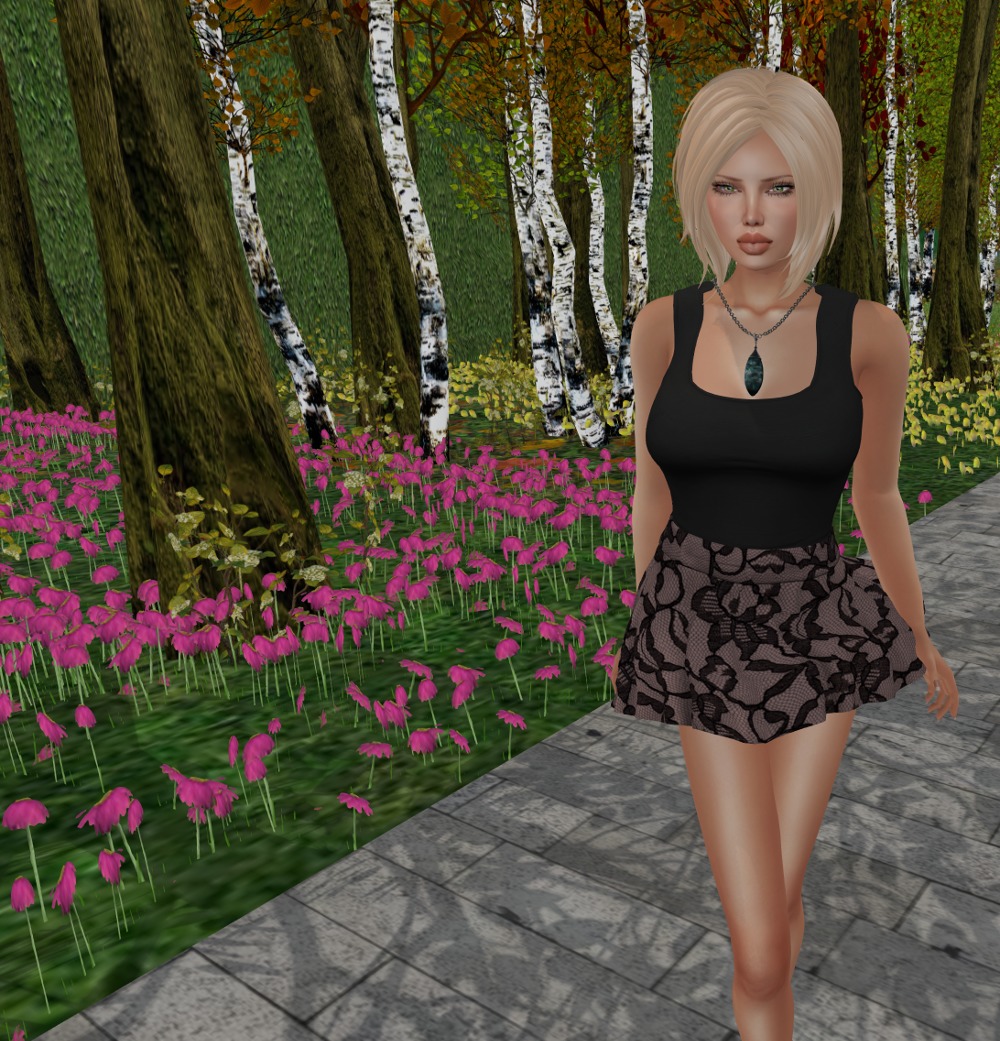 Orquidea is L$10 to join, and I will certainly be trying demos of some of the rest of their clothing!