Solas and Bee at Silvan Moon Designs have a lovely gown in your choice of two colours at We Love Role Play.   Tears of Queen Liliana shows the kind of class that you've come to expect from SMD!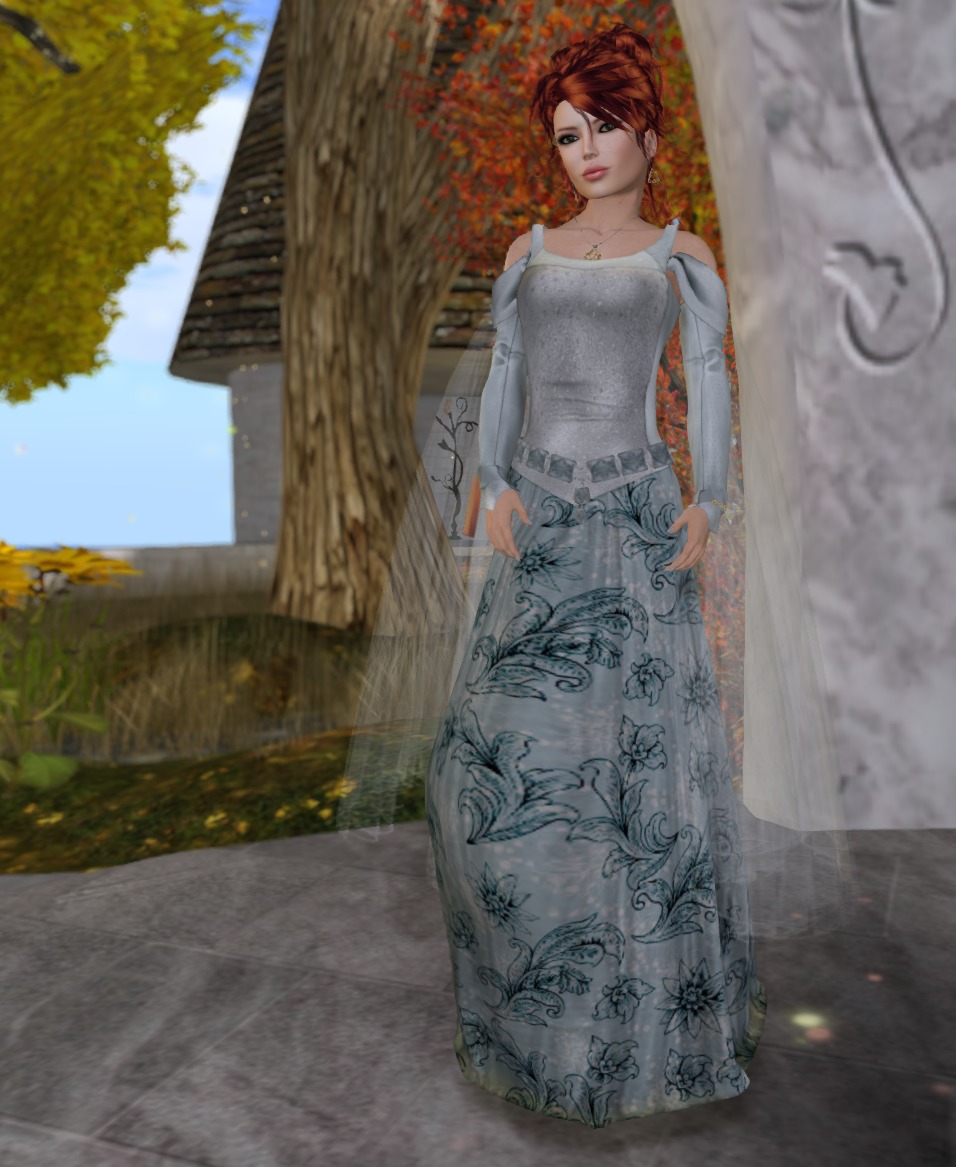 Tears of Queen Liliana features a mesh gown, gloves and belt, with flexi wispy bits for sway.  And as with all of Silvan Moon Designs' new products, it comes in Belleza, Maitreya, and Slink fitmesh, as well as classic fitmesh and the five standard rigged sizes.  Solas wants to make sure that your fit is just right for you!
There's a pink version, too, but you know how I feel about dusty pink.  😉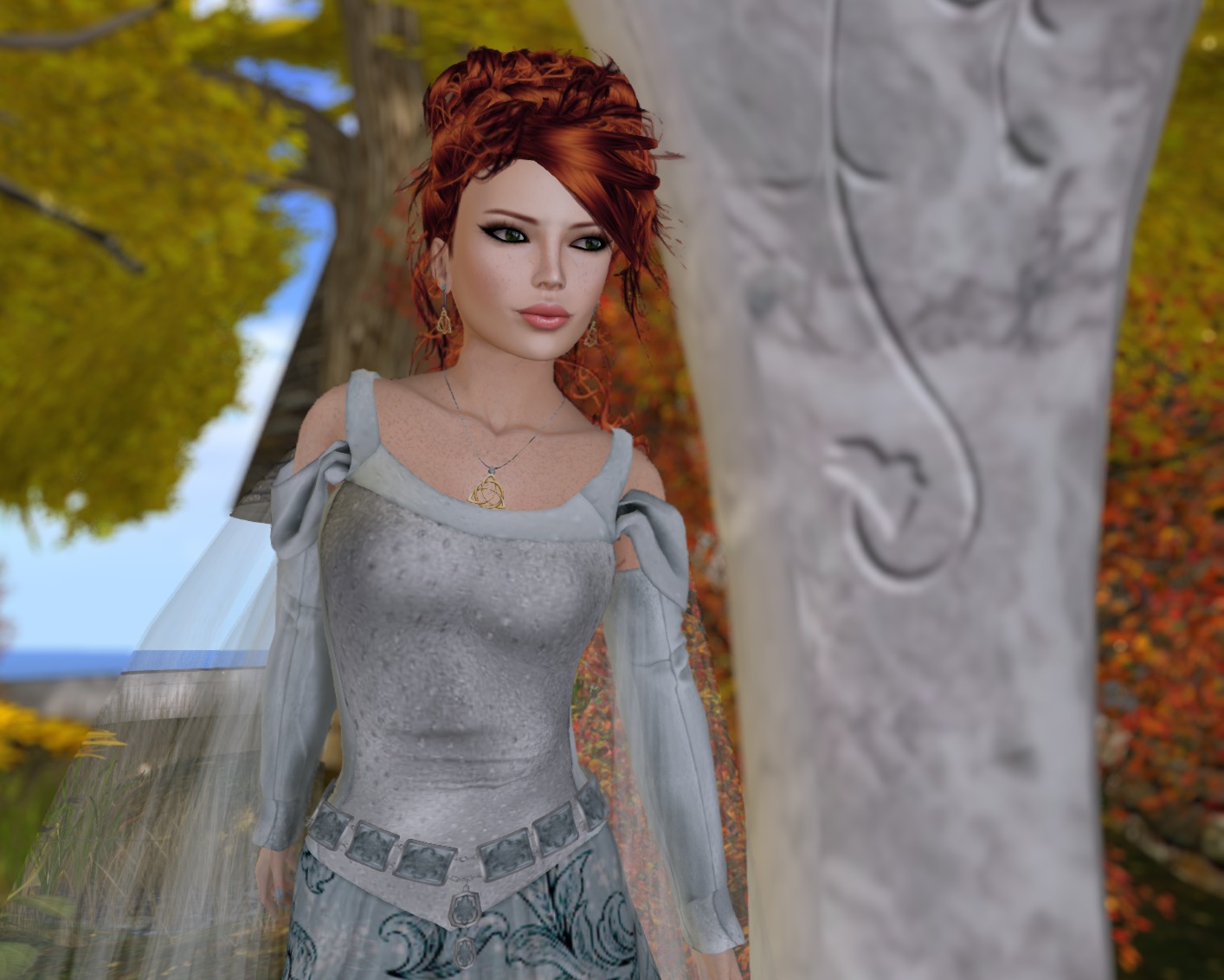 Stop on by  We Love Role Play.  There are some amazing items out there, and Liliana is currently marked down 25%!
Mahalo!  A hui hou!