I've been wanting to share this lovely dress from !Soul with you for a while, and a new makeup applier from [GA.EG] has given me the perfect opportunity!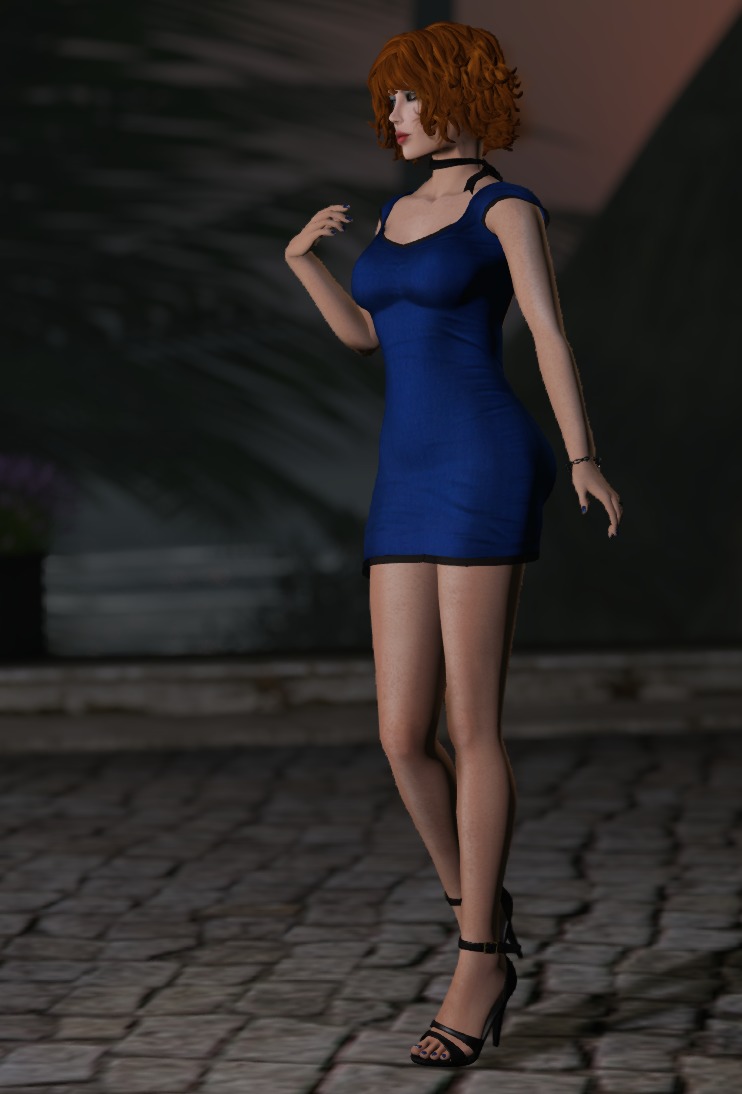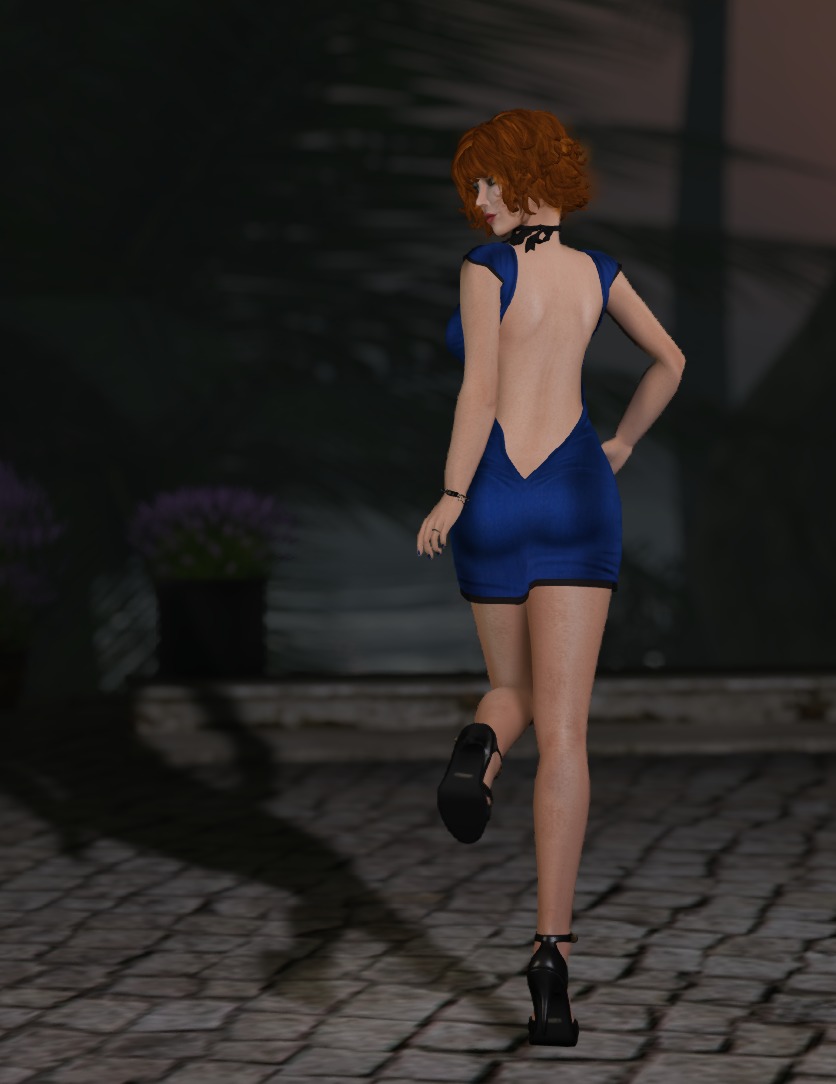 Pepper is all mesh, with Slink and Maitreya fitmesh, and has a hud with a staggering number of colour choices:  Main colours and piping are independently selectable from a palette of  60 colours!  Oh, wait- and there are two different palettes of 60 choices to choose from!
The other lovely item I want to share is this amazing eyeshadow.  I'll confess to having always loved the Egyptian kohl look, and [GA.EG] has really made it hum!  Now, a word of note: the [GA.EG] makeups are an add-on to the [GA.EG] head Smart HUDs, so this isn't an Omega applier for everyone.  But WOW, it's a beauty, with a host of accent colours plus a variety of other customising possibilities.  Nefertiti installs into the [GA.EG] Smart HUD, so there's no extra HUD to use, your whole makeup kit is there at your fingertips!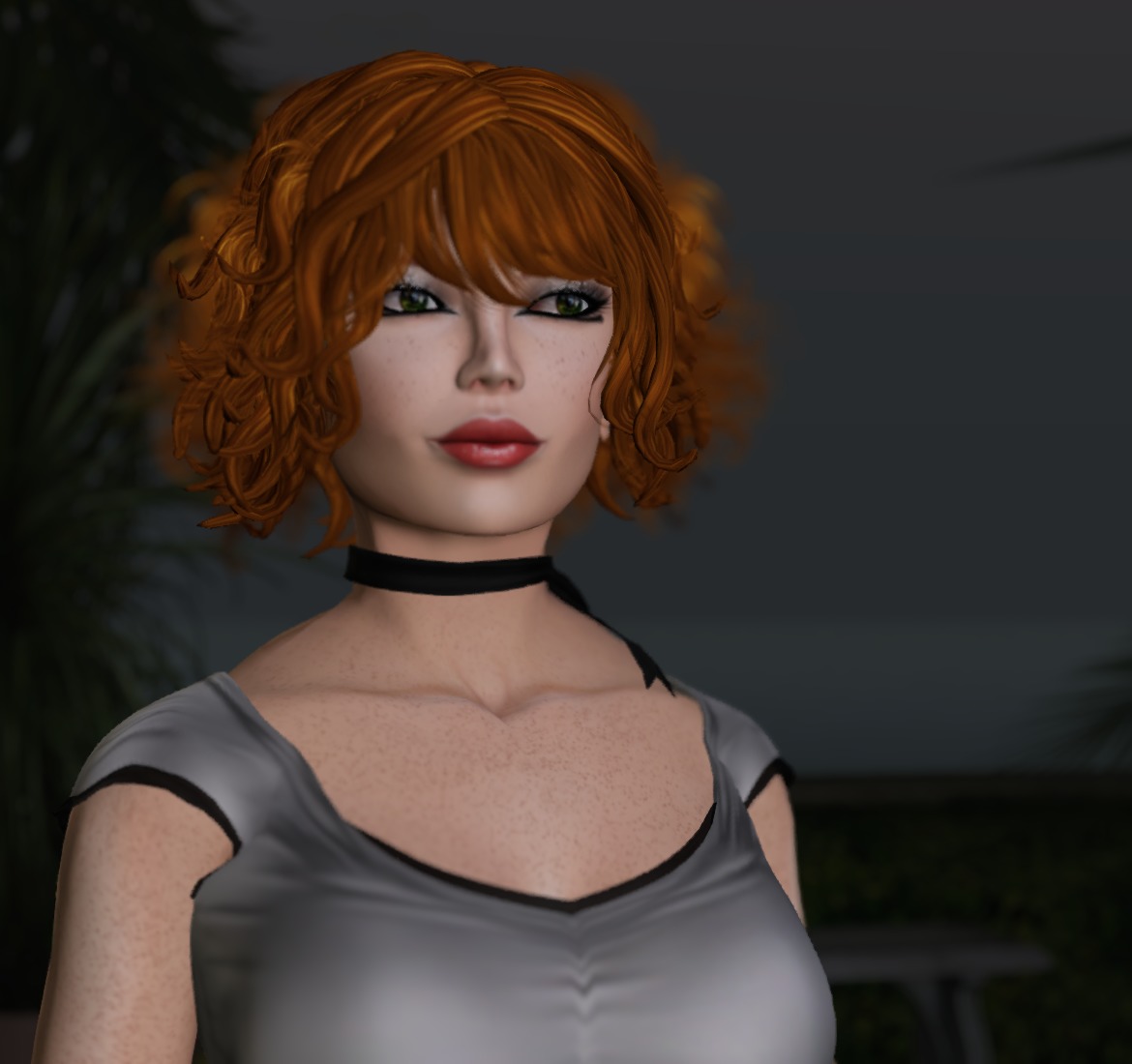 A few more variations — with a green-and-silver dress and some different colours on the eyeshadow!
There's an additional version with lovely cross-strapping across the back.  I may well have to run back and pick it up.  !Soul has previously released a number of cute minis as group gifts, but this one has them beat.  Now, if only we might get this with the rainbow texture, I'd be in complete heaven!