Some times I wish I had more group slots.  What am I talking about?  I always wish I had more group slots!  And yes, I could upgrade to a premium account, but I actually enjoy making a profit from SL rather than the other way around hehe.
Anyways, the reason I mentioned that was that I was struggling to hang on to some groups as there had been nothing on offer for quite some time, and then along comes this simply stunning mini from one of them!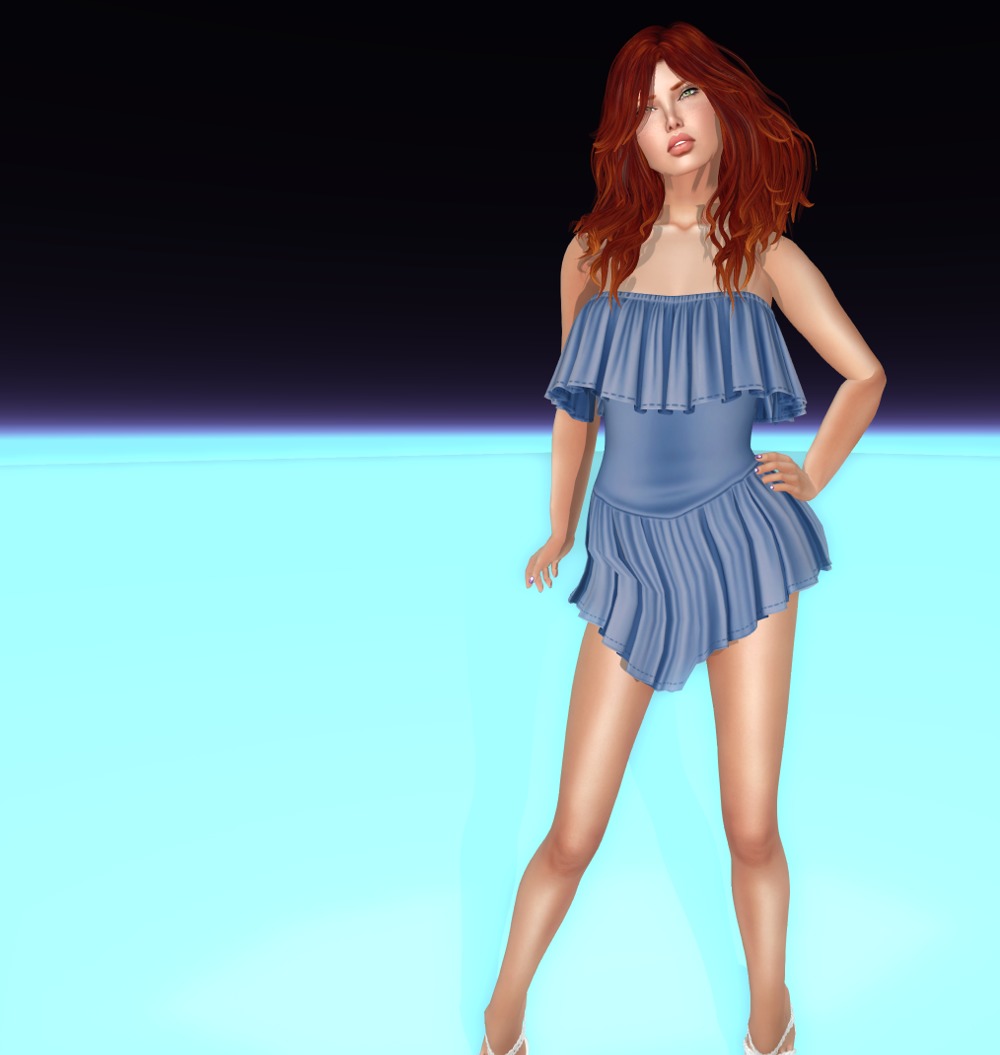 This is in standard sizes plus fitmesh for Maitreya and Slink Physique and Hourglass.