I am neither long nor cool, but two things I am quite sure of:
The Hollies knew how to sing it
Every girl needs her LBD.
Dressed by Lexi is making sure you're covered with a great little in-store hunt until the end of October!  It's 10L per item, but there are five fantastic Little Black Dresses for you to aquire!  I thought I'd share my favourite of the bunch with you here, the delectable Mrs. Jones.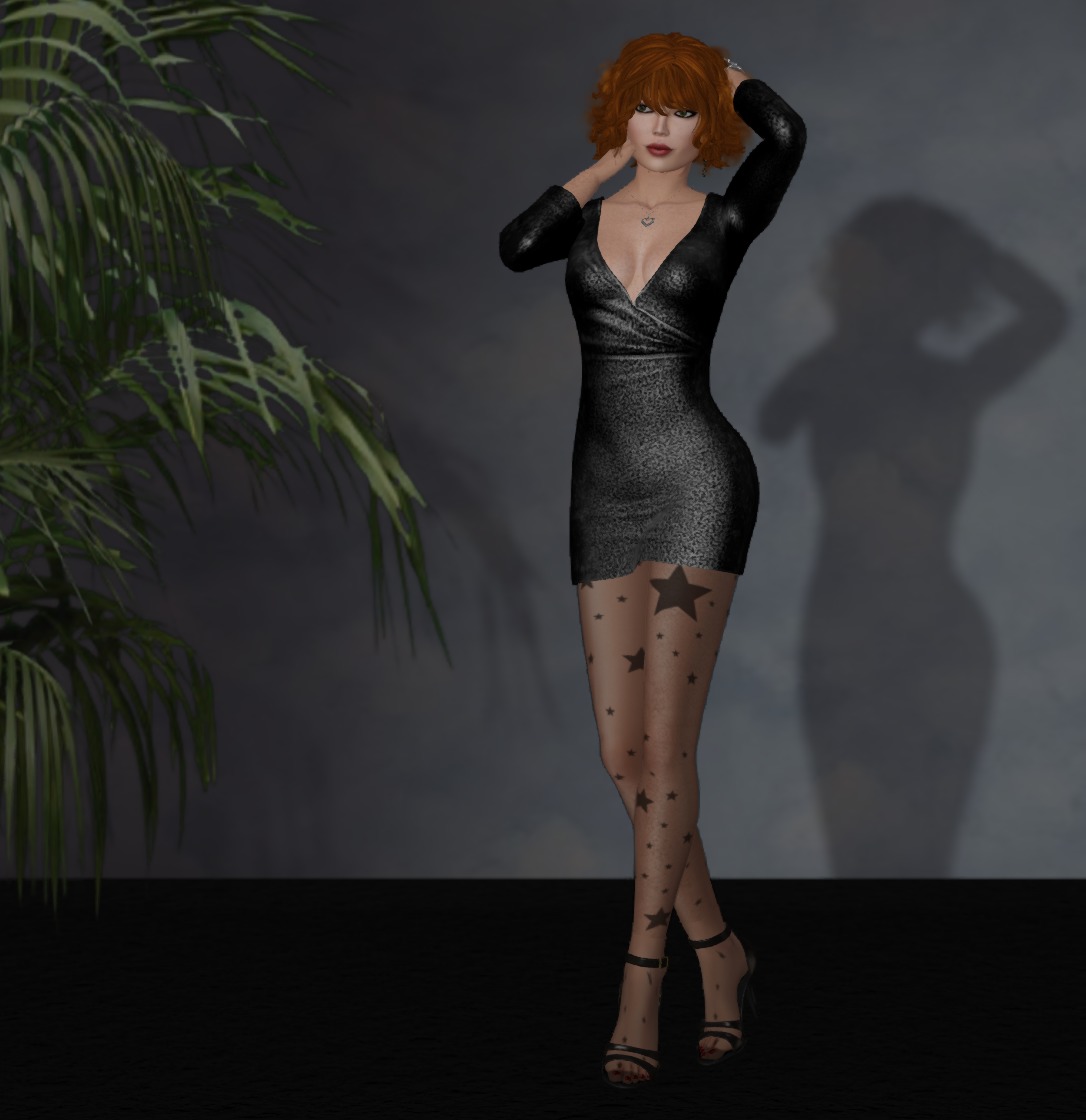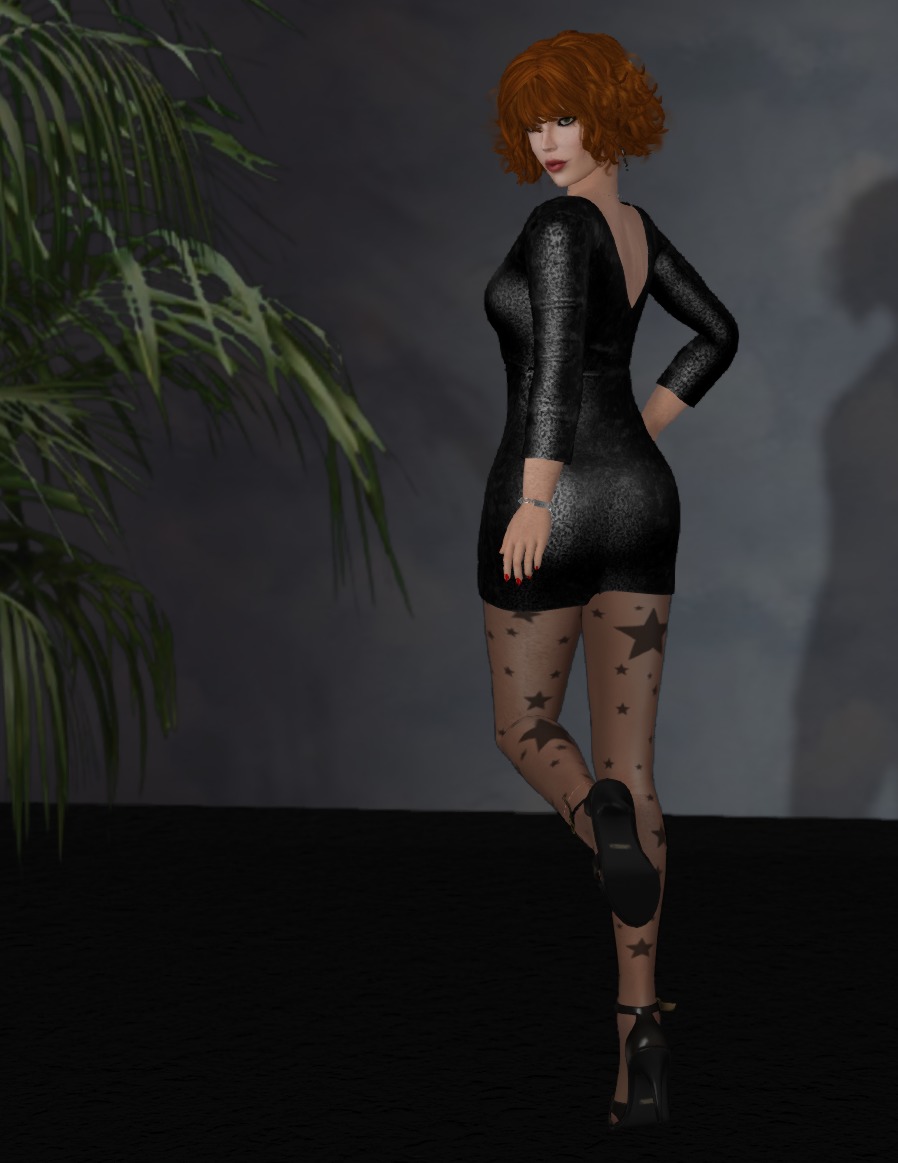 Mrs. Jones comes in standard mesh sizes plus Belleza, Maitreya, and Slink fitmesh!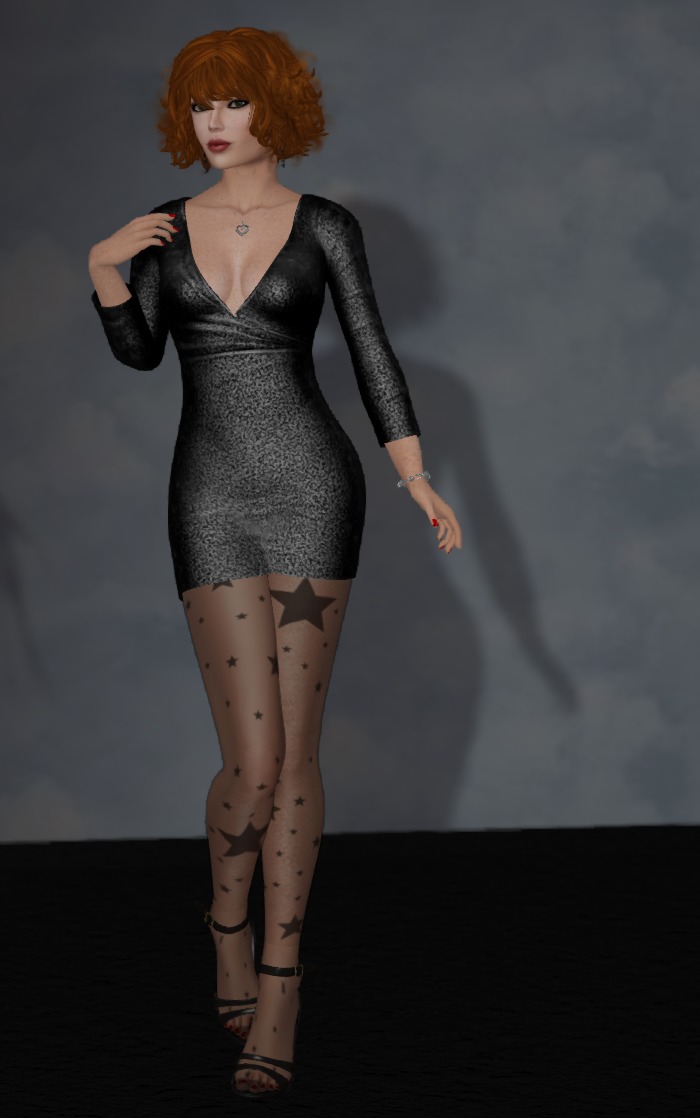 After thought #1: Remember, this hunt is only on until the end of October!  Get over there post-haste!
After thougth #2: Unlike The Hollies, there's no weaponry involved.  Where would I hide it?