For your Friday pleasure (or Saturday morning to my lovely friends on the other side of the dateline), a little group gift from Petite Mort.  Festival is a beautiful maxi-skirt and bandeau top in five mesh sizes.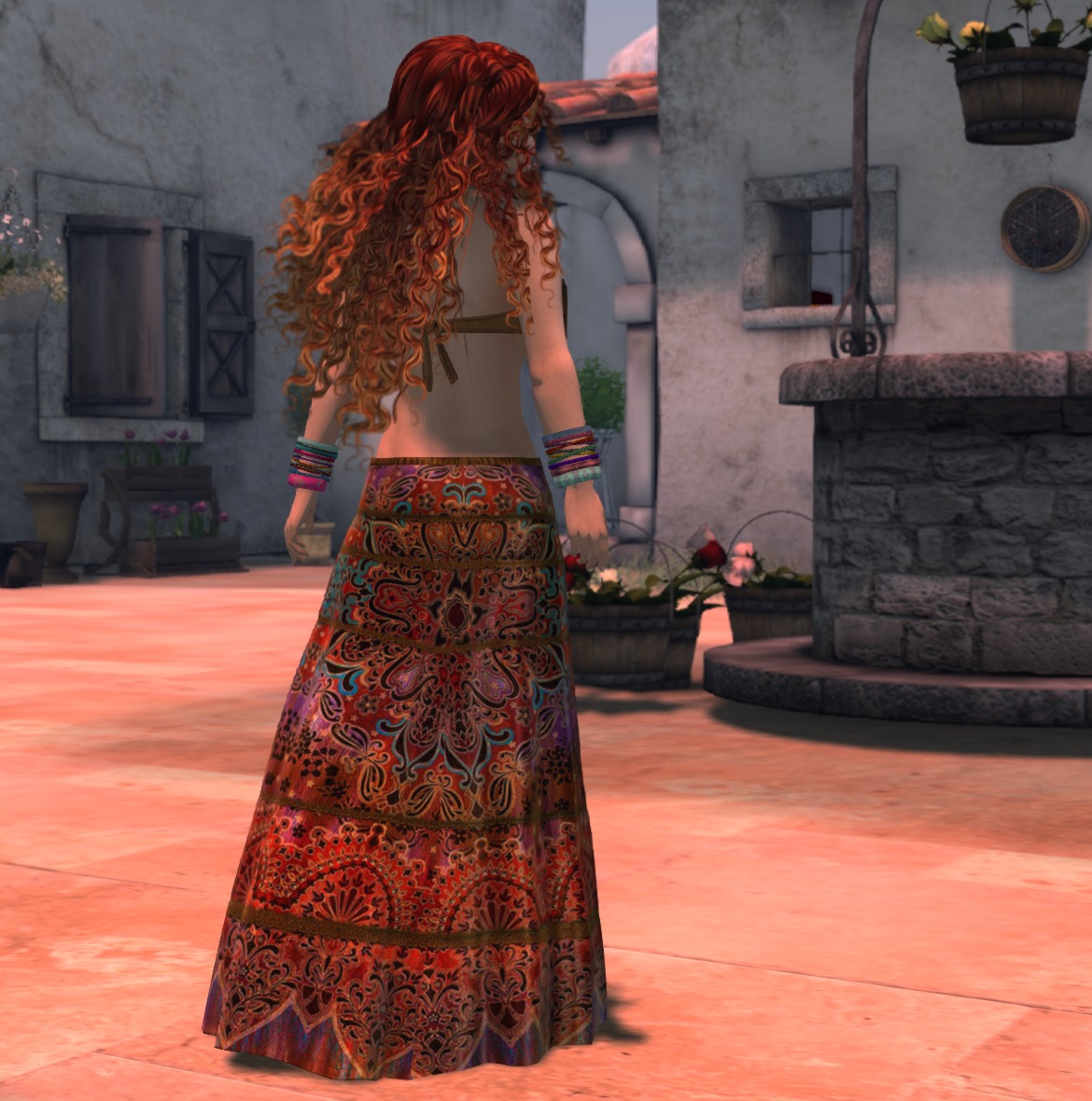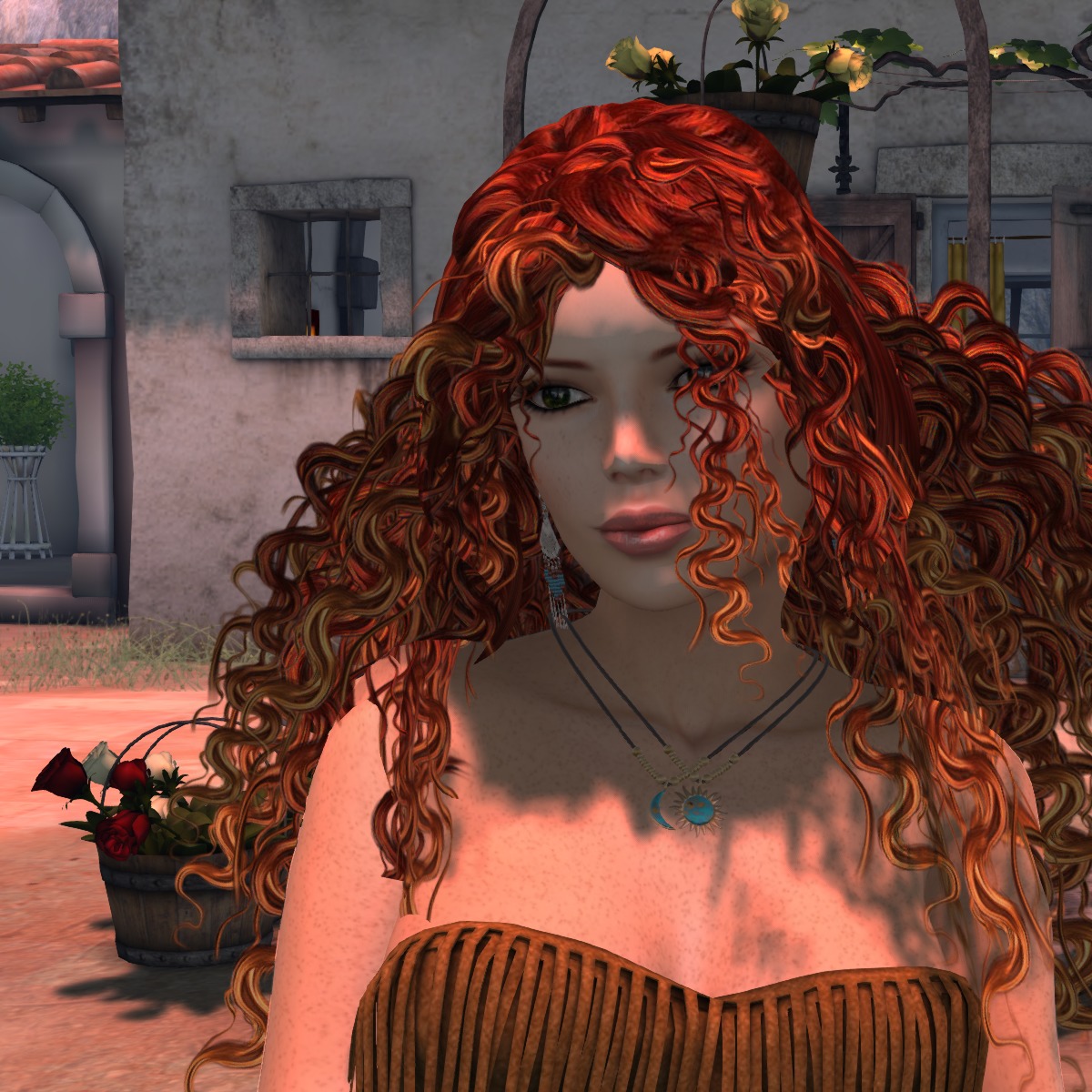 Mistress Midnight — MM Model Pose 17
Now, Petite Mort currently has nine past group gifts back up on the wall, Festival included.  I don't know how long they'll be up, but stop by and take a look, and peruse the rest of the bohemian fashion offered in the store!  In the meantime, I'll show you another one or two of those gifts in the next week or so.
Mahalo!  A hui hou!