Enchantment is honouring L. Frank Baum's greatest creation, the Wonderful World of Oz — and Silvan Moon Designs has an amazing exclusive just for this event, Evanora of the East.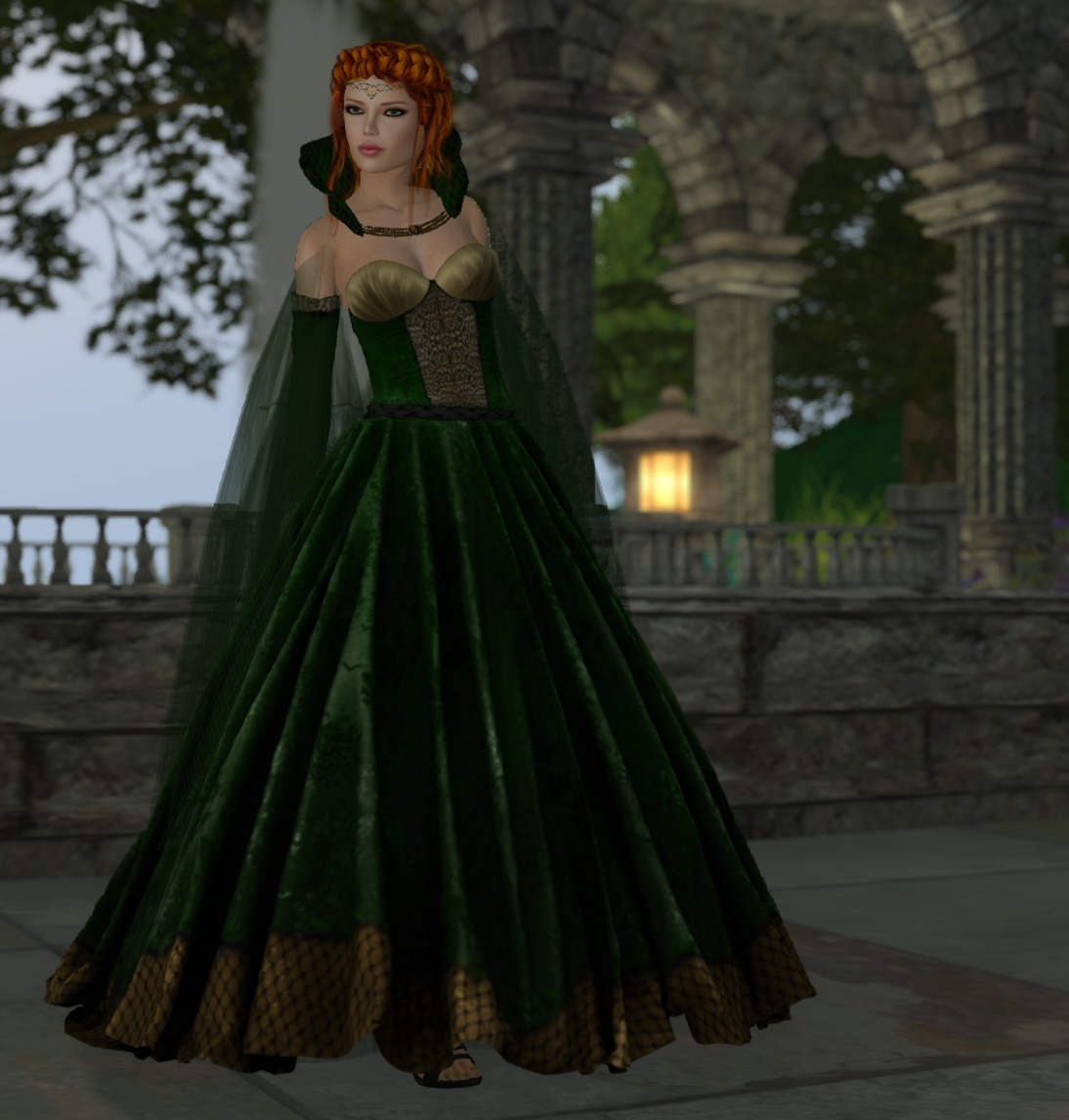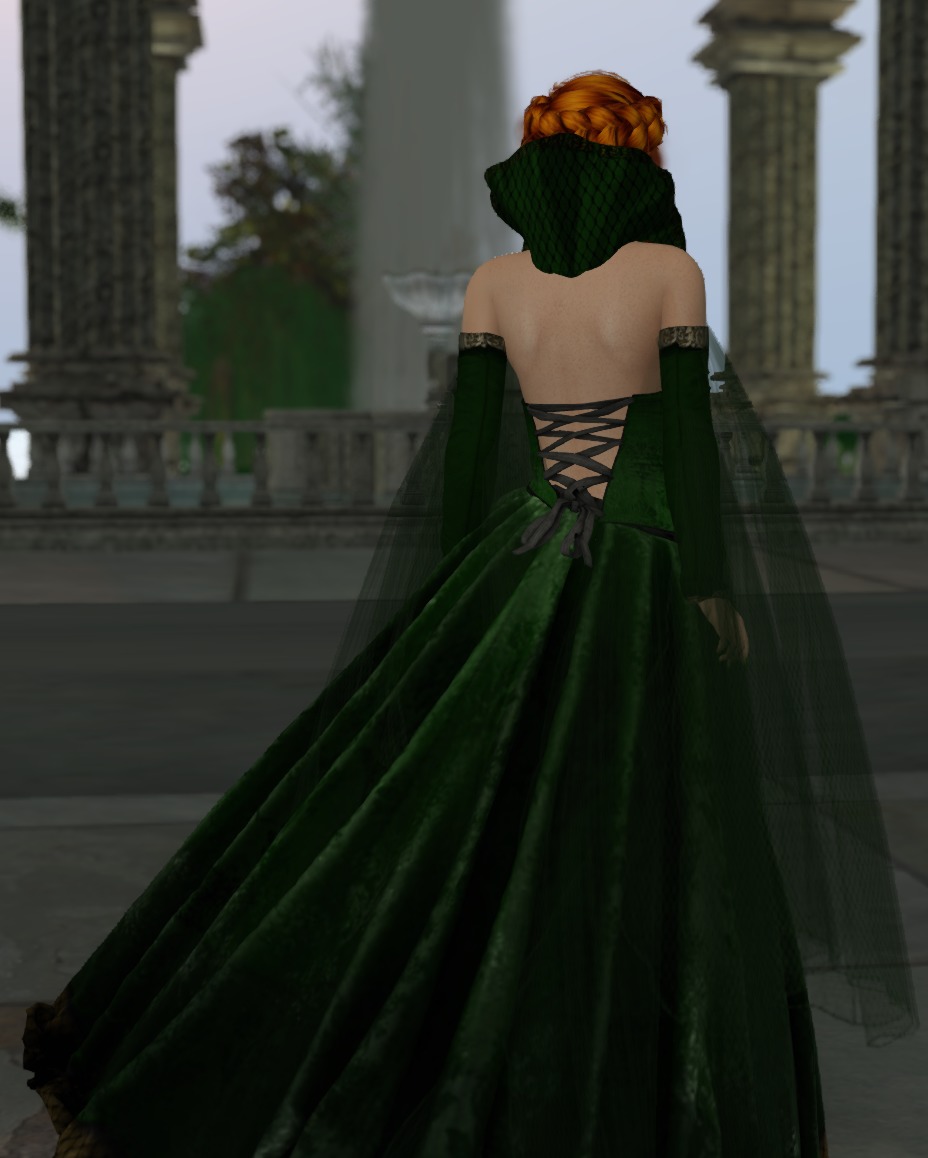 The Evanora gown is all mesh with Slink, Maitreya, and Belleza fitmesh sizes, as well as the standard mesh sizes.  Gloves and wispy flexi bits are included, as is a mesh collar.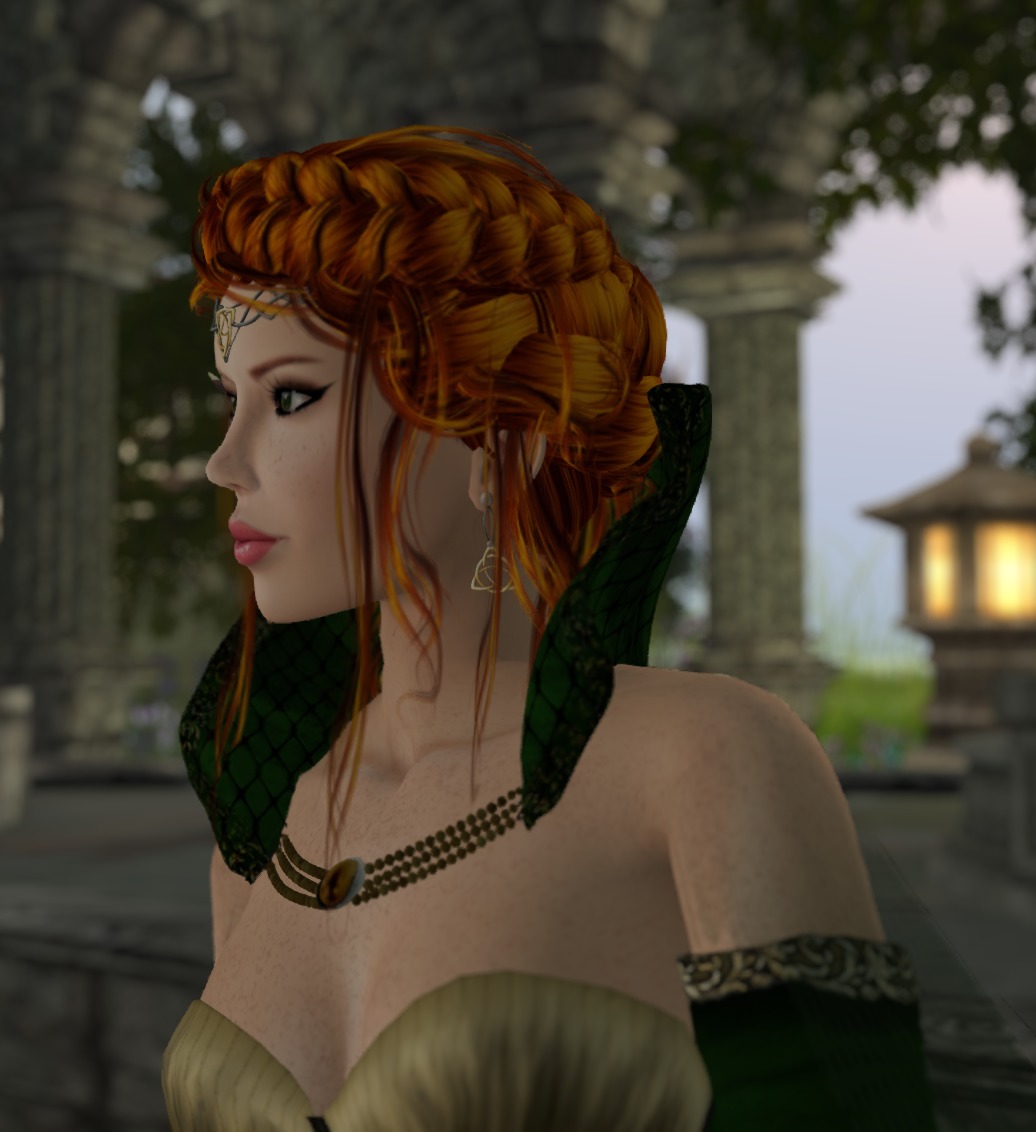 I'll admit, I took too many pictures, but you can tell the outfits that I am in love with — they are just too much fun to take pictures of.  I hope you enjoy them as much as I enjoy taking them!
I'll leave on on this thought, one of my favourite quotes from L Frank Baum, with Dorothy and Polychrome, the Rainbow's Daughter:
"You have some queer friends, Dorothy," she said.
"The queerness doesn't matter, so long as they're friends".
Aloha, my friends!