It's been a while since I've shown you something out of the ordinary, so today I thought I'd show you a fantastic little avatar I bought for an event ohhh, quite some time ago now.  The theme was "Best Animal" and at the time, I had absolutely nothing in the way of alternate body shapes or furry stuff.  So I went searching on marketplace and found this little cutey.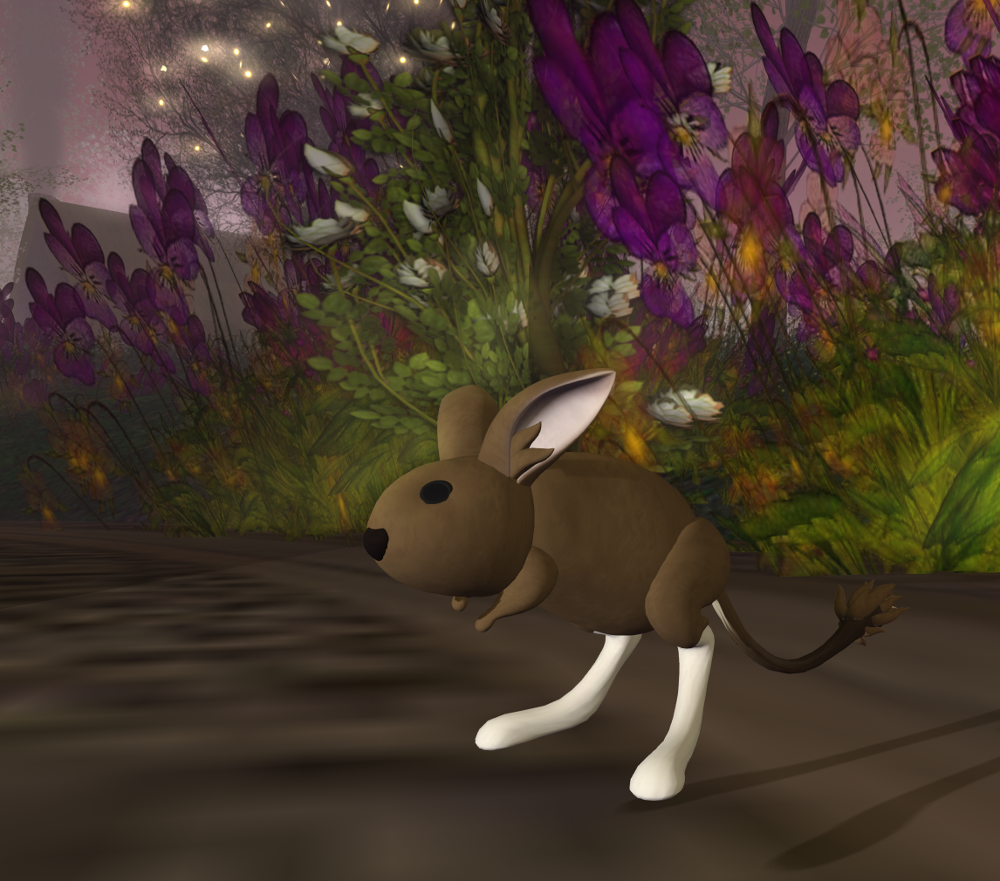 Yes, dear reader, this is an avatar!  Tiny, isn't it? 🙂
The kit from Scribbles Habilis comes with all the body parts, and a really really good AO that you wear to make your jerboa hop just right!  I love how you can be literally anything in SL!
A quick story about this avi.  I wore it to the event, and a good friend of mine turned up as an owl.  I promptly went "eeek" and she spent the event chasing around the dance floor trying to catch me!  You have to admit, in avatars like a tiny jerboa and an owl, it's pretty hard to dance lol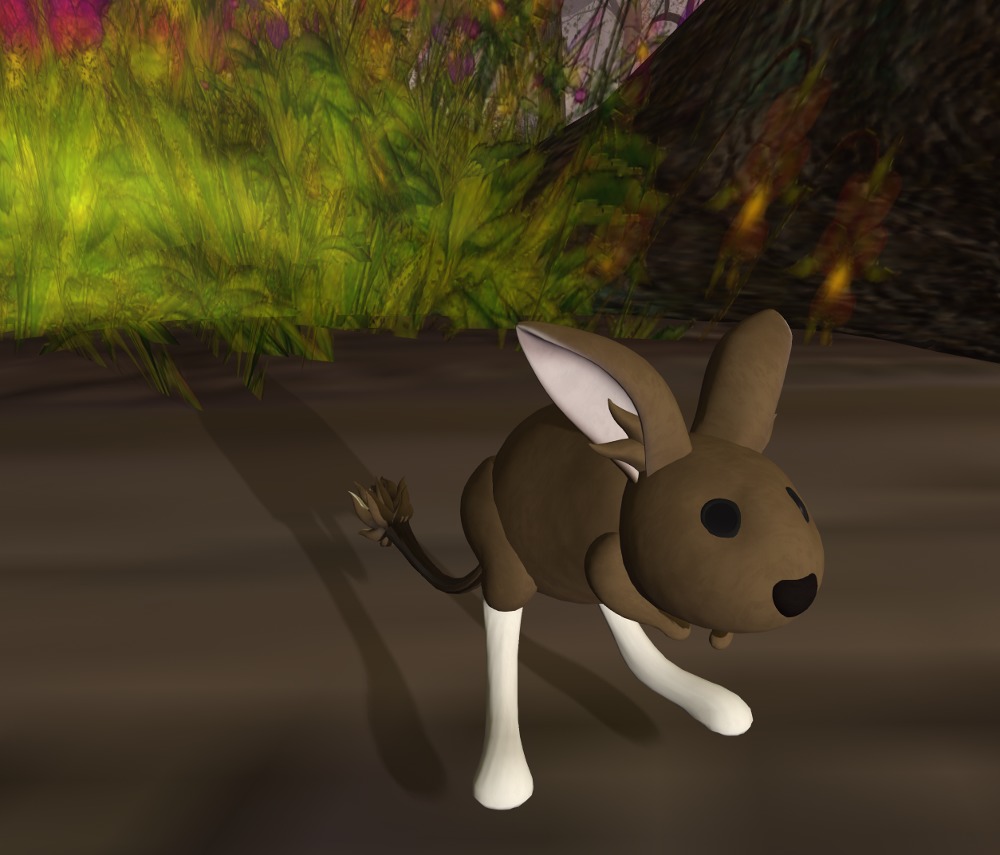 Avatar: Little Light Brown Jerboa Avatar – Tiny by Scribbles Habilis (marketplace link)