If you are a wanderer at heart or just love the comfortable easy boho style, you'll love the August group gift from Dressed by Lexi.  Boho Culture features an all-mesh skirt with a beautiful lacey Omega applier top.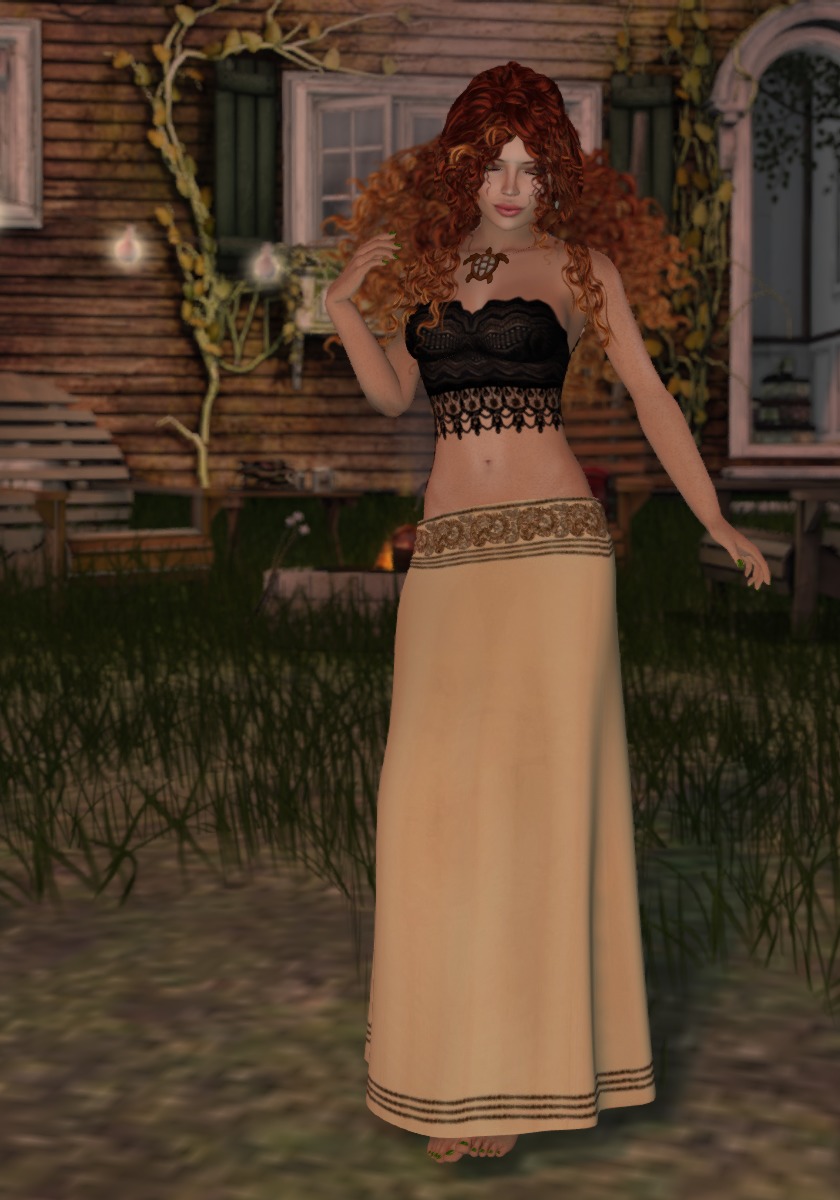 The Honu necklace by Spyralle is a second of three versions offered at the Genre:Polynesia event.  You can see a different version back in this post.

VileCult is one of the many vendors at the Epiphany event.  They offer this lovely rainbow eyeshadow with Catwa and Omega appliers.  It's nice and subtle, and definitely due to become a fave for me!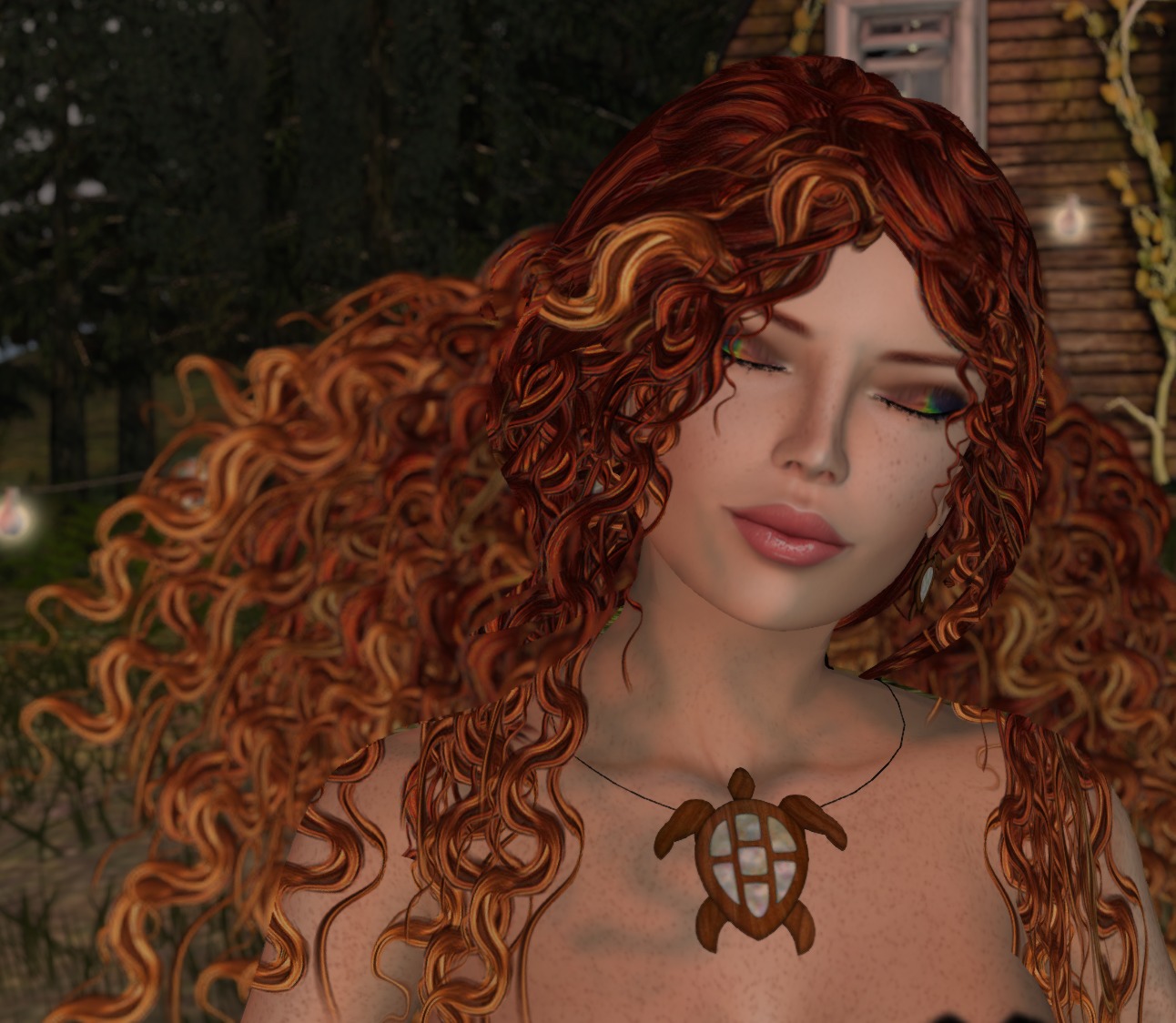 Some fun items are out and about to be found on your travels, so enjoy!
Mahalo!  A hui hou!