While out on a hunt the other day I came across this micro tutu for Maitreya, Slink, and Belleza Hourglass… 50% off… must have 🙂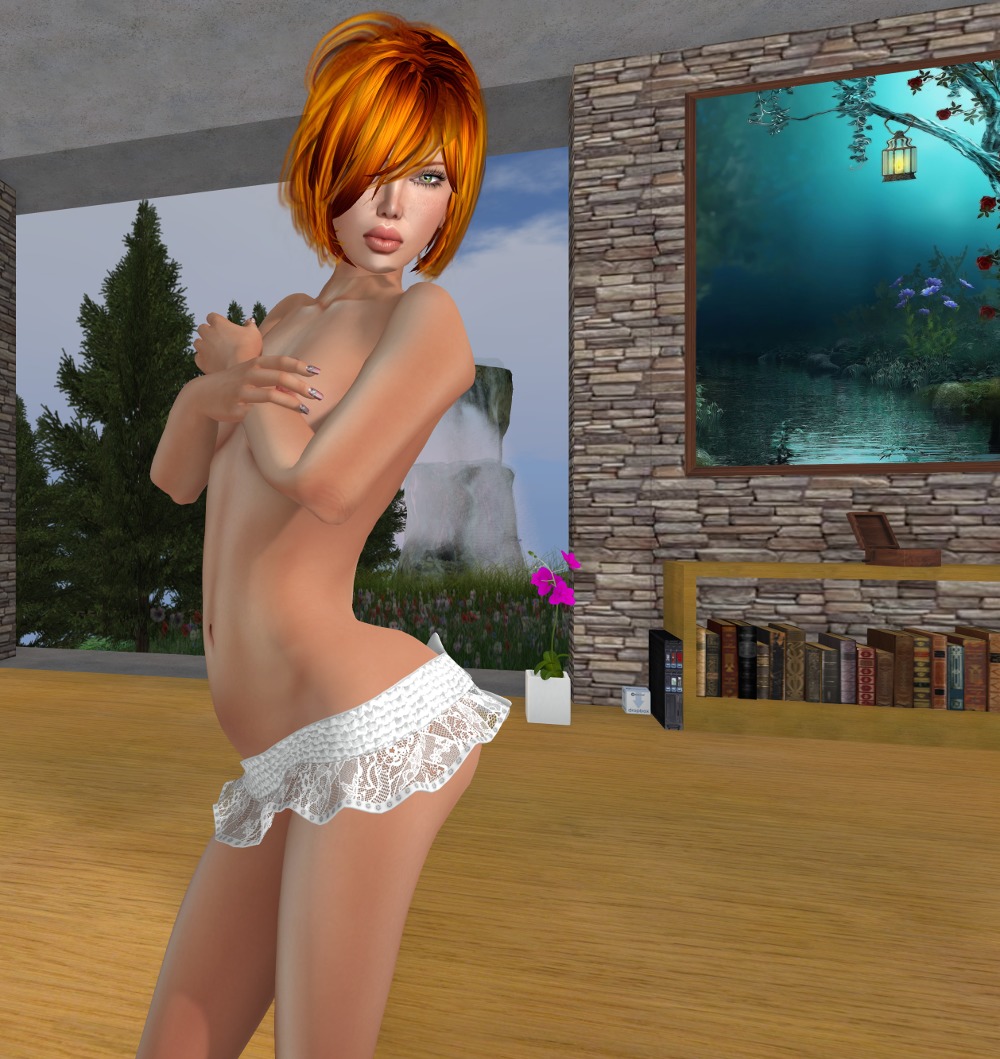 It comes with a HUD with five different beautiful lace textures of varying degrees of transparency, all in white.  The cute bow is detachable too, if you want a more plain look.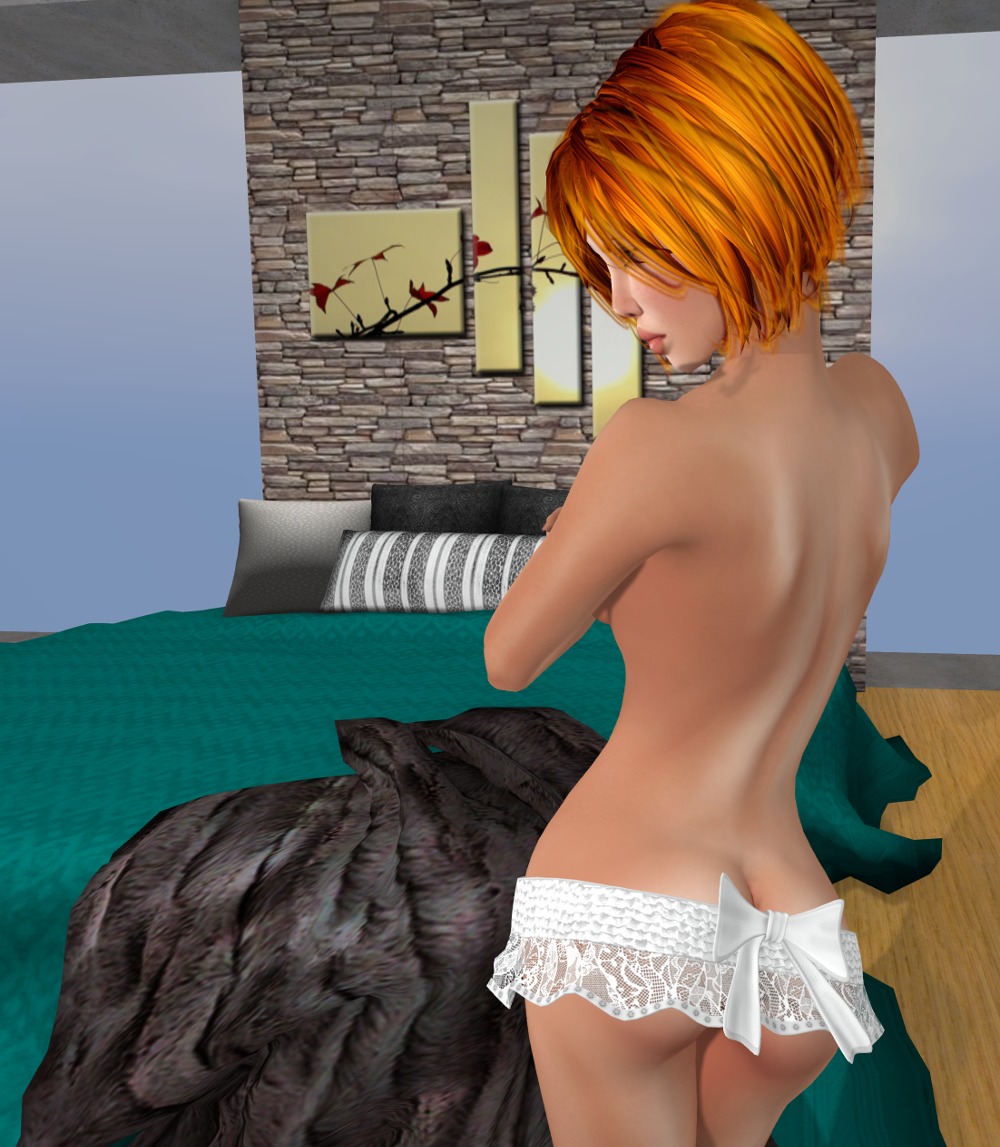 I've no doubt your significant other is going to love it just as much as you do!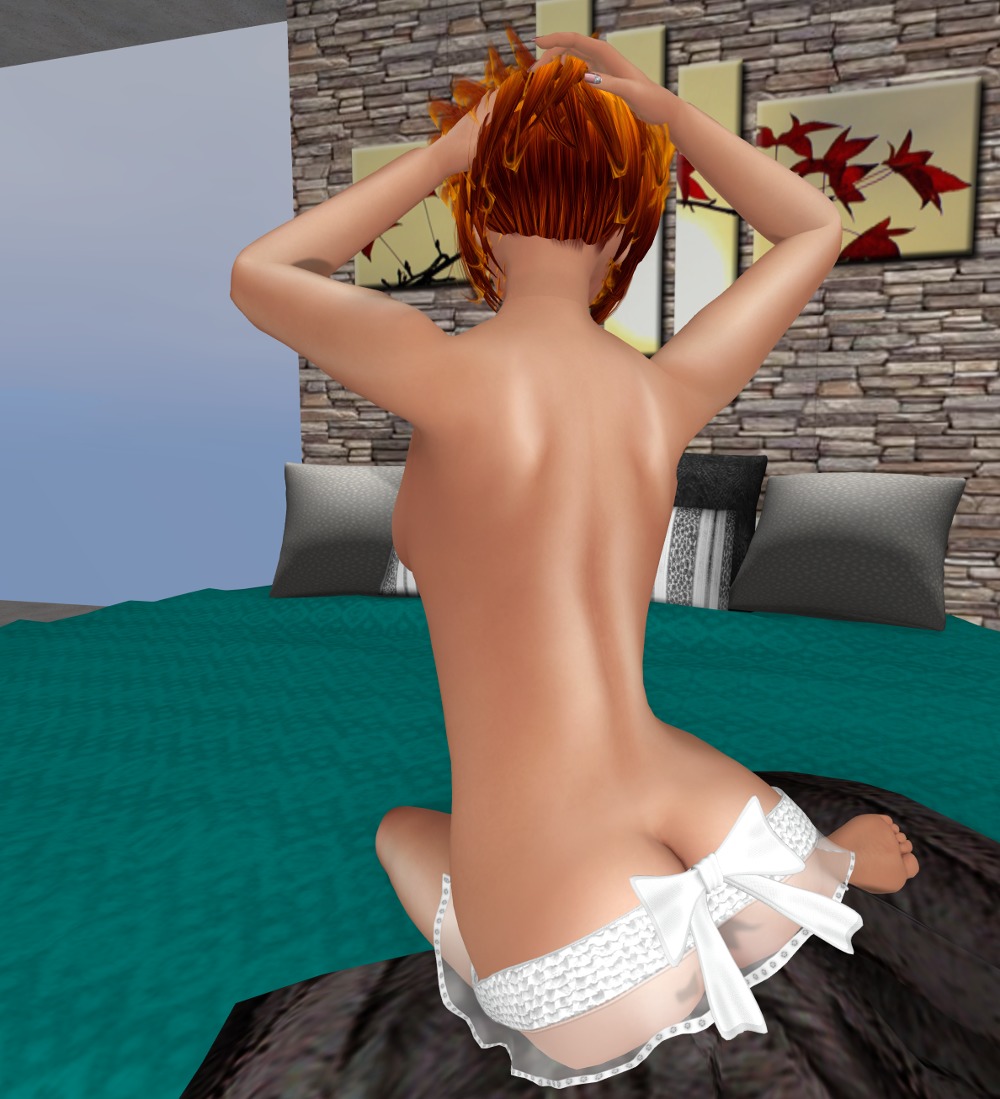 Please note this is not suitable for classic avatars, you must have one of the mesh bodies it was designed for.