Carrie's Lingerie has brought us a lovely gown and lingerie set, the lovely Brea.  As a gown, Brea features a lovely flexi skirt to complement the Omega applier / SL layer body and stockings (and gloves).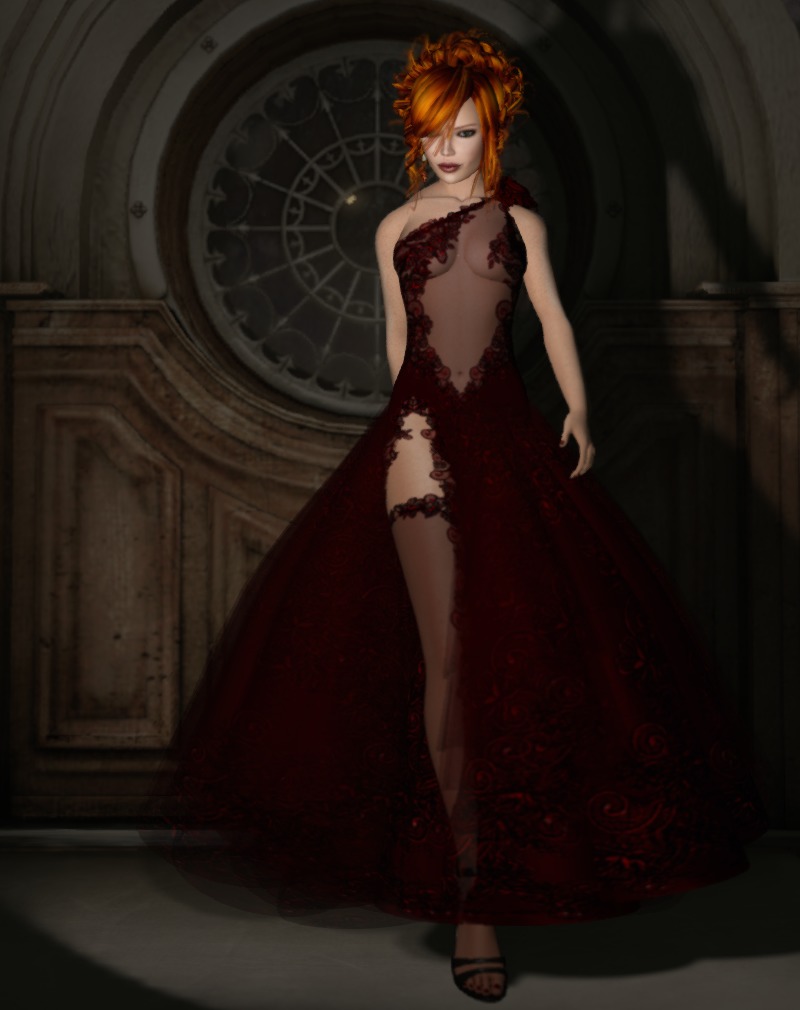 The lingerie features the same body/torso as the gown, save without the transparent panel.    Brea is a beautiful gown, and reminds me of Carrie's older Holiday Sparkles gown.  (Oooh, an applier re-release of that would be wonderful, Carrie!)
Mahalo, and a hui hou!