What's better than a new release from one of your favourite merchants?  How about a new release from a collaboration of two of your favourites?  Solas at Blue Moon Enterprises and Bee Dumpling at The White Armory have teamed up to bring you the Ivy Rose Gown, now at We <3 Role-Play.  This stunning mesh gown features swishy flexi add-ons at the hip and sleeve, and comes in seven delicious colours, with a fatpack available.  This is the gold: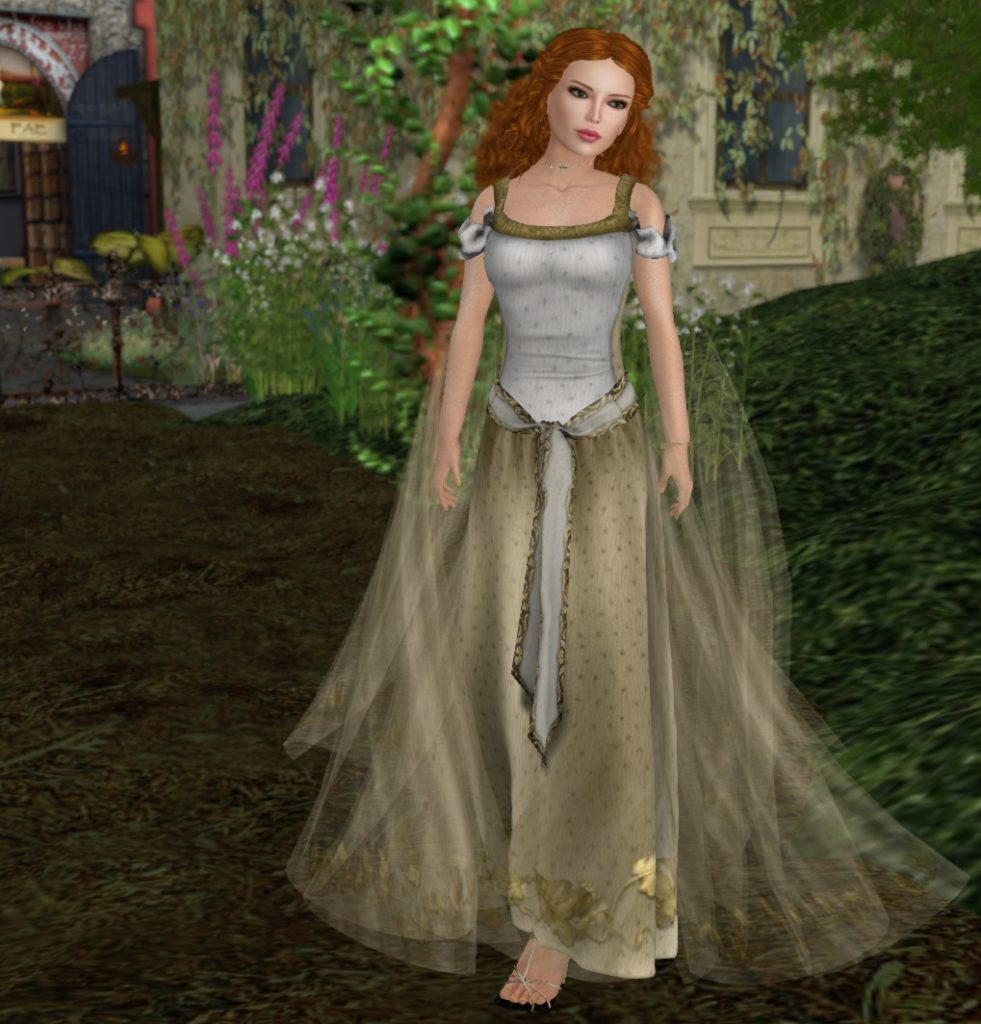 I don't want to overload you with pics, but I had to include a few of the colours — shown below, mint, periwinkle, and silver.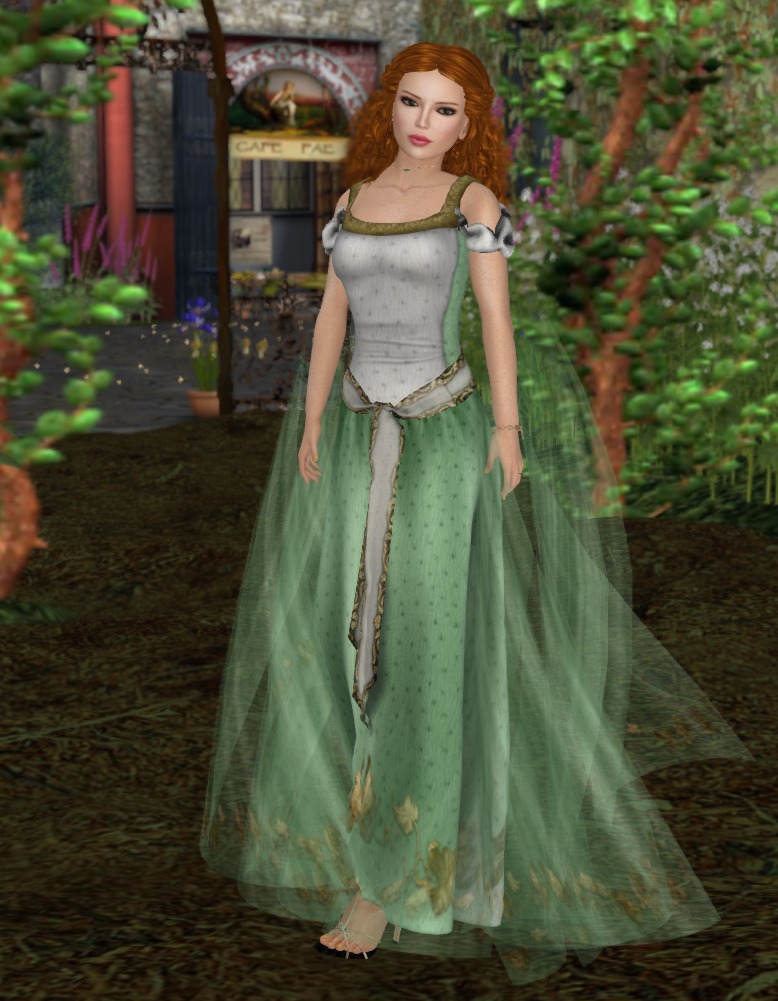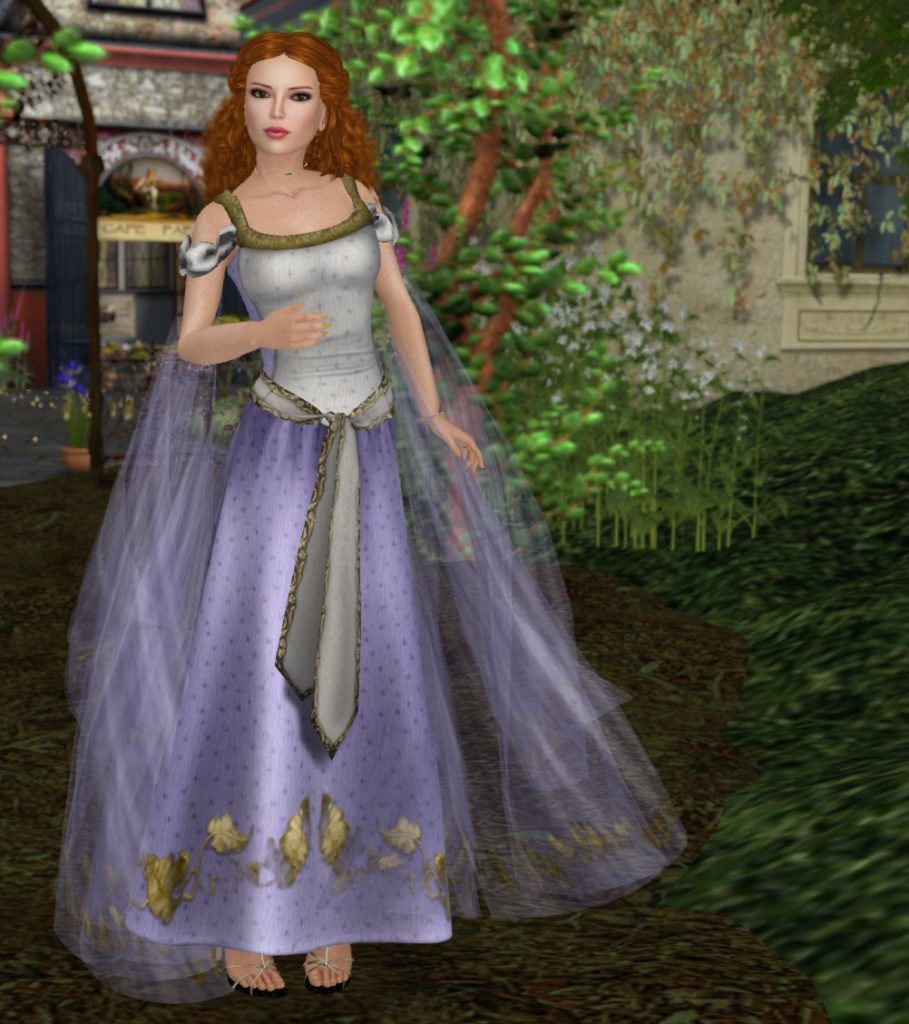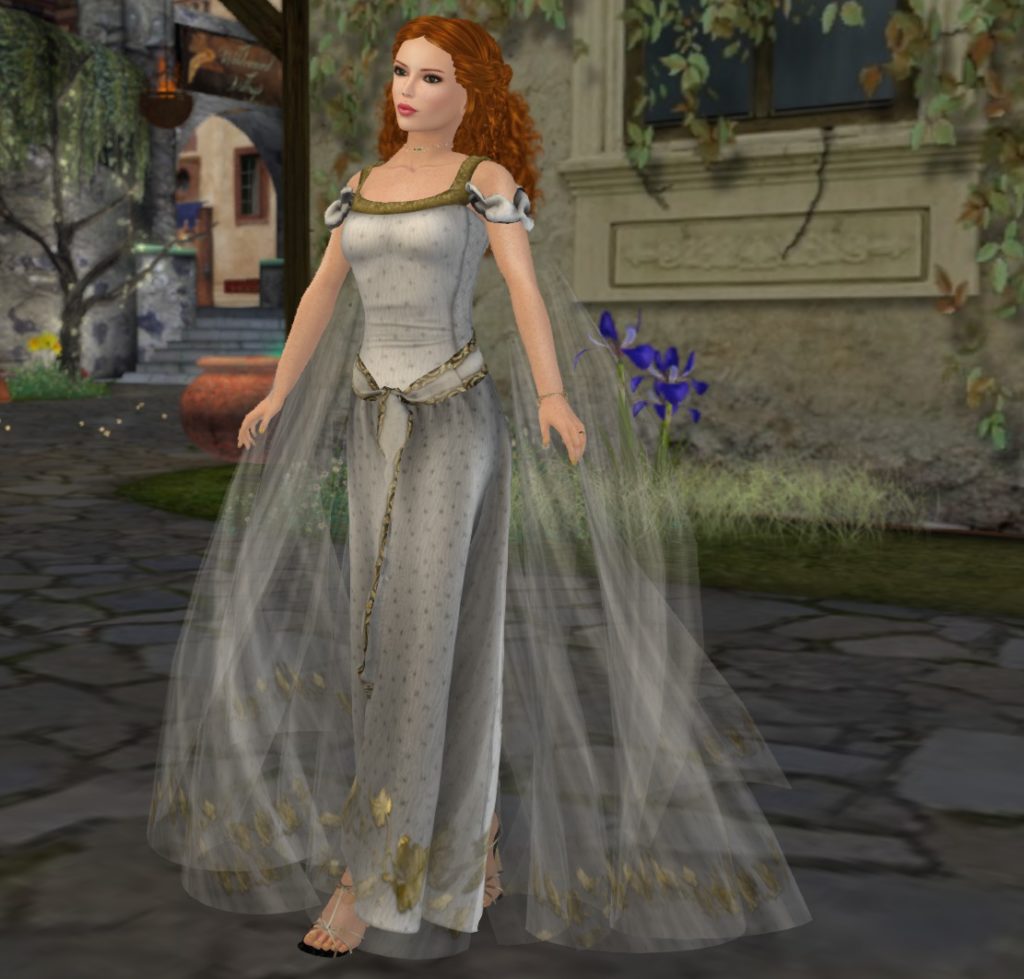 Ivy Rose is also available in pink, sky, and teal.  I'm really hoping that Bee and Solas team up for more collaborations in the future.
Ivy Rose comes in seven mesh sizes plus a Slink, Belleza/Maitreya, and standard fitmesh versions.  There is a demo of Ivy Rose available, so please stop by We <3 Role-Play and pick one up today!
Mahalo, and a hui hou!