I thought I'd take a moment to show you this week's group gift from The White Armoury!  Le Temps des Fleurs is all mesh in the standard five sizes, with separate sleeve bows and a lovely little chiffon collar ruffle and overskirt.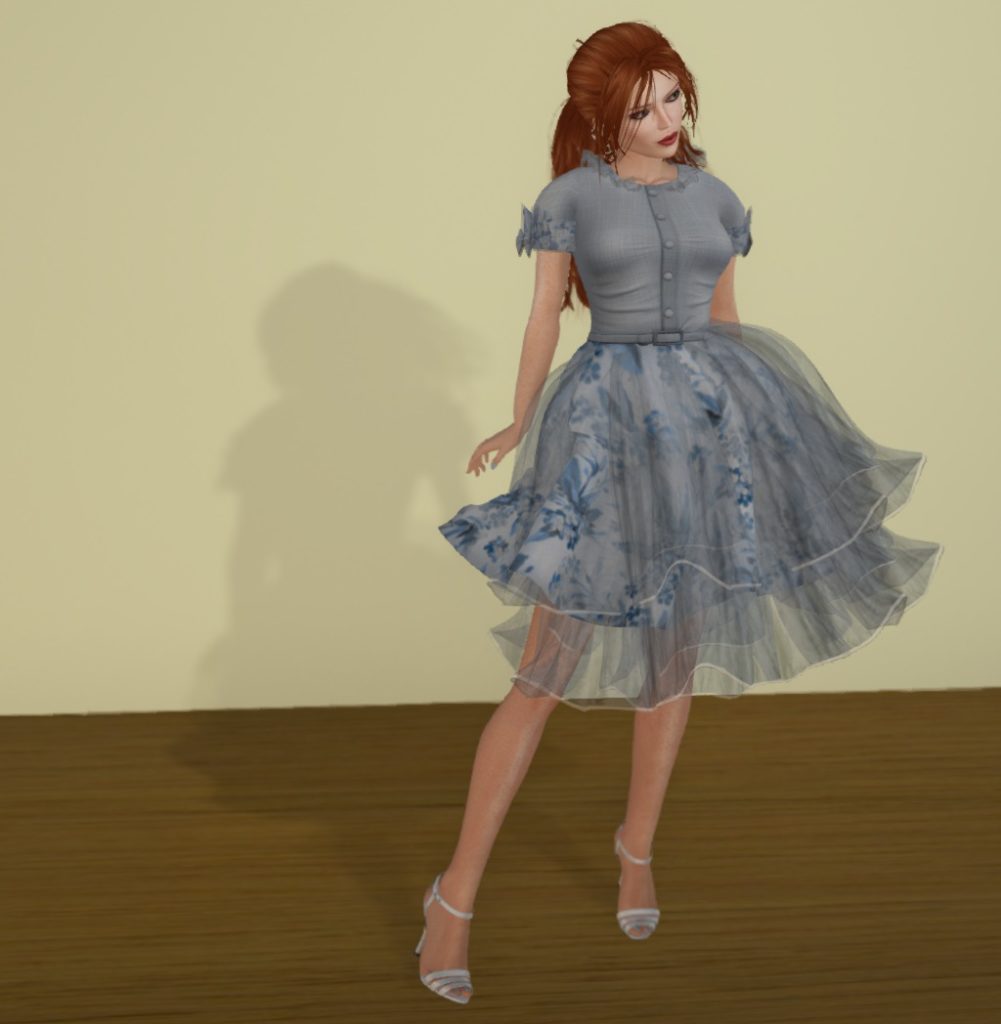 A little detail showing the collar and bows at the sleeves.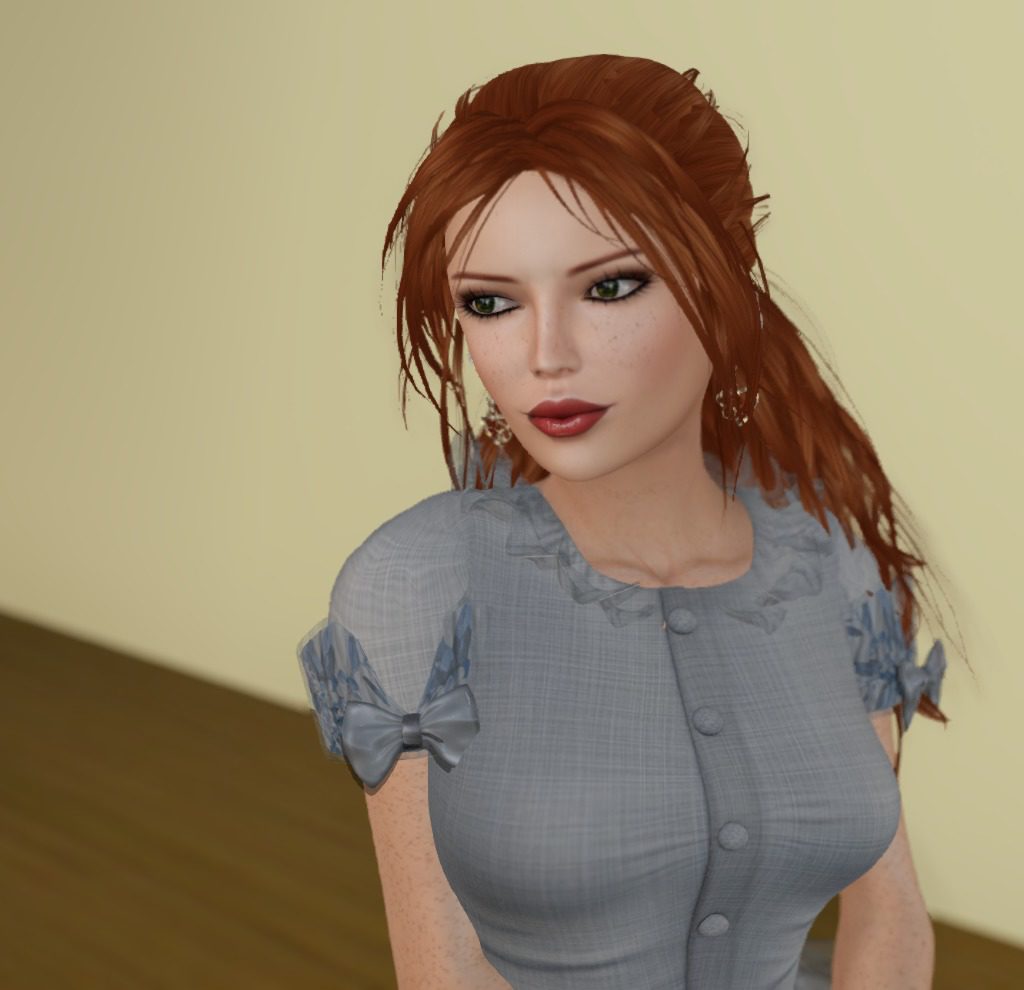 This is available at The White Armoury through Saturday, but they'll have a new group gift up on Sunday, so don't dawdle!
Mahalo!  A hui hou!