Ohhhh, but how could I not?
The Group Gift for the month of May from Blue Moon Enterprises is the lovely Gypsy, a sight in soft blues and whites.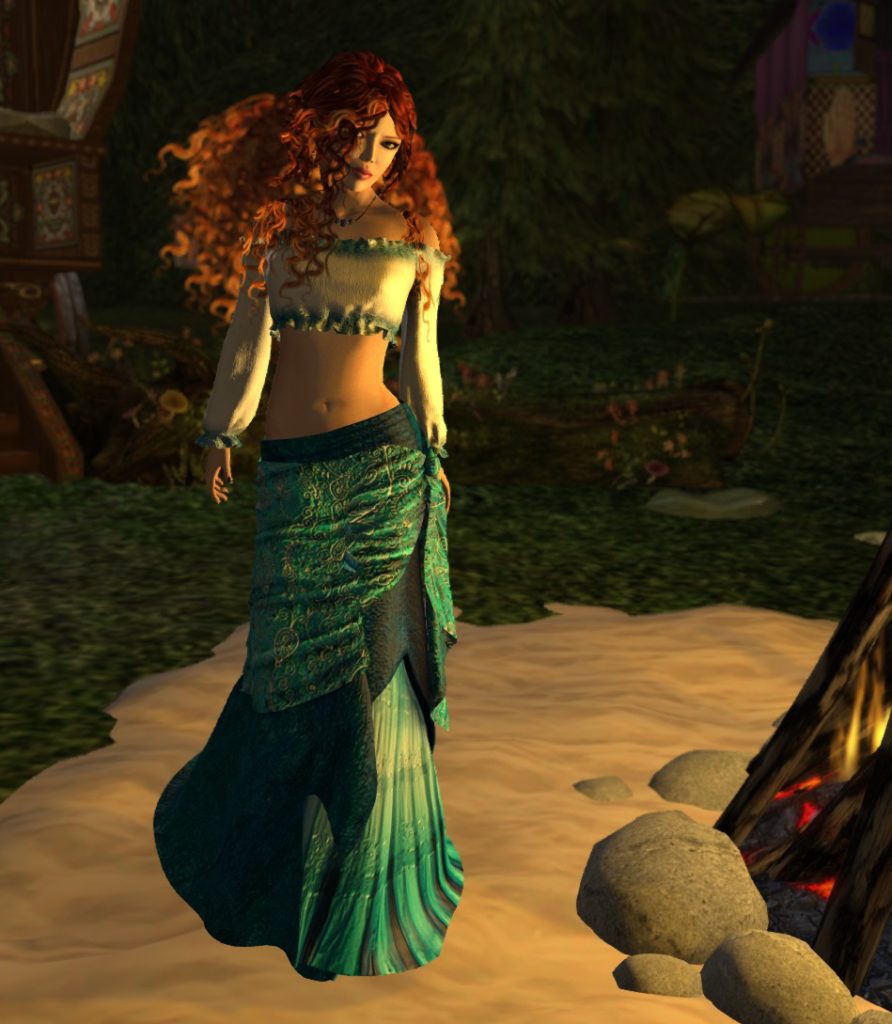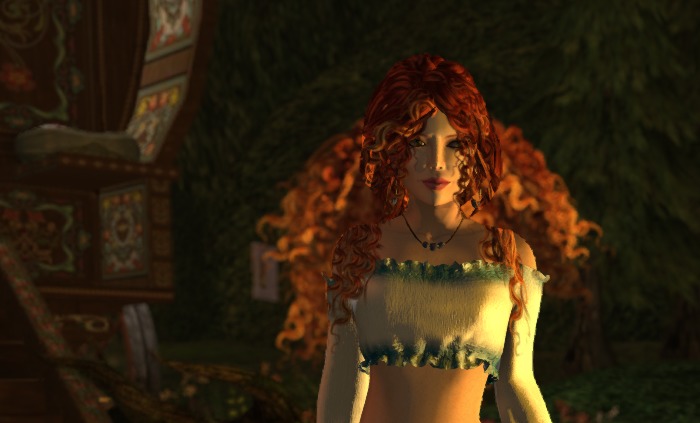 Gypsy is all mesh and comes in the standard five sizes (XXS to L) plus Belleza, Maitreya, and Slink fitmesh!  Have I mentioned lately how much I love mesh body fitmesh clothing?  I'm fairly sure that it's the best thing to hit SL since pose balls.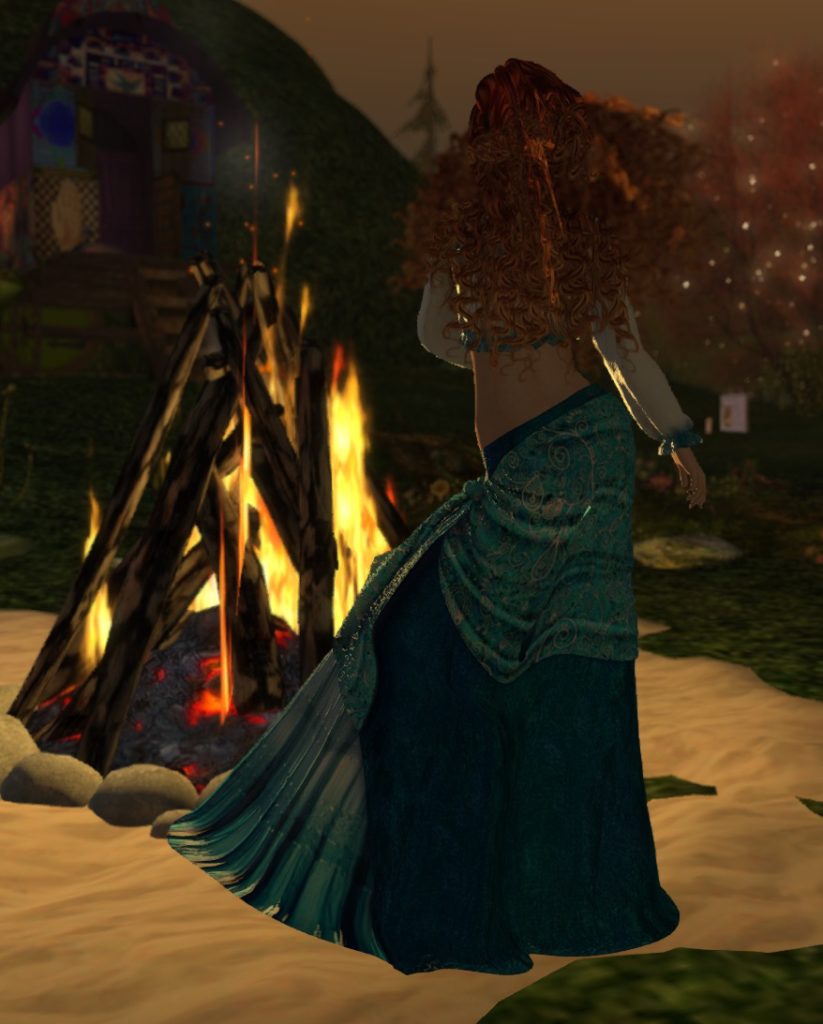 I think I fall more in love with Solas' offerings with every new item she releases.  The fit and texture here are just exquisite!  Please stop by Blue Moon today, and take a look around.
Mahalo!  A hui hou!