Every year at Eden we hold a contest to select our Spring Queen.  This was the outfit I wore to this year's contest!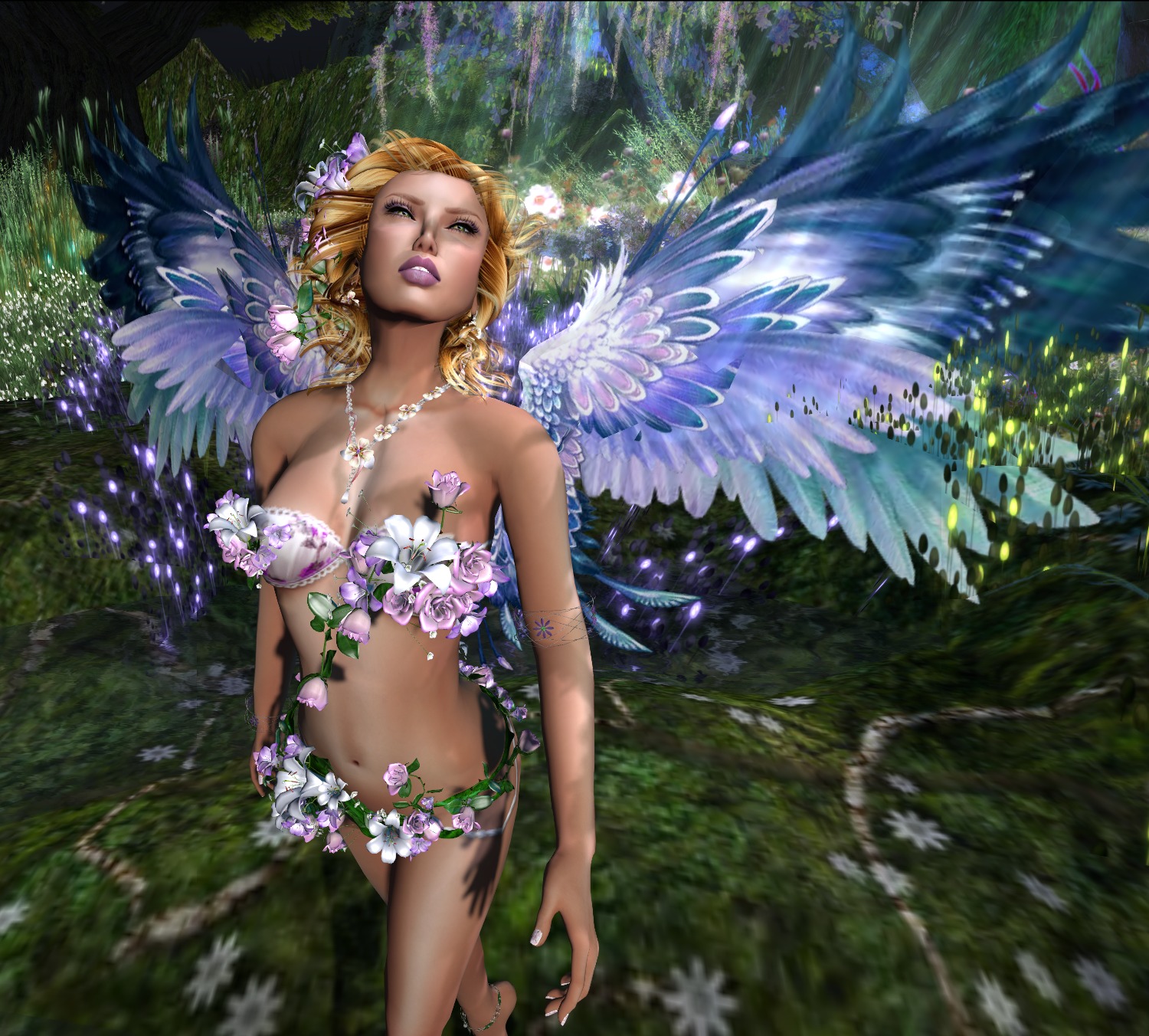 This lovely little fae outfit consists of system bra and panties, with sculpted flowers everywhere, bracelets, and mesh wings.  I paired it with my orchid necklace and earring set for even more flowers!  You can't have too many flowers in spring!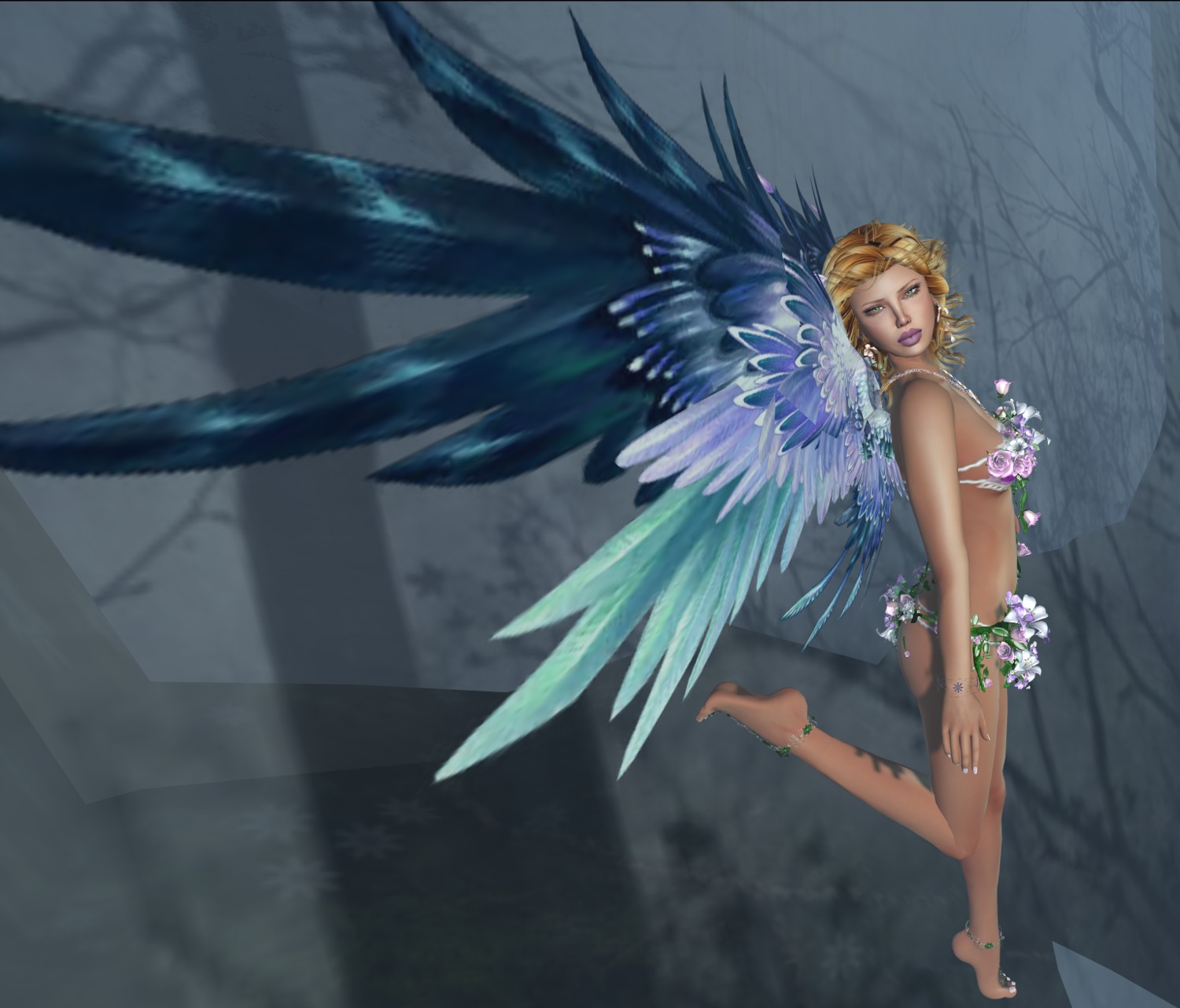 And in case you were wondering, the new Spring Queen of Eden is Natsuki!  Congratulations your majesty!