The Twisted Hunt must be one of the most challenging hunt in all of Second Life.  But wow, is it worth it!  Here are two lovely hunt items
Sn@tch's Siren Sequin Gown is a lovely all mesh gown in the standard sizes, plus Maitreya and Slink Fitmesh sizes.  I love Slink Fitmesh!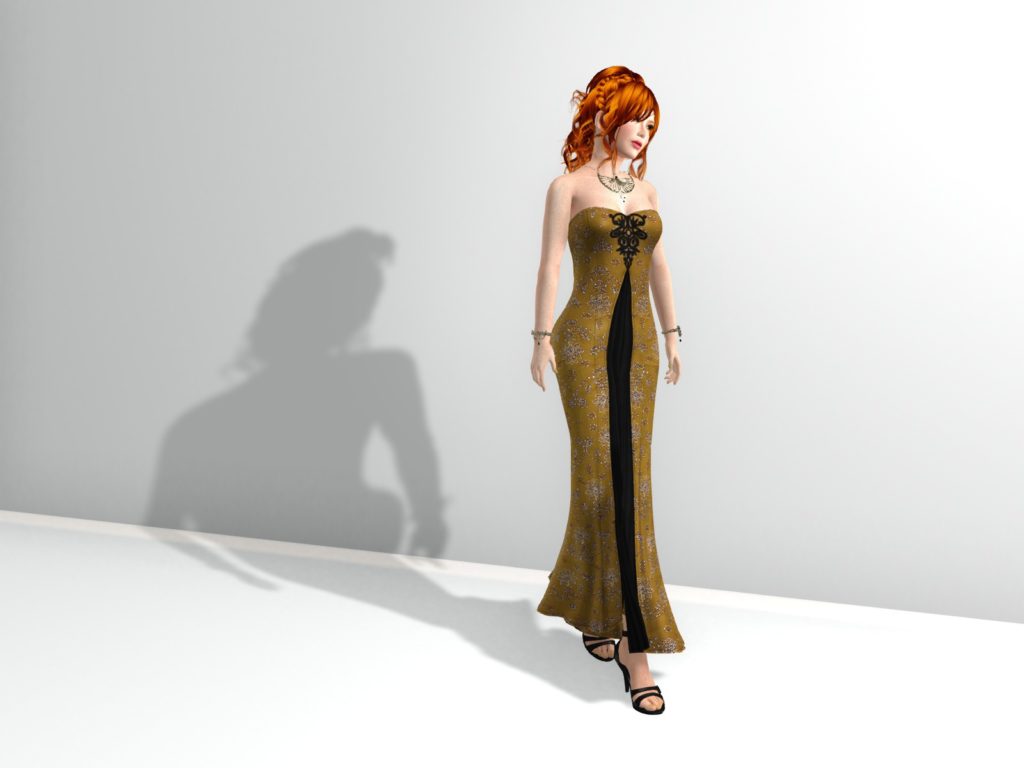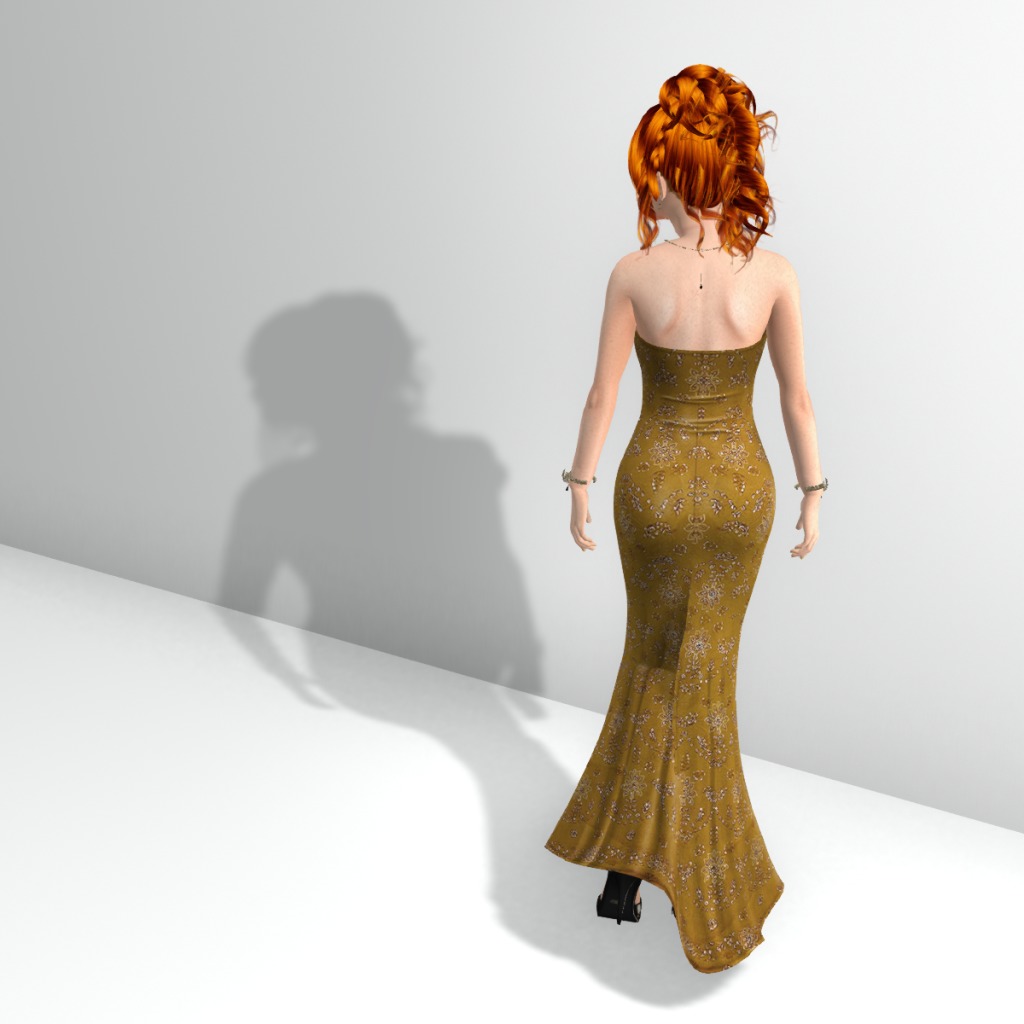 Odyssey is a lovely set.  A bit of a close-up on the necklace, font and back.  The earrings and bracelets feature the same fan design.  I think it works very nicely with Siren's embroidered motif.  One might even think that were planned, given the consanguinity of names!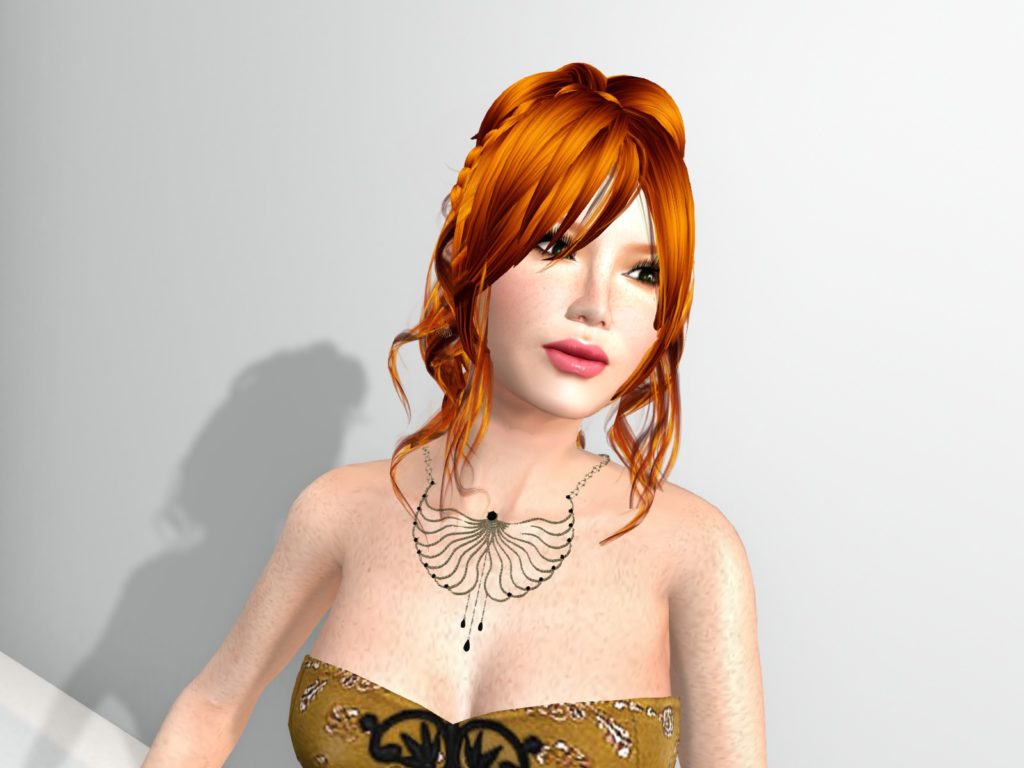 I love the little pendant in the back of the necklace.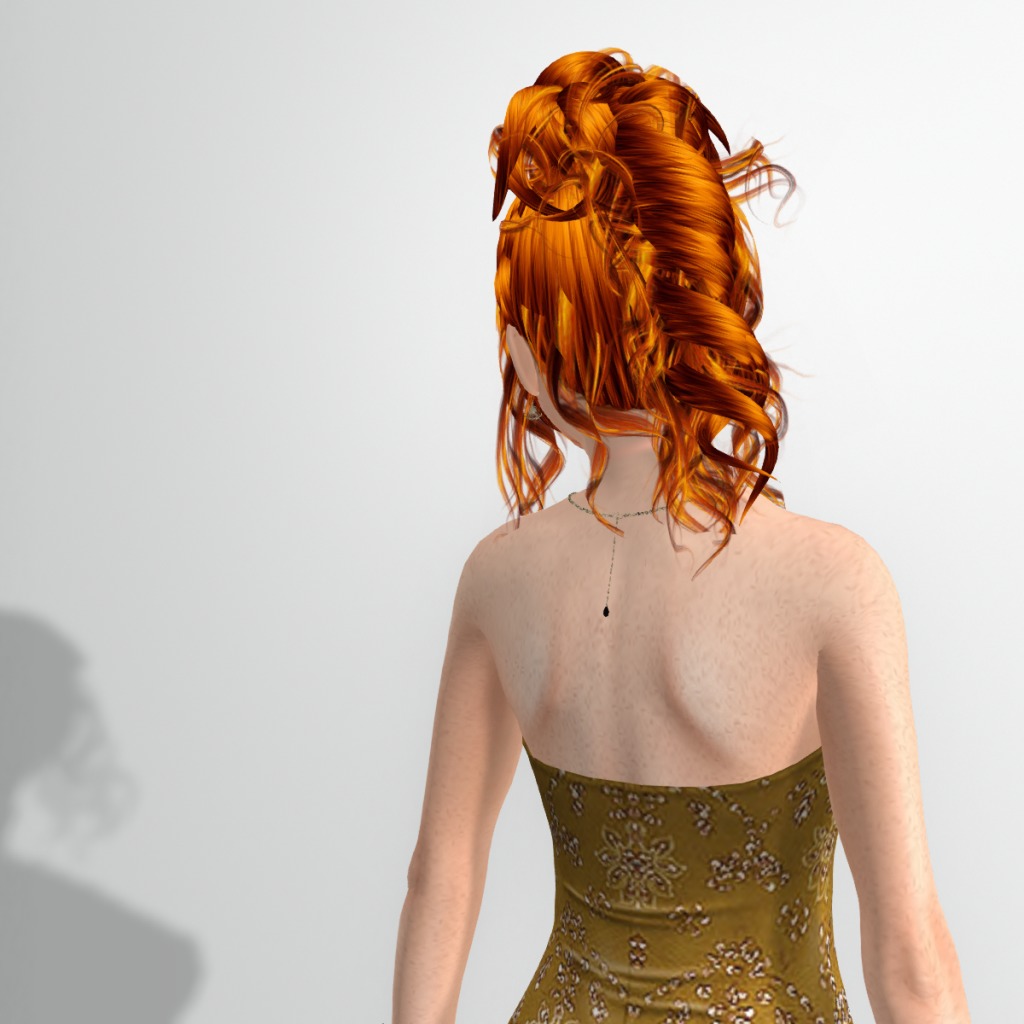 The Twisted hunt is a mighty challenge.  But wow, what happy discoveries!
Mahalo and aloha, my friends!