Here's another quick post from the After Hours Hunt, ending on the 29th of February.  The hunt is FREE.
This lace bodysuit is just delicious, and comes on system layers and has appliers for Maitreya, Slink, Brazilia Doll, and Omega.  Unfortunately, it's spoiled a little by a poor seam join-up over the shoulders (which I've been careful not to photograph).  I can't complain as it's a FREE hunt item.  If the designer fixed this, I'd be happy to pay for this level of detail 🙂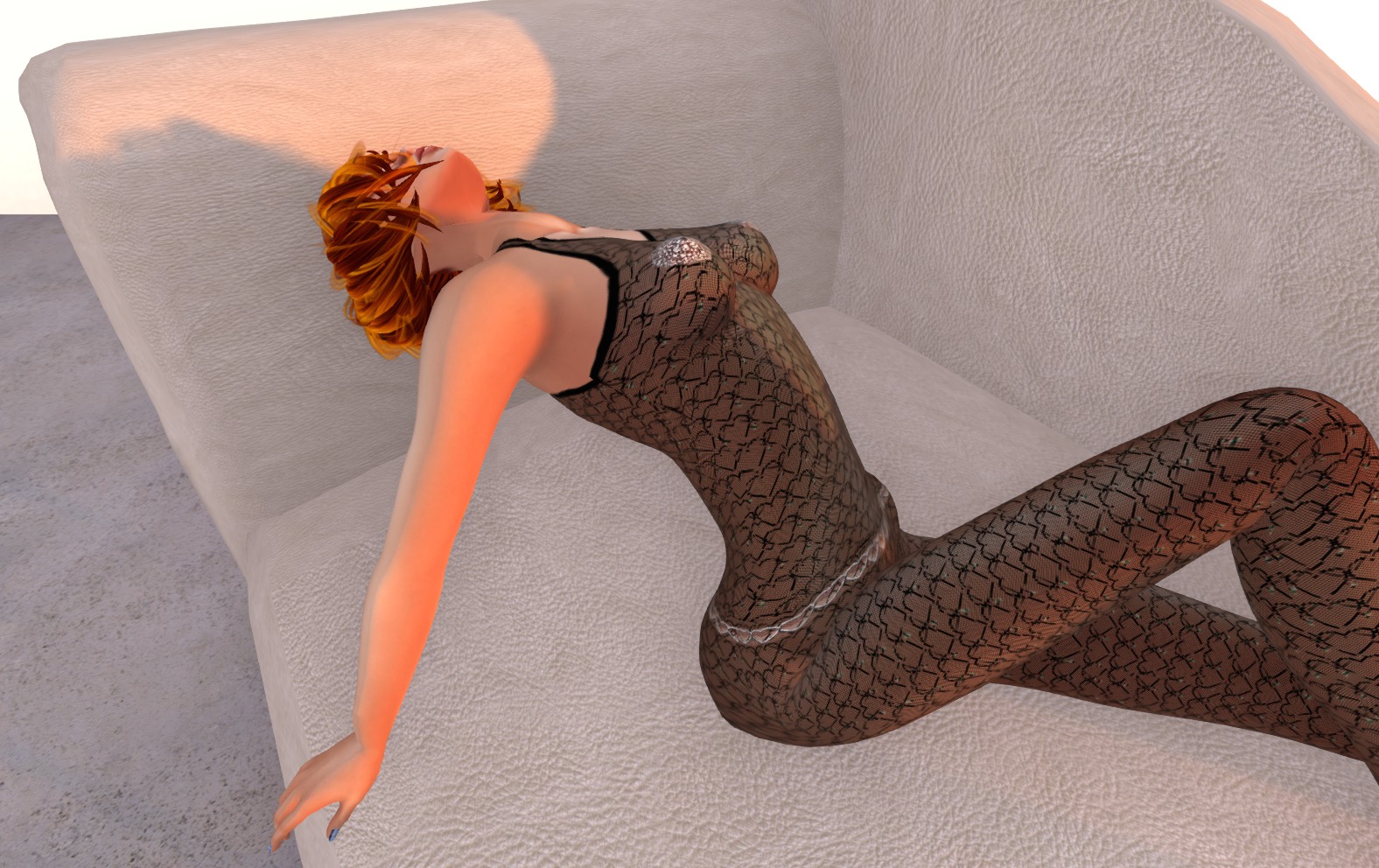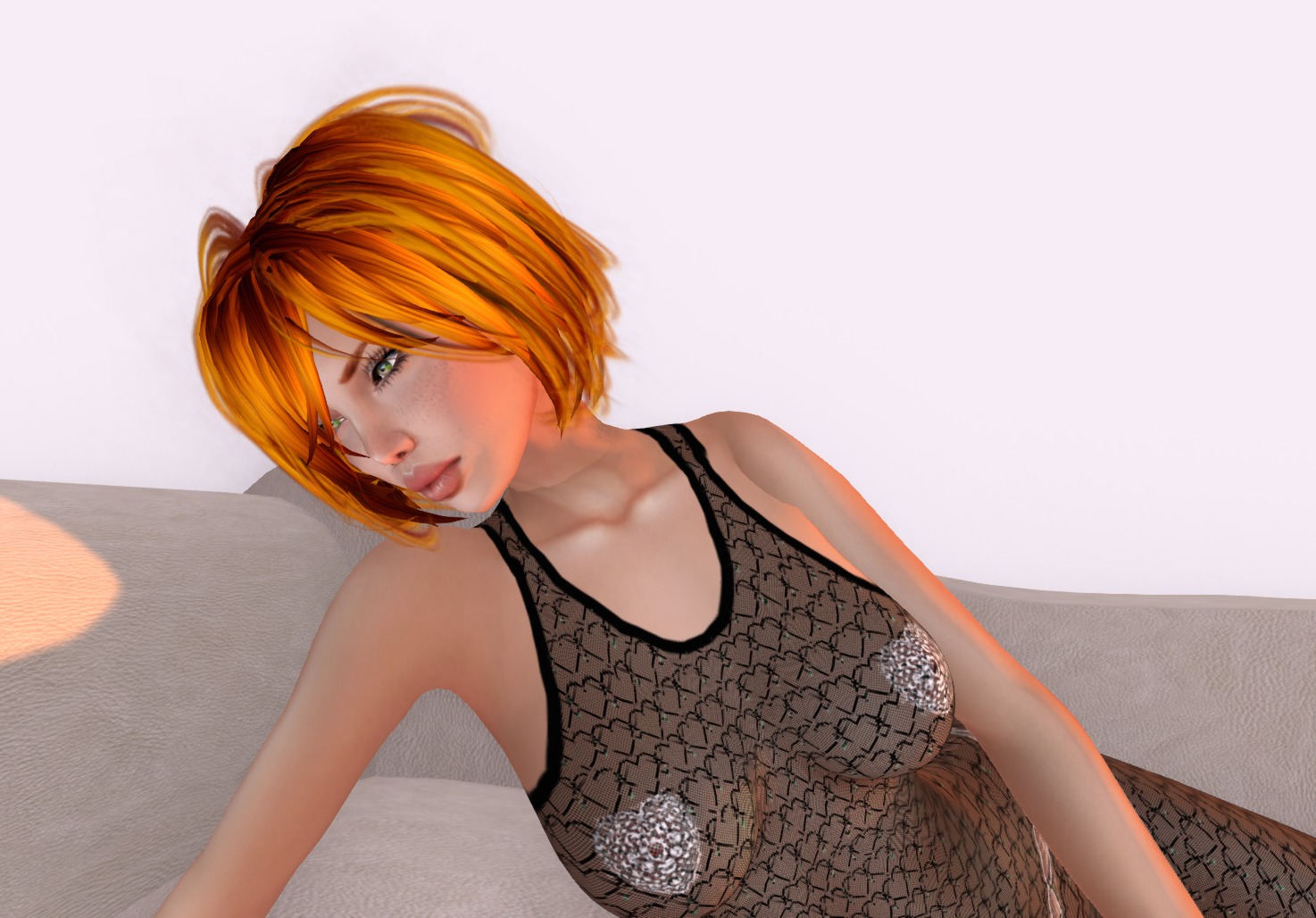 The detail level of the texture is absolutely wonderful close up!