Fi's Creations brings us Tres Chic,  lovely line of separates for a little stylish flair in your Februrary.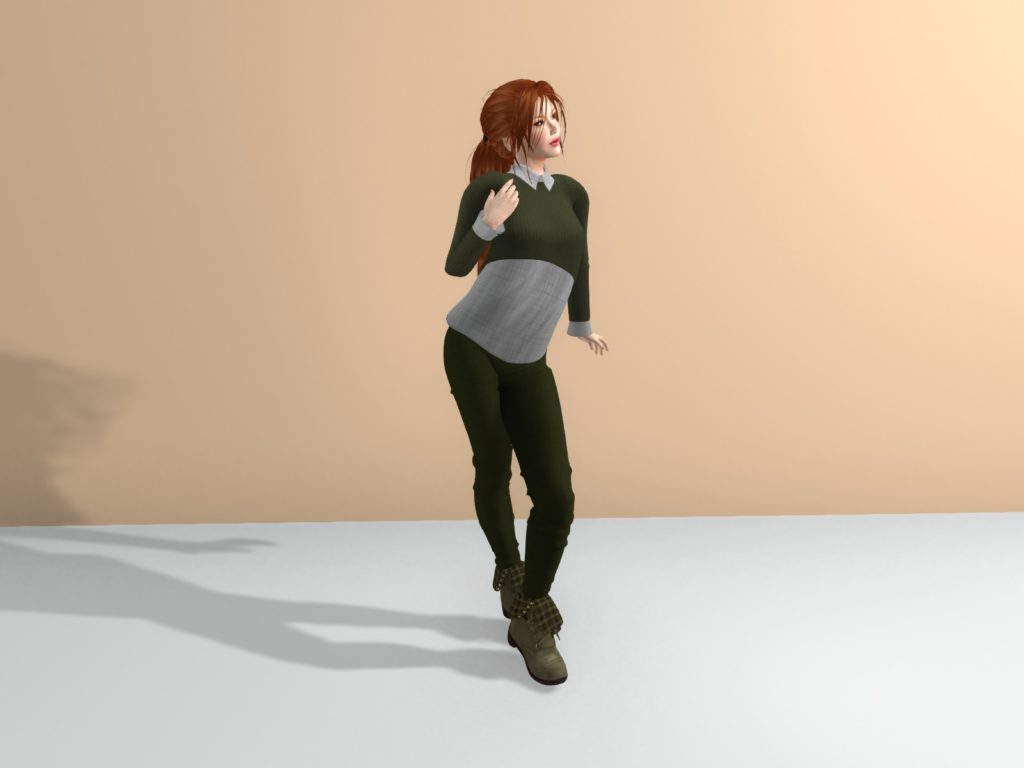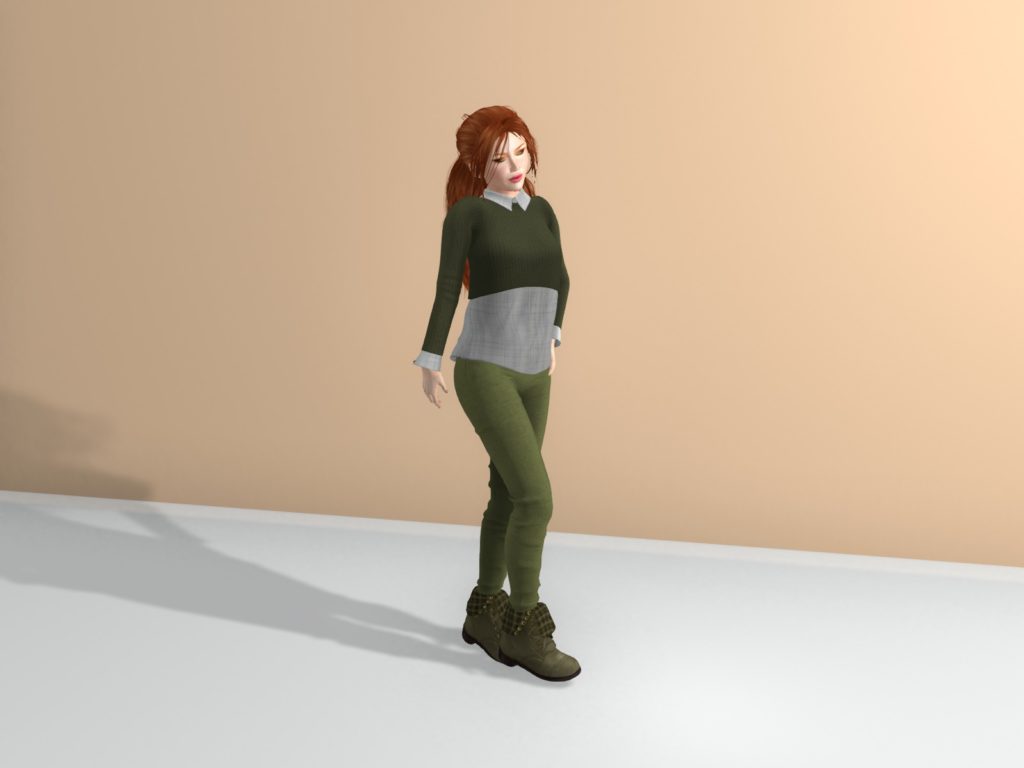 Tres Chic, like all of Fi's creations (see what I did there?) is all mesh, and is available in six different colour palettes- blues, khakis (shown here), neutrals, nudes, pinks, and teals.  Each palette features four different shades.  I've played a little with mixing different options up in the pics here.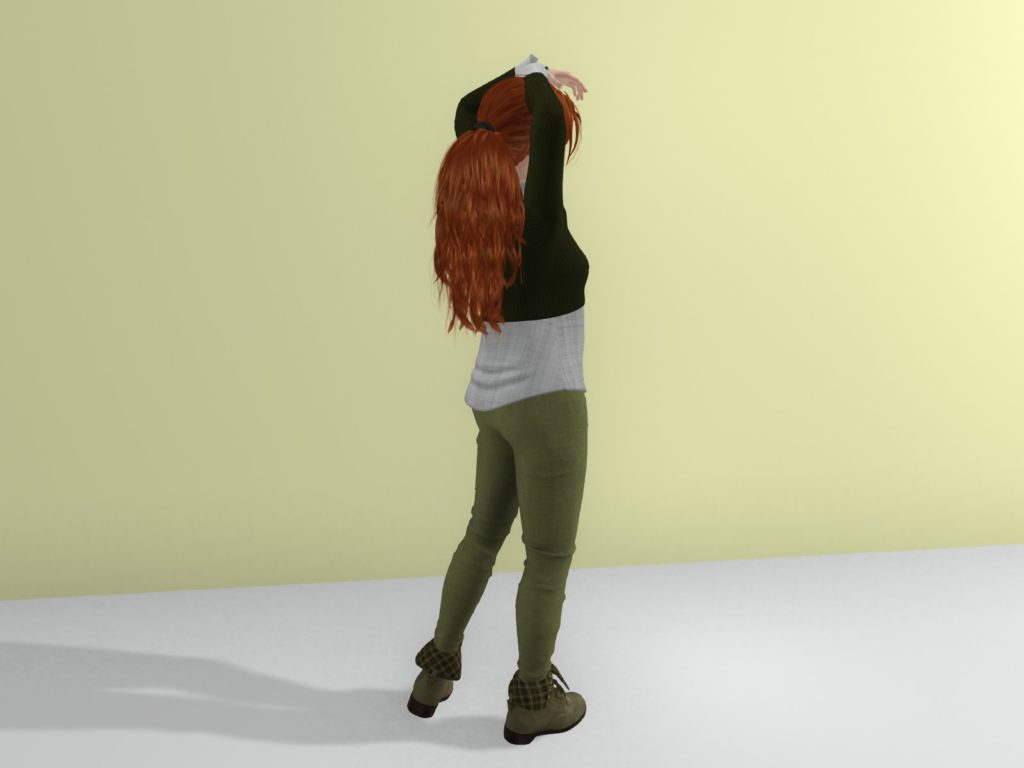 The Tres Chic line includes shorts and heels, but I've elected to add a cute little pair of boots from Baby Monkey, also featuring a texture-change HUD.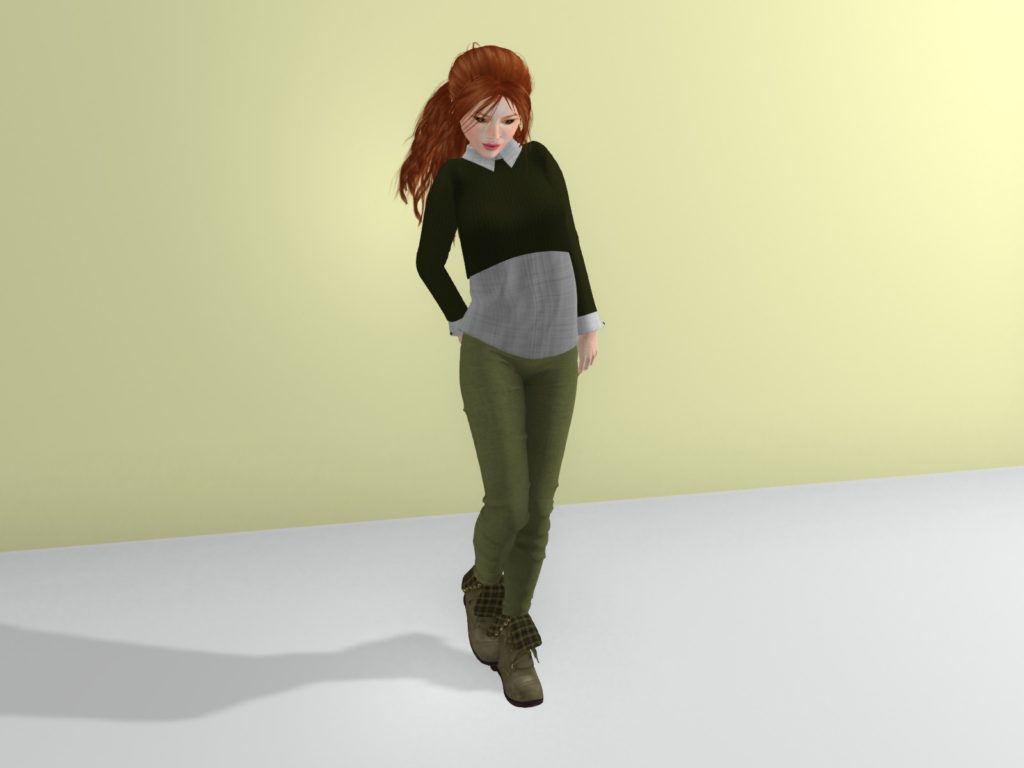 It's quite a bit of fun to be able to mix-and-match, and as separates, one can certainly play with different colours from different palettes as well.
Aloha and mahalo, my friends!