Okay, is it me, or is 'tenable' one of those words that you just never hear?  It's like 'whelmed'.  In any case, I'm all about Tena, a new top/pants combination from Fi's Creations!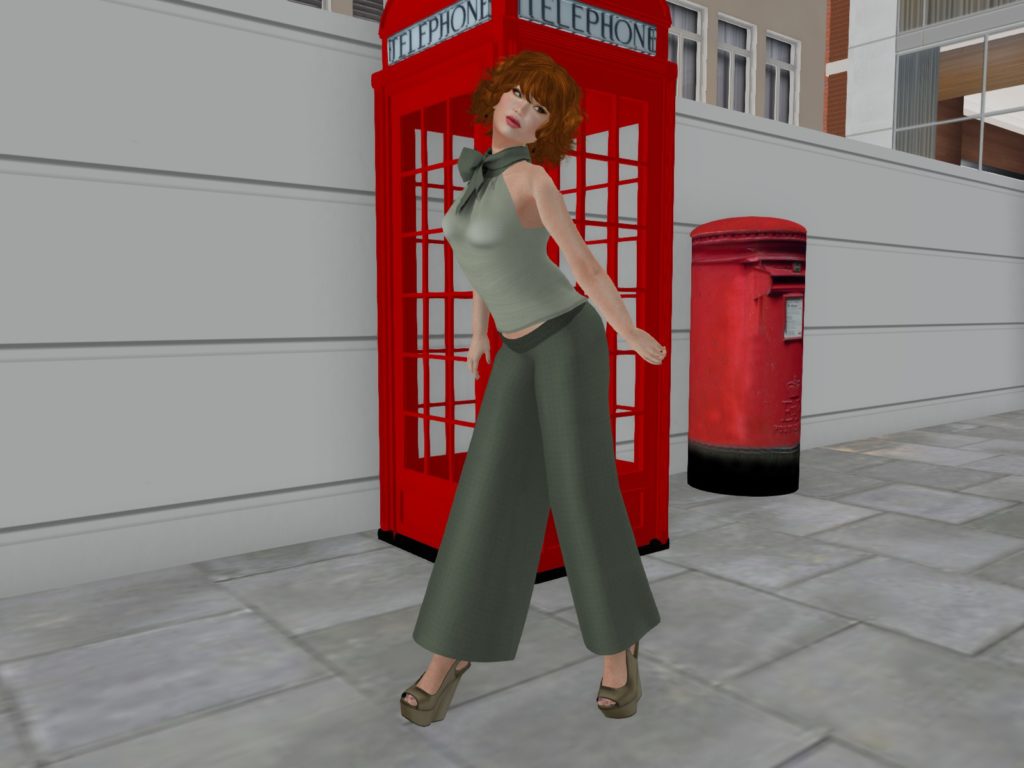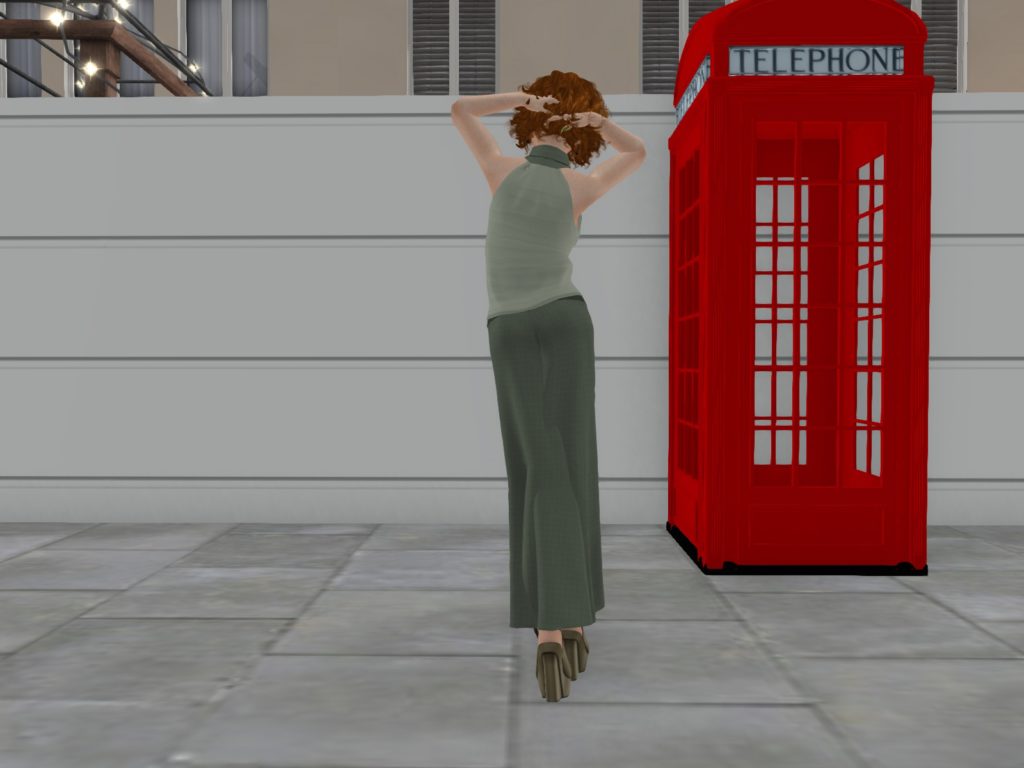 Tena is a two-piece all-mesh outfit in the standard five sizes.  And WOW, all the colours!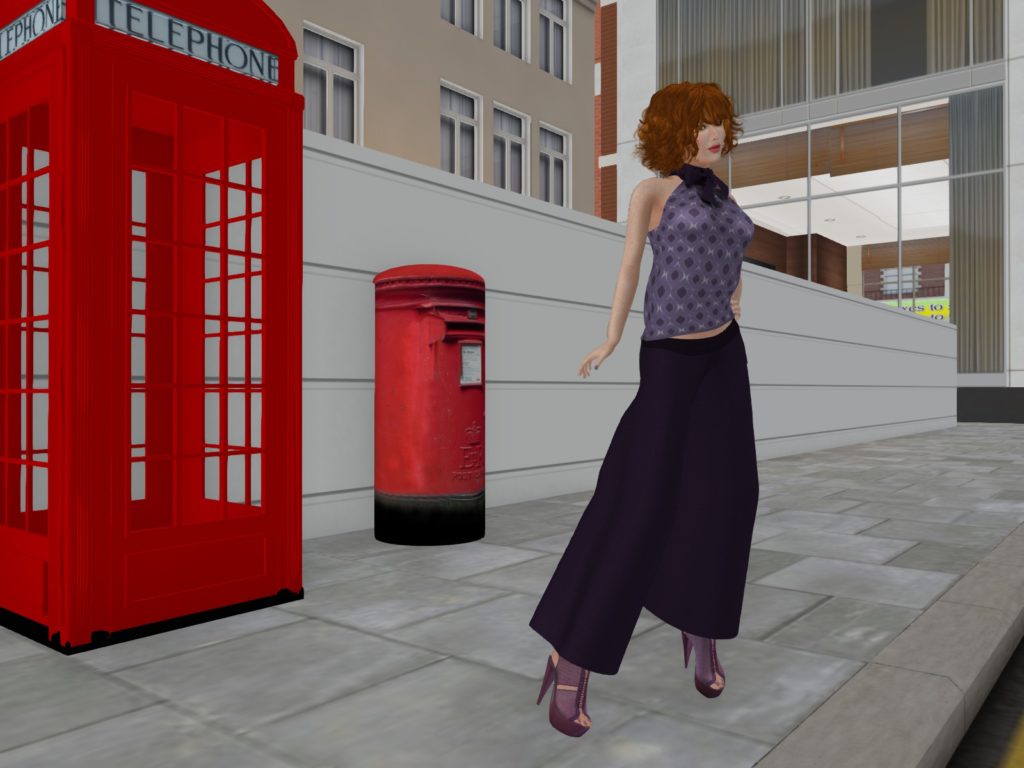 KoiKoi – Purple Bootie Pumps (no longer available?)
I really love when manufacturers include multiple texture choices in one, and Fi continues to exceed expectations on that front!  Tena comes in four varieties, each with six texture choices for both pants and top.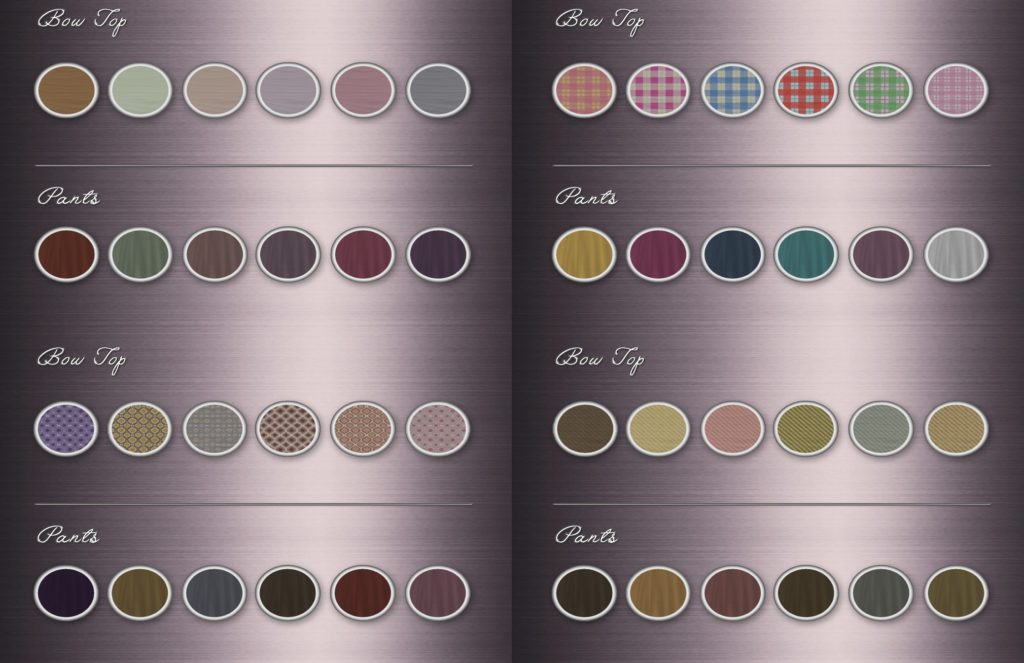 Each quadrant above is a separate outfit, with Unicolour, Gingham, Stripes, and Retro patterns shown clockwise from the top left.  The green outfit that I'm wearing above is from the unicolour palette, and the purple from the retro.
Stop on by Fi's Creations, and take a look today!  A hui hou!