It's time for bed… and Fi's Creations brings us the Hitchhiker's Pyj, snuggly footie pyjamas for the Hunt for Your Inner Slut 13 hunt!  The hunt runs from January 15 until February 15, just in time for the St. Valentine's Day Massacre!  I mean, Valentine's Day.
Yawn, and a big stretch… I think that it's time to get to bed!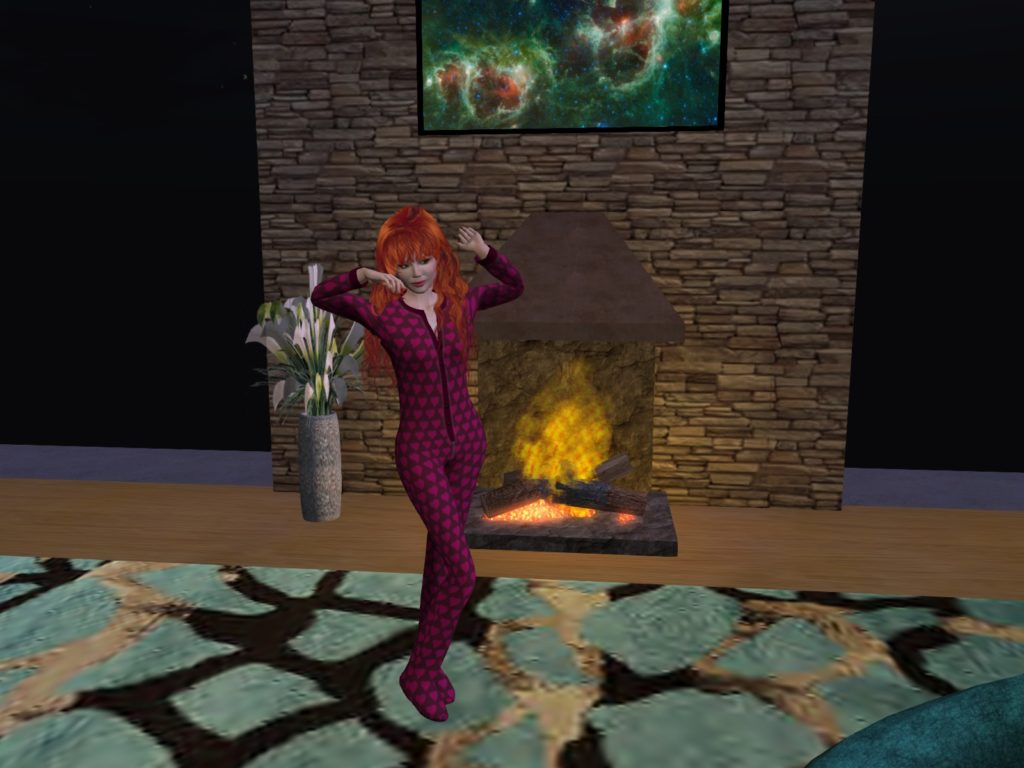 Fi's Creations – The Hitchhiker's Pyj (Hunt for Your Inner Slut 13 Hunt Gift)
I just don't sleep well without a bedtime story.  Tonight it's Verschuur & Kellermann's "Galactic and Extragalactic Radio Astronomy", but just the one chapter on masers.  I need to remind myself of a few things.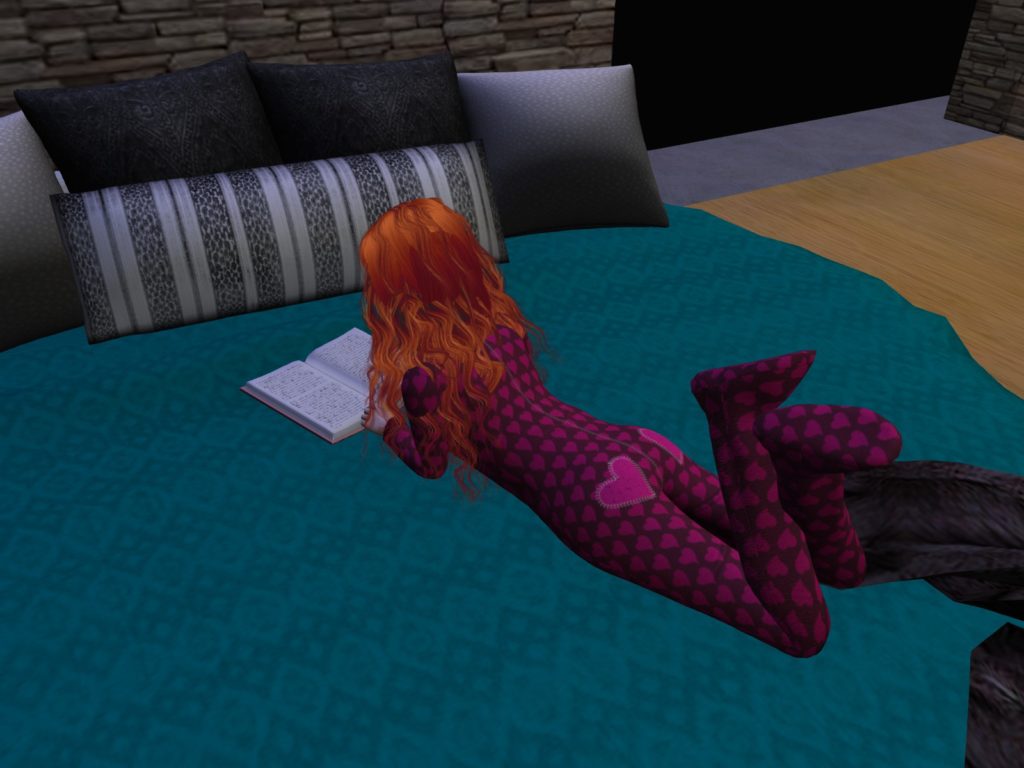 The pjs are 100% mesh, and come in five standard sizes with an alpha, but work just fine for a masked mesh body.  They're perfect for a cold winter's night!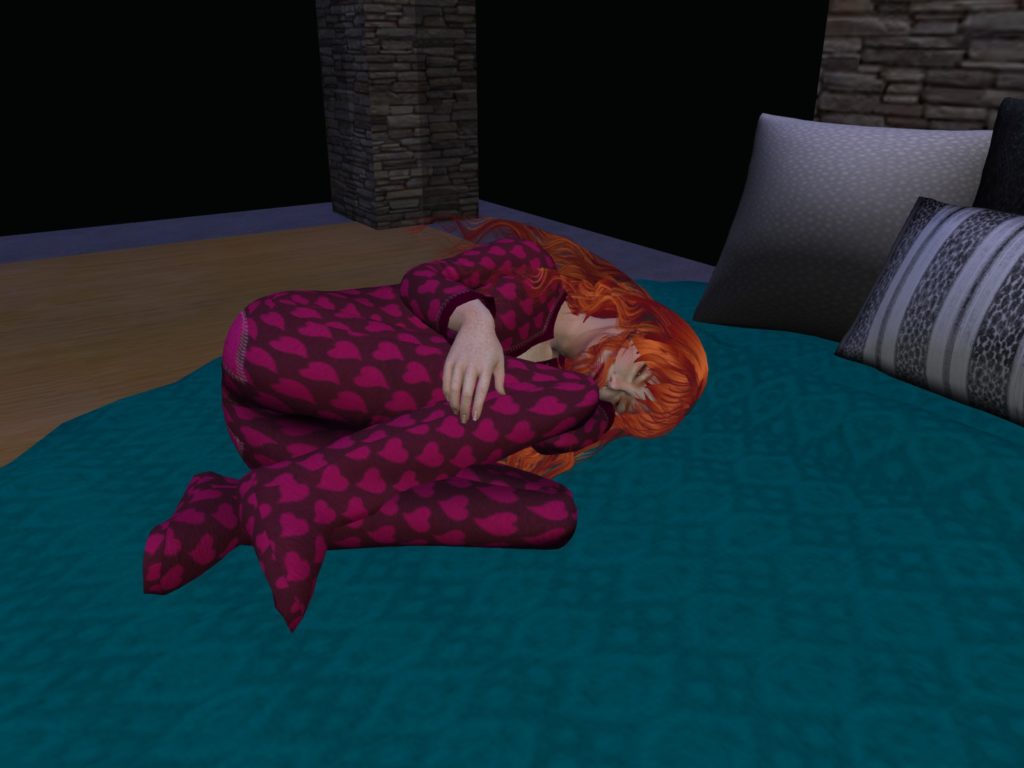 I can't keep my eyes open any longer.  Blue will wake me when she gets home.  Sweet dreams to you all!  A hui hou!