This year, I tried to limit myself to advent boards that hand out presents for either the 12 days of Christmas or the 25 days leading up to it, as last year I ended up with so much stuff, I still haven't opened some of it!  I was careful to pick and choose from a few select stores, including Chop Zuey and a couple of other favourites.  However, someone today reminded me that there were 25 gifts for the Maitreya Gifts, Sales & News group still available.  Silly Blue went and got all 25!
So over the next few days, I will show you some of them, starting with this gorgeous lace number from Pin Up.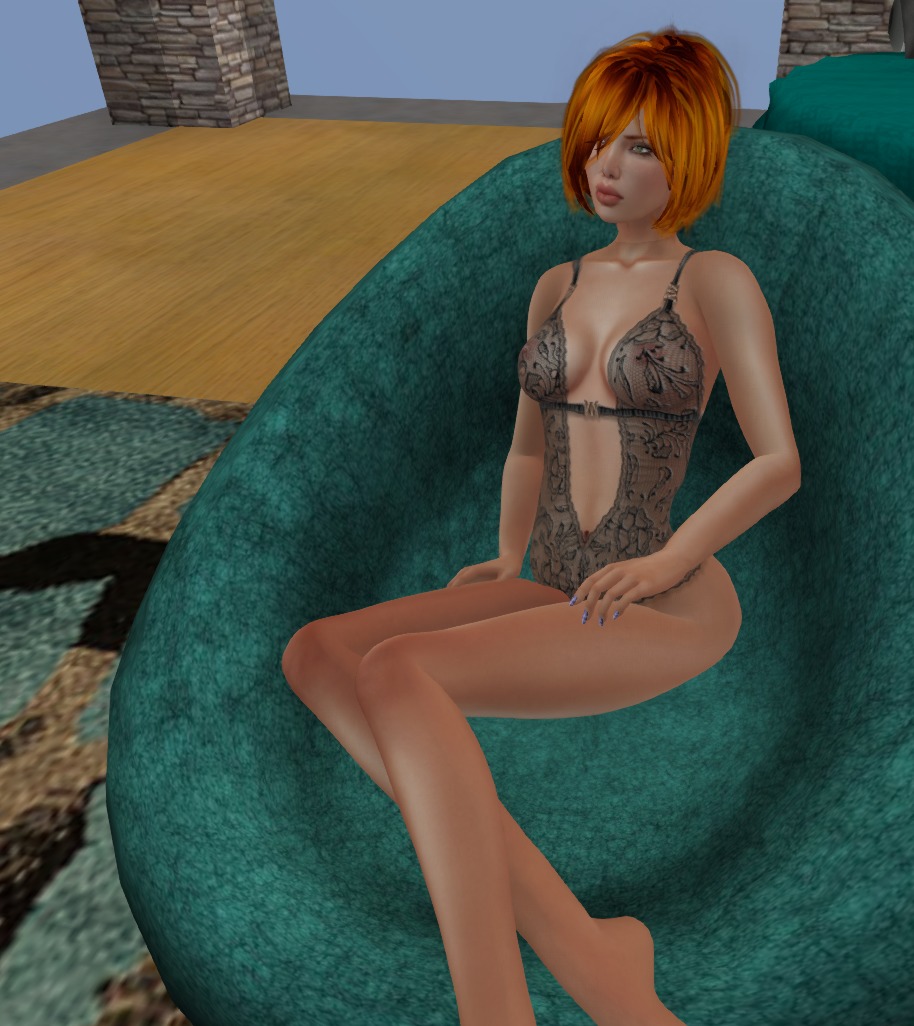 There are system layers and appliers for Maitreya, Belleza, and Omega.